The Double V - Smells like I'm Intersex
Regular price

Sale price

$32.00

Unit price

per
Introducing "The Double V Candle: Smells Like I Am Intersex" - a powerful candle with a purpose that ignites change and spreads love.

This remarkable candle isn't just about filling your space with an enchanting blend of essential oils - it's a beacon of awareness and support for intersex youth. With every purchase, $3 goes directly to INTERACT, an organization dedicated to advocating for and providing crucial resources for those who are intersex.

"The Double V Candle" is a symbol of unity and acceptance, featuring two pink hearts that radiate love and solidarity. It's adorned with delicate rose petals, a testament to the beauty that lies in embracing our true selves.

But what truly sets this candle apart is its captivating scent. A harmonious fusion of ylang-ylang, lavender, rosemary, orange, bergamot, and peppermint essential oils creates an aroma that transports you to a serene spa, soothing your senses and uplifting your spirit. With an impressive 8oz size and over 50 hours of burn time, this candle will be your constant companion on your journey to relaxation and mindfulness.

Illuminate your space with purpose and compassion. Light "The Double V Candle" and join us in spreading awareness, love, and support for intersex youth. Let the scent and symbolism remind you that we are all beautifully unique, just like this candle.

Make a difference while creating a tranquil ambiance in your home. Purchase "The Double V Candle" today and be a part of a movement that celebrates diversity and equality.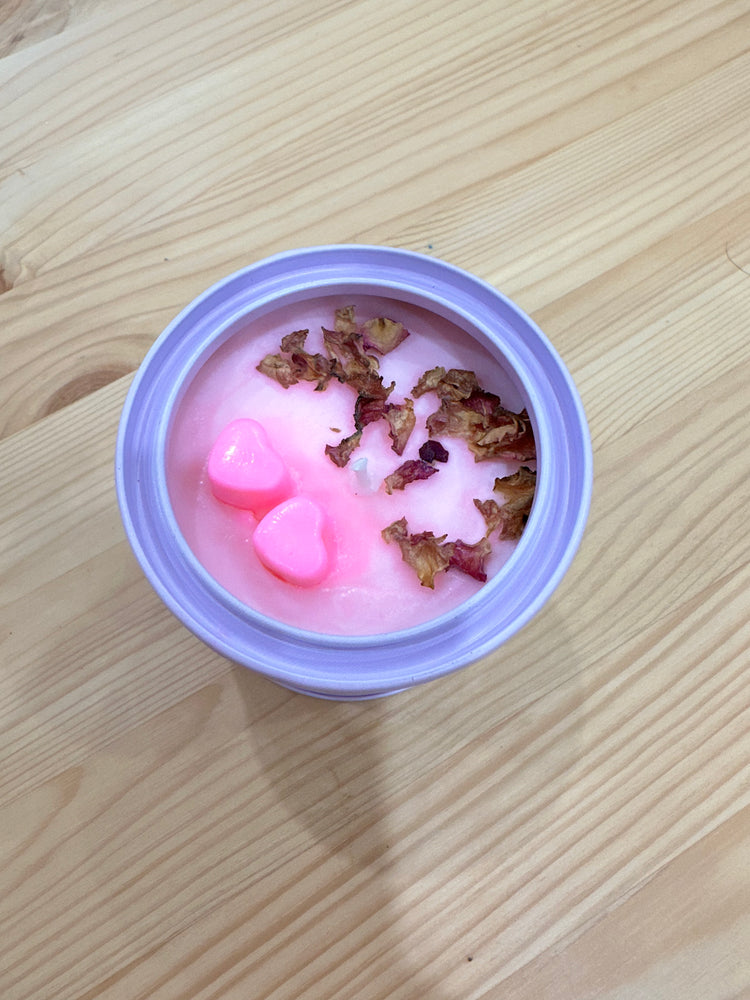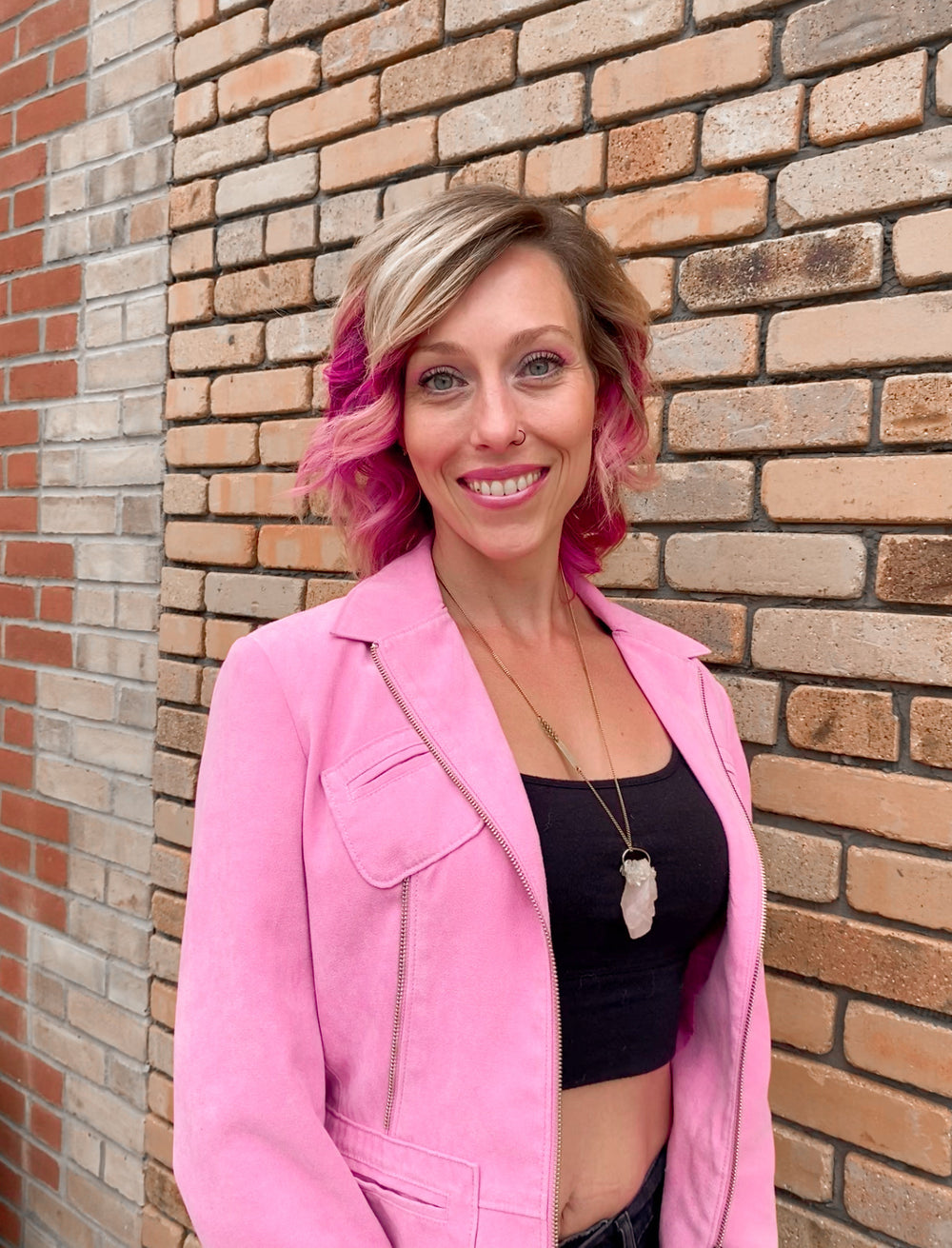 🌍 From Recycling to Action: Katrina's Fight Against Plastic 🛢️
Katrina's awakening led her to cut plastic, one step at a time. Now, it's your turn.
🌿 Introducing Eco-Refillary: Your Partner in Change.
Small shifts, big impact. Join the movement with refillable choices.
🌎 Be the Change with Eco-Refillary: Start Reducing Today! 🌱
I'm so happy with my purchase!
I love the store. I try to be environmentally conscious so every bit helps. The products are fabulous and the owner is friendly and knowledgeable
The best thing ever!
Creative suggestion(s) resulting in a unique, beautiful, hand crafted gift for a special person!
Smells amazing in the shop!!!
Such a cute little store. We will definitely be back!