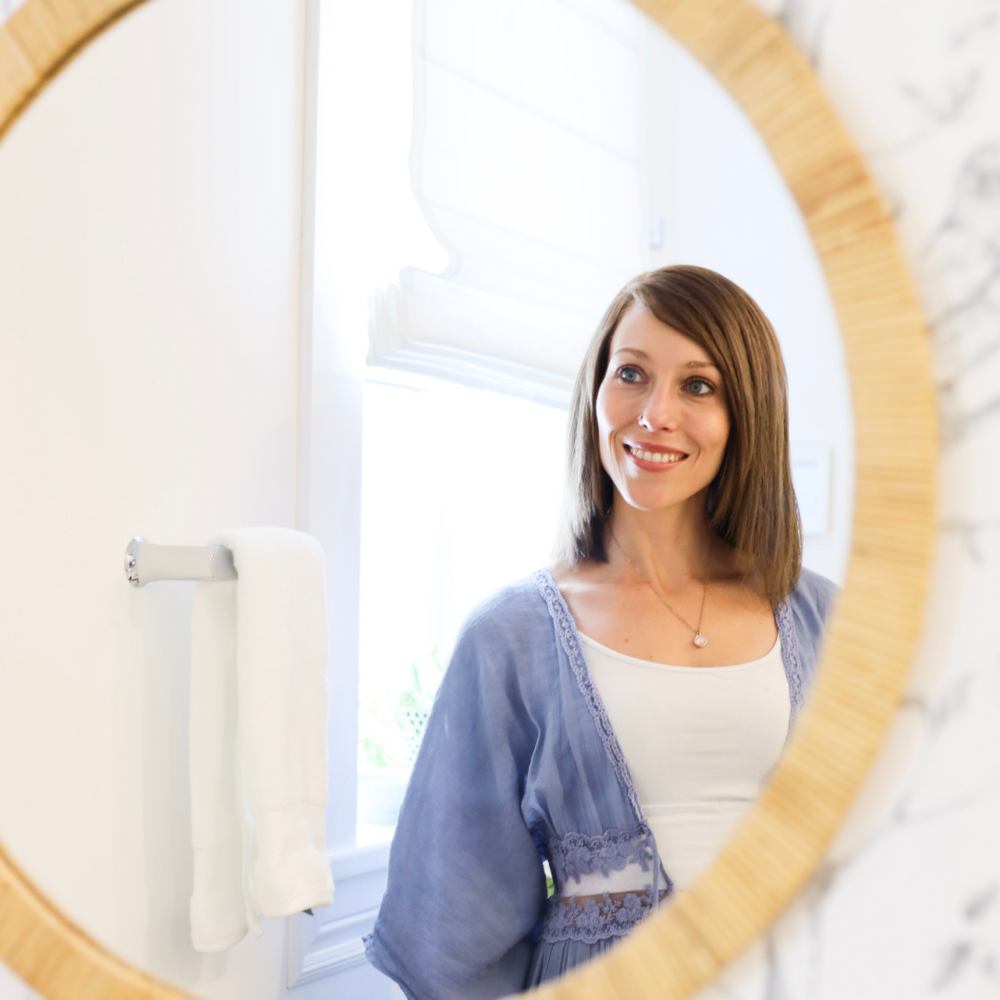 Founder
katrina wood
Katrina, founder of Eco-Refillary, is passionate about business and allowing the creative process to unfold. Her love for making candles turned into a business after making them as gifts for Christmas. In 2019, after watching a documentary on plastic, Katrina realized her impact on the planet and started Eco-Refillary to empower customers to make positive changes. She curates items at her retail location in Flesherton that resonate with customers' energy and hopes to change how we view consumerism. Katrina believes in following the pillars of Mind, Body, Spirit, and Planet when we shop to reduce impulse purchases and consume less but more meaningful items. She wants to create a life living with true intent and hopes to inspire others to find joy in each day.
The Eco-Refillary Promise
At our low waste, sustainability refill store, we promise to provide our customers with the highest quality products that are locally-sourced and support female-founded businesses. We are committed to promoting sustainable living practices through education and empowering individuals to make conscious decisions that positively impact themselves and the planet. Our welcoming environment with boho vibes encourages creativity and innovation while fostering connections within our community. We promise to continuously seek new solutions to reduce waste and promote sustainability, all while teaching the youth about entrepreneurship.
Sustainability:

We believe in reducing waste and promoting sustainable living practices to preserve our planet for future generations.

Localism

We prioritize supporting local businesses to strengthen our community and reduce our carbon footprint.

Empowerment

We aim to empower individuals to make conscious decisions that positively impact themselves, their community, and the environment.

Education

We believe in the power of education and strive to provide resources and opportunities for youth to learn about entrepreneurship and sustainable living.

Inclusivity

We welcome individuals from all backgrounds and strive to create a safe and inclusive environment for everyone.

Quality

We are committed to providing high-quality products that meet our customers' needs and align with our values.

Creativity

We encourage creativity and innovation in finding new solutions to reduce waste and promote sustainability.

Community

We value community involvement and collaboration, and strive to create a space that fosters connections and support for one another.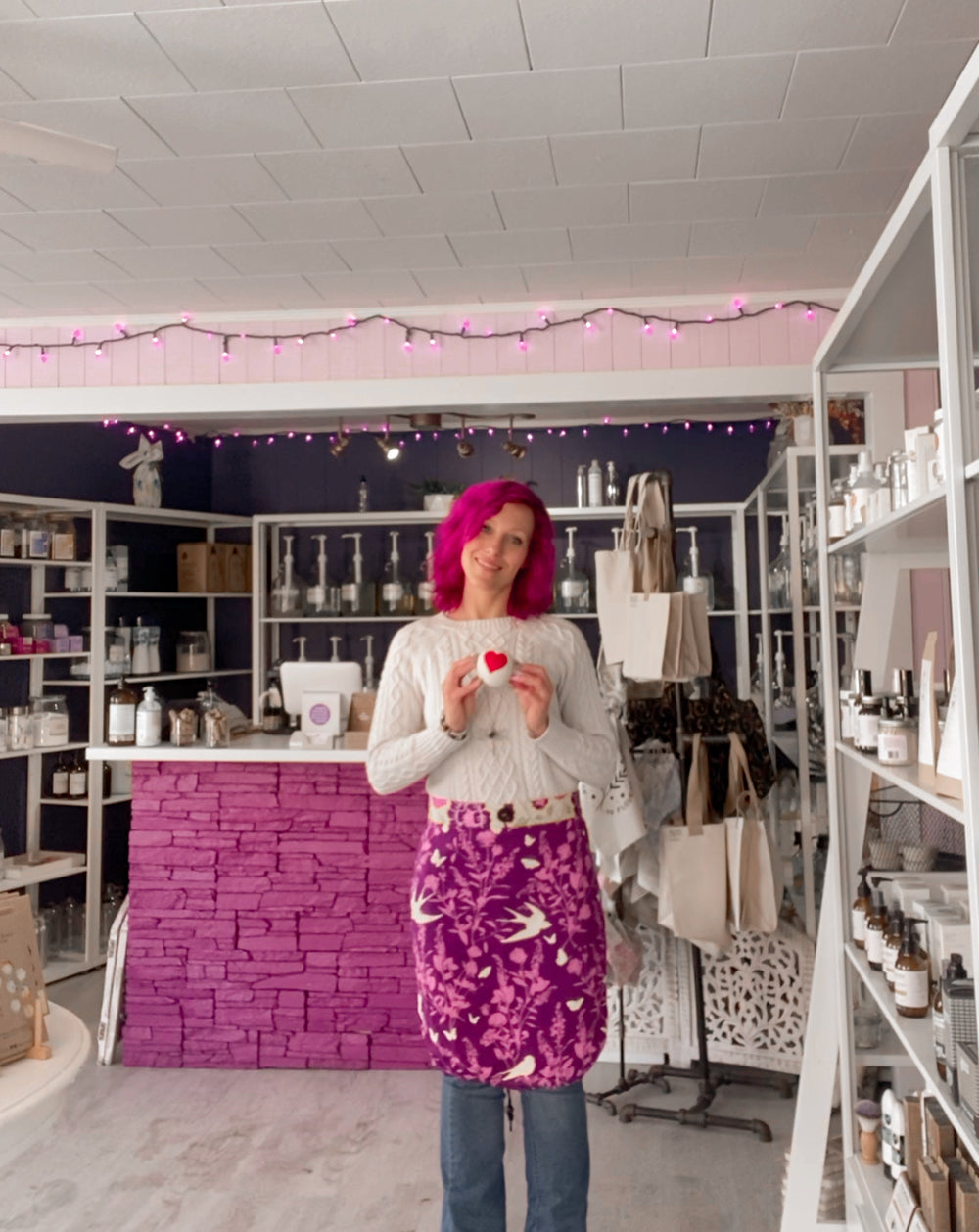 Mission statement
Mission Statement:
Our mission is to empower individuals and communities to live sustainably by providing low waste solutions through a refill store that supports local, female-founded businesses. We aim to create a welcoming environment with high vibes that inspires people to make positive changes in their lives while promoting youth entrepreneurship education.