Sticker TOODALOO
Regular price

Sale price

$5.00

Unit price

per
Dress up your world with Playful Pineapple's Waterproof Stickers – the ultimate fusion of durability and style for your laptops, binders, water bottles, and beyond. Designed to weather any adventure, these stickers are the hallmark of high quality and artistic expression.
Benefits of Playful Pineapple Waterproof Stickers:

Unstoppable Durability: These stickers are made to brave the elements, ensuring they stay vibrant and intact through rain or shine.

Versatile Adornments: Elevate your personal items – from laptops to water bottles – with designs that seamlessly fit your lifestyle.

Endless Creativity: Explore a treasure trove of designs that speak to your passions, interests, and individuality.

Easy Application: Peel and stick with ease, ensuring your items get an instant dose of personality.

Adventures Await: Take your stickers on all your escapades – their waterproof nature means they're always ready for action.

Artful Gifting: Share the magic by gifting these stickers to friends and family, giving them a slice of Playful Pineapple's creativity.

How to Use Playful Pineapple Waterproof Stickers:

Personalize Possessions: Transform laptops, binders, and water bottles into personalized works of art.

Statement-Making Style: Showcase your unique style by applying stickers to bags, notebooks, and even your phone case.

Inspiration Everywhere: Use stickers as a source of inspiration – let them remind you of your dreams, goals, and aspirations.

Collector's Delight: Build a collection of Playful Pineapple stickers to mix and match, curating your own artistic ensemble.

Adorn, Repeat, Shine: Rejuvenate your belongings with fresh stickers whenever you crave a new look or vibe.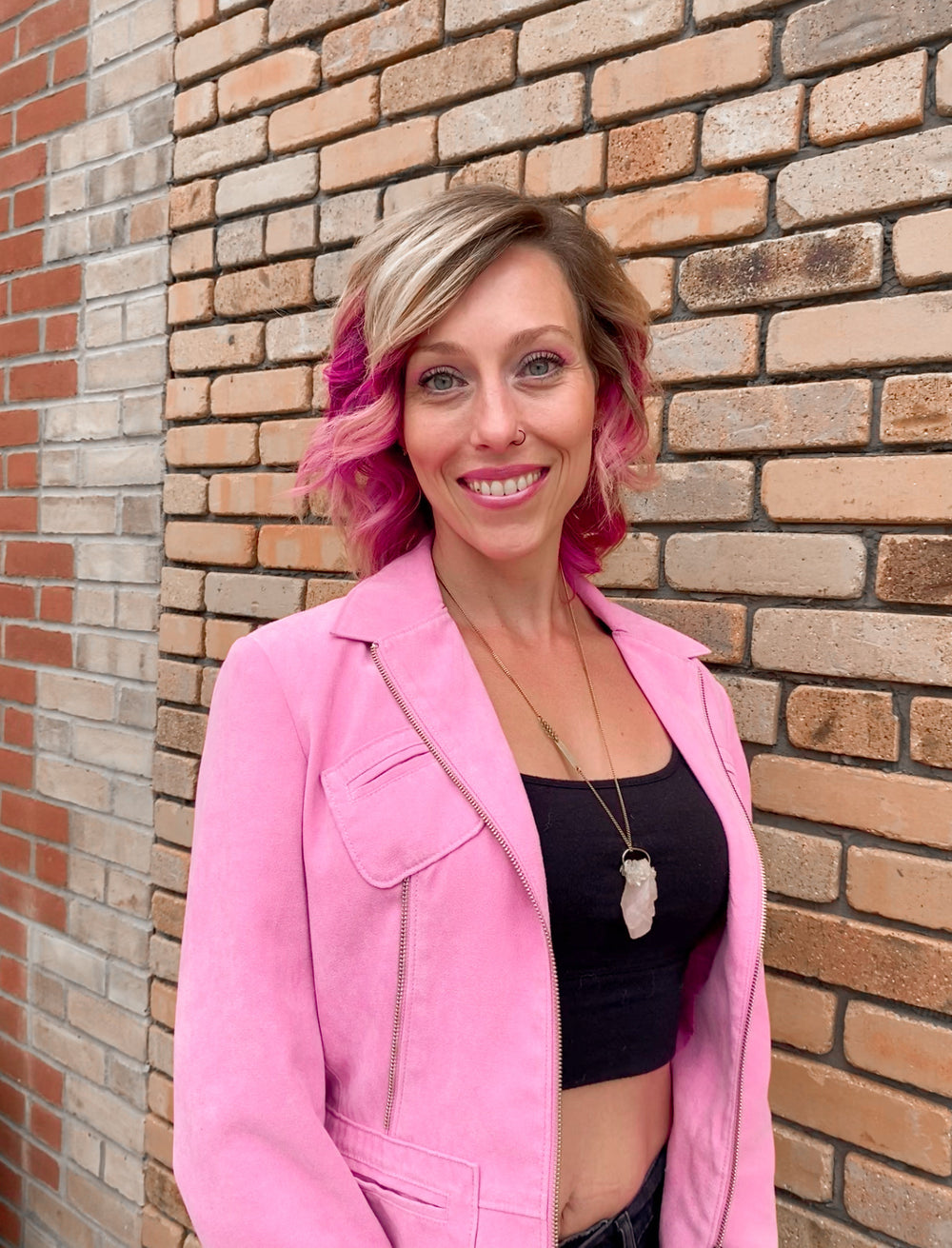 🌍 From Recycling to Action: Katrina's Fight Against Plastic 🛢️
Katrina's awakening led her to cut plastic, one step at a time. Now, it's your turn.
🌿 Introducing Eco-Refillary: Your Partner in Change.
Small shifts, big impact. Join the movement with refillable choices.
🌎 Be the Change with Eco-Refillary: Start Reducing Today! 🌱
I'm so happy with my purchase!
I love the store. I try to be environmentally conscious so every bit helps. The products are fabulous and the owner is friendly and knowledgeable
The best thing ever!
Creative suggestion(s) resulting in a unique, beautiful, hand crafted gift for a special person!
Smells amazing in the shop!!!
Such a cute little store. We will definitely be back!