SAFETY RAZOR IN BLACK
Regular price

Sale price

$82.00

Unit price

per
description

This weighty brass razor offers a smooth, irritation-free shave for every part of the body. It's made in Canada, lasts for a long (long) time, and works with standard safety razor blades.

comes with one stainless steel blade that reduces irritation and ingrown hairs
blades cost cents rather than dollars
recycle your blades with our blade bank program

Our safety razor isn't complicated, you just have to get to know it. There are lots of step-by-step videos [here] to get you started, but time is your best friend when it comes to learning how to shave your body. Close the door, run the water, be gentle.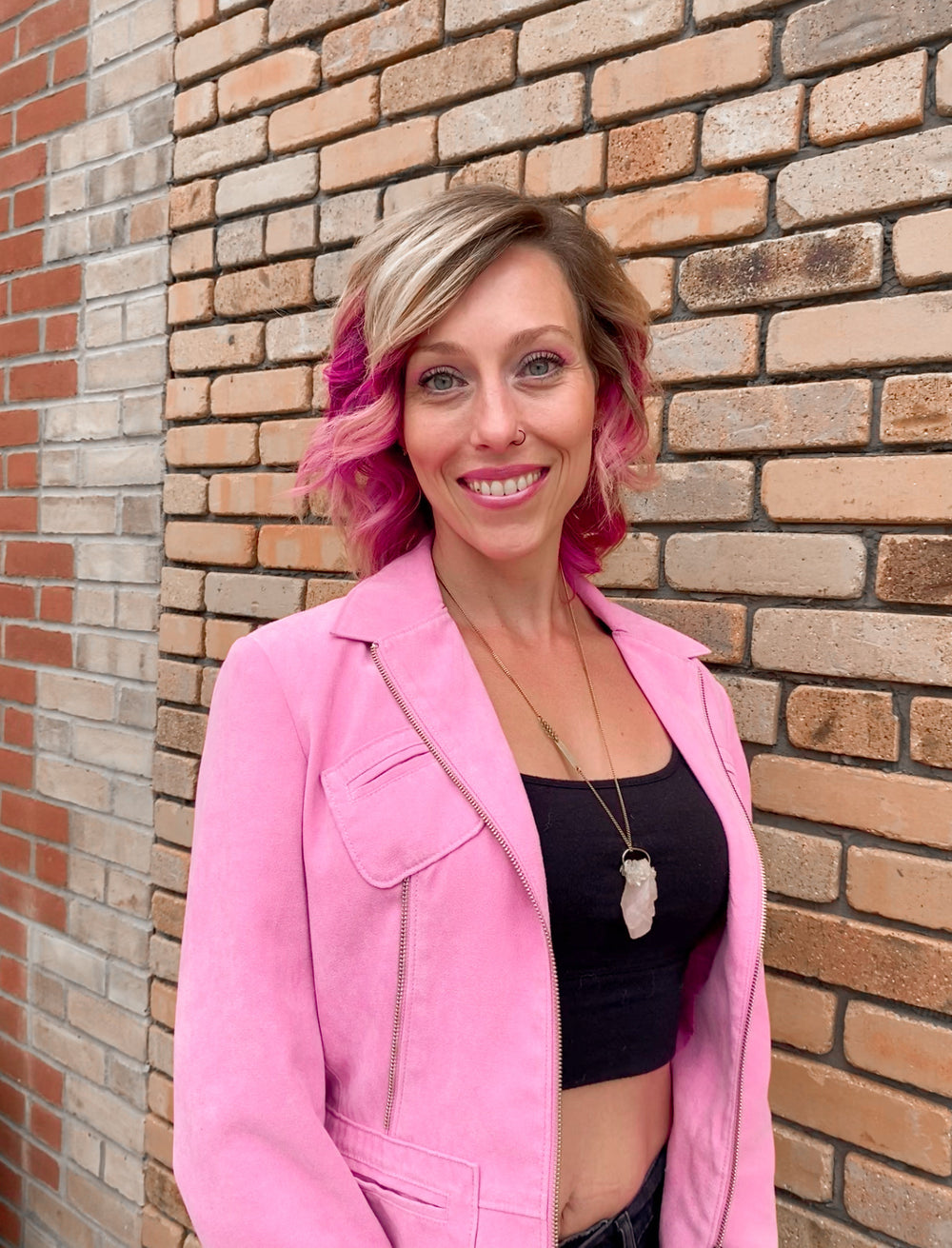 🌍 From Recycling to Action: Katrina's Fight Against Plastic 🛢️
Katrina's awakening led her to cut plastic, one step at a time. Now, it's your turn.
🌿 Introducing Eco-Refillary: Your Partner in Change.
Small shifts, big impact. Join the movement with refillable choices.
🌎 Be the Change with Eco-Refillary: Start Reducing Today! 🌱
I'm so happy with my purchase!
I love the store. I try to be environmentally conscious so every bit helps. The products are fabulous and the owner is friendly and knowledgeable
The best thing ever!
Creative suggestion(s) resulting in a unique, beautiful, hand crafted gift for a special person!
Smells amazing in the shop!!!
Such a cute little store. We will definitely be back!