REFILL Grapefruit Mandarin Laundry Soap
Regular price

Sale price

$12.00

Unit price

per
Say hello to Green Cricket's Grapefruit Mandarin scented laundry soap, the perfect combination of eco-friendliness and amazing scent! With just 25-50ml per load, this laundry soap is not only easy to use, but it's also incredibly effective in removing tough stains and keeping your clothes looking their best. Made by Green Cricket, a trusted brand that uses high-quality and sustainable ingredients, this laundry soap is a great choice for anyone who wants to live a greener lifestyle without sacrificing clean clothes. Get yours today and experience the magic of Green Cricket's Grapefruit Mandarin scented laundry soap!
To use this laundry detergent, simply pour 25ml for a regular load or 50ml for a large load into your washing machine before running it. This detergent is safe to use with HE machines, so you can trust that it will work effectively no matter what type of machine you have. Enjoy the convenience of easy-to-follow instructions and the peace of mind that comes with using a safe and reliable laundry detergent.

Natural
Vegan
Not tested on animals
Gluten Free

MADE IN CANADA
Ingredients: Aqua, Biodegradable surfactants (alcohol ethoxylates), Decyl polyglucoside (a sugar-based surfactant used to remove dirt and soils), Sodium salt of sulphonic acid (a biodegradable surfactant used to remove dirt and soils), Sodium hydroxide (a compound used to adjust pH), Enzymes (proteins that are used to break down complex soils), Borax (for enzyme stabilization present in trace amount), Magnesium sulphate, Coconut fatty acid (a coconut-based anti-foaming agent), Oleic acid (a plant-based anti-foaming agent), Glycerol mono oleate (a plant-based surfactant used to remove dirt and soils), Sodium gluconate (a soil redeposition agent derived from corn starch), Essential oils (oils derived from plant material), Sodium bicarbonate (baking soda), Biodegradable preservative, Calcium chloride.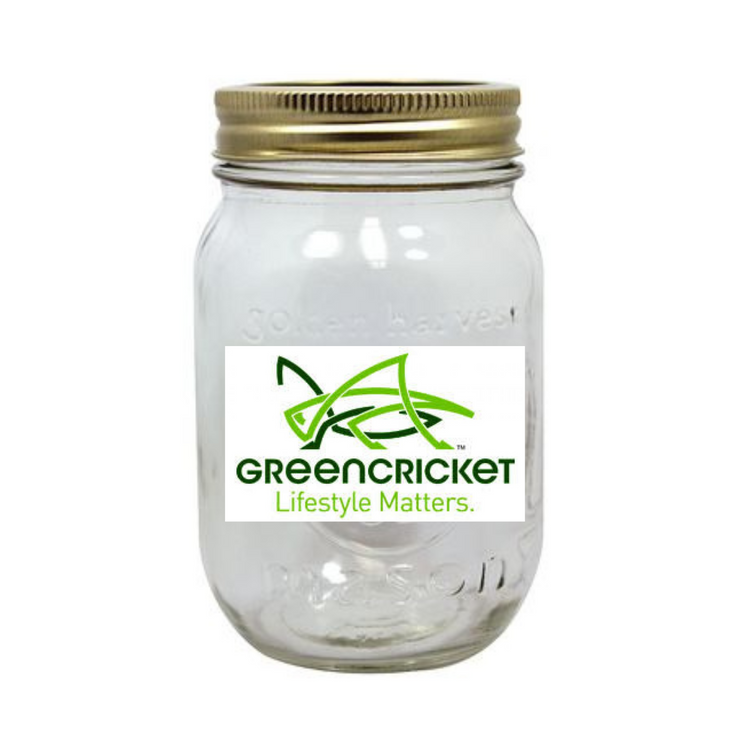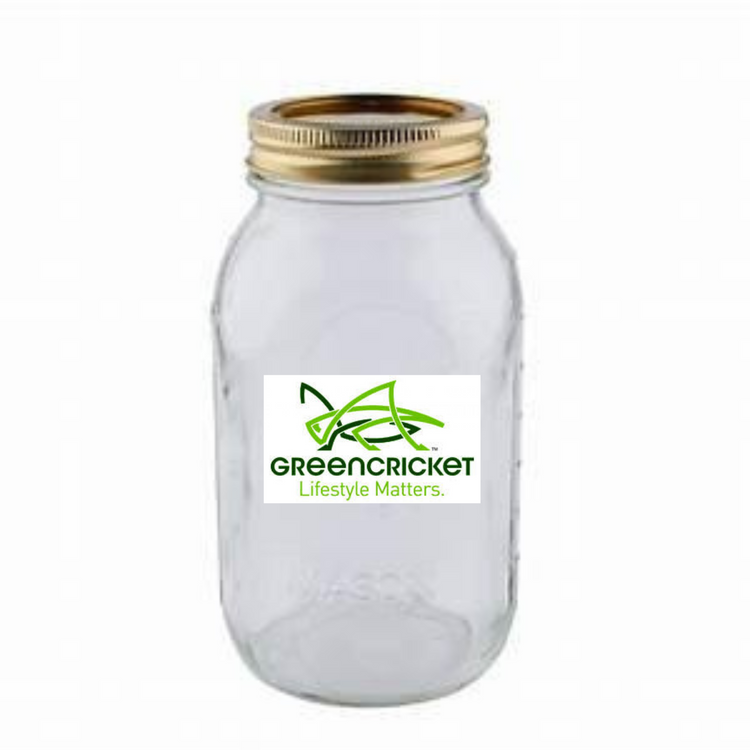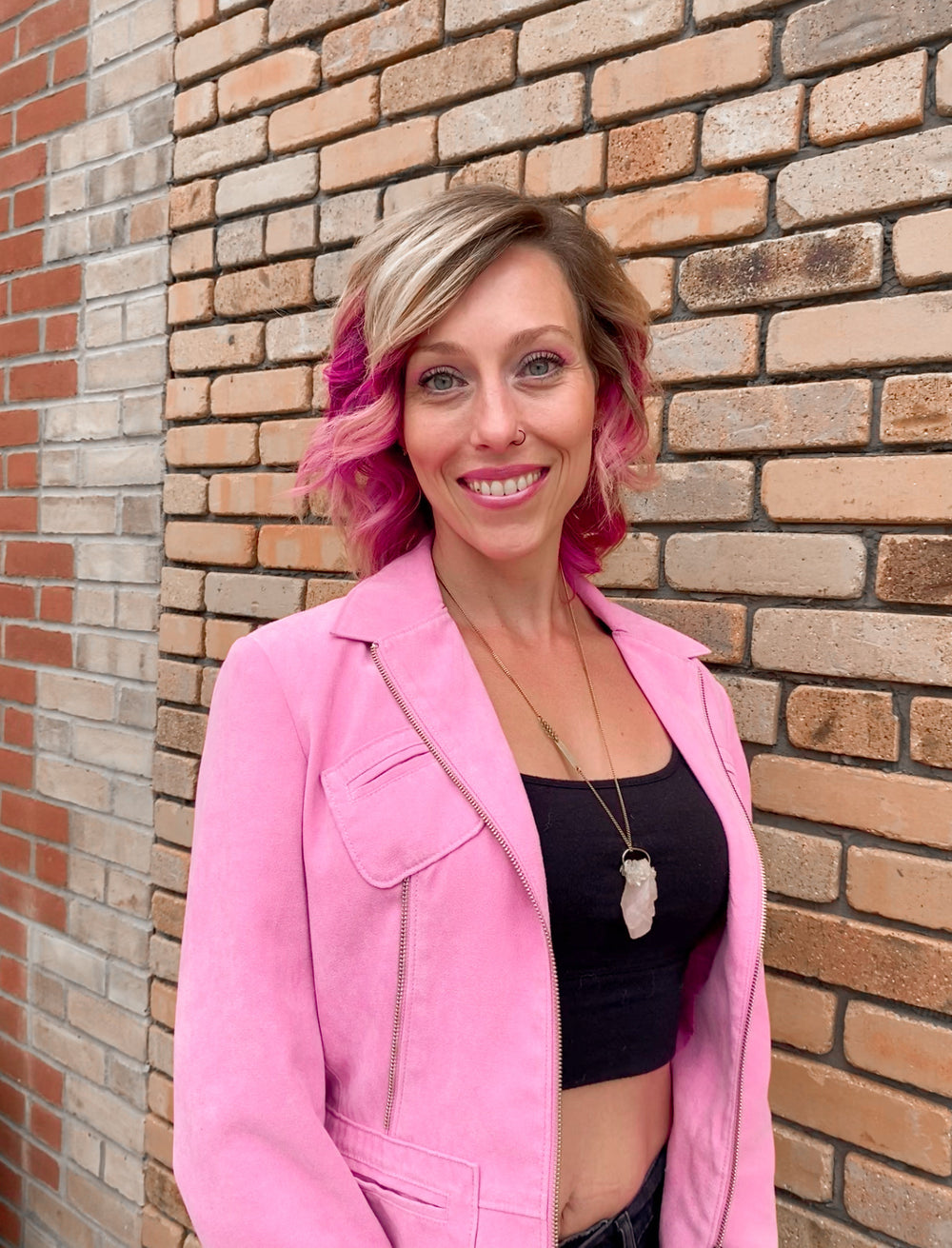 🌍 From Recycling to Action: Katrina's Fight Against Plastic 🛢️
Katrina's awakening led her to cut plastic, one step at a time. Now, it's your turn.
🌿 Introducing Eco-Refillary: Your Partner in Change.
Small shifts, big impact. Join the movement with refillable choices.
🌎 Be the Change with Eco-Refillary: Start Reducing Today! 🌱
I'm so happy with my purchase!
I love the store. I try to be environmentally conscious so every bit helps. The products are fabulous and the owner is friendly and knowledgeable
The best thing ever!
Creative suggestion(s) resulting in a unique, beautiful, hand crafted gift for a special person!
Smells amazing in the shop!!!
Such a cute little store. We will definitely be back!