PAPERLESS TOWELS
Regular price

Sale price

$22.00

Unit price

per
Hart Creative created a set of 8 paperless towel sheets, each sheet being approximately 12x10" in size.

These sheets are made of 100% cotton flannelette, with surged edges for increased durability.

The paperless towel sheets naturally cling to each other, allowing them to be wrapped around a paper towel roll for convenient storage. Alternatively, they can be folded and placed in a basket or box on the kitchen counter, providing a functional and decorative touch.

To fully stock a roll, it is recommended to purchase two packs, which will provide a total of 16 sheets. These paperless towels are designed to become increasingly absorbent with each wash, making them a sustainable and eco-friendly alternative to traditional paper towels.
Care instructions: Wash on cool to warm setting and dry on low or hang dry.
*preferred hang drying as this reduced pilling of material
Do not add fabric softener as this reduces fabric absorbency levels.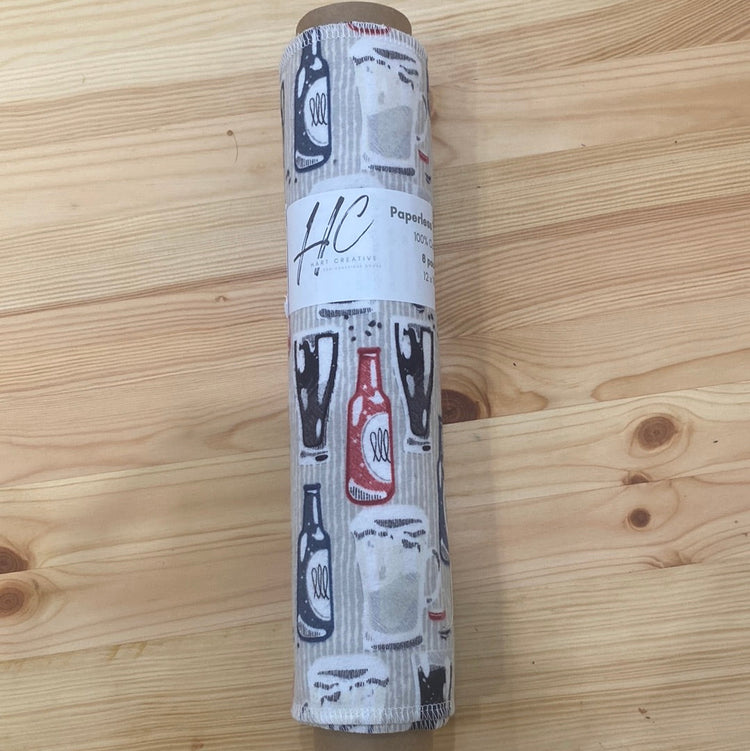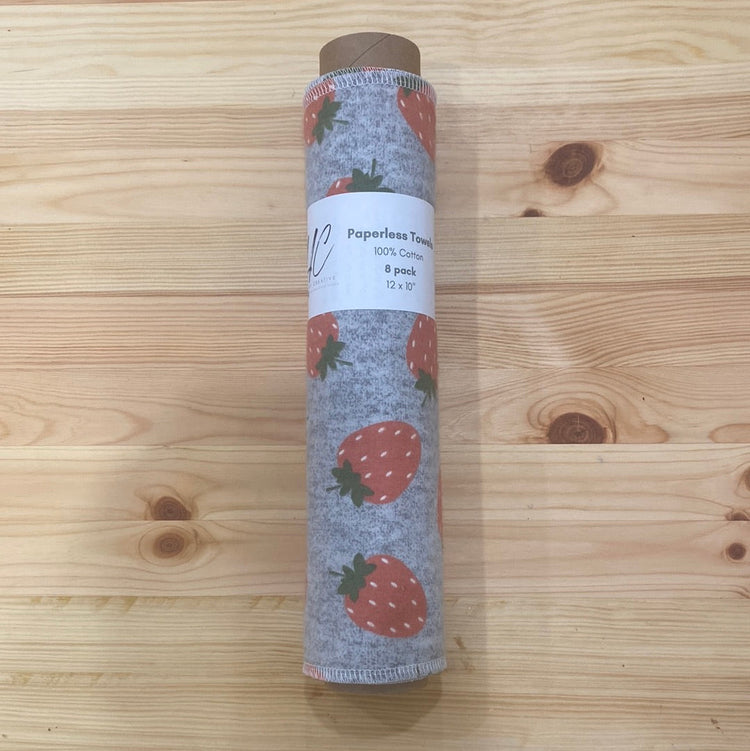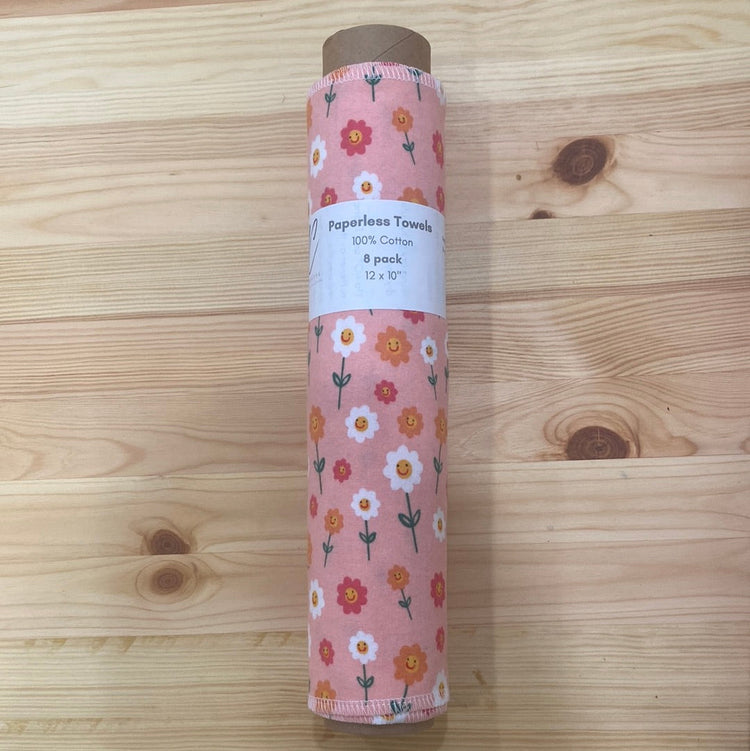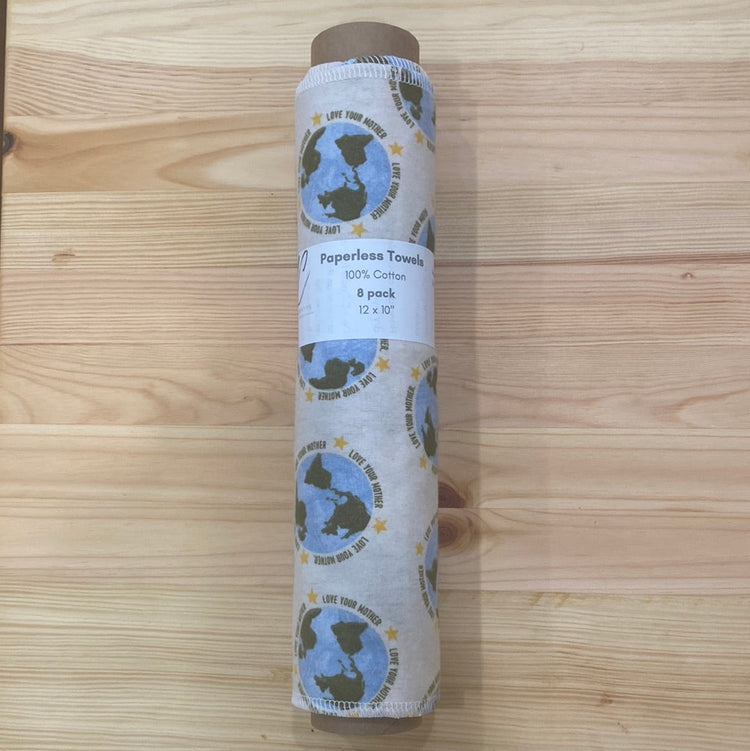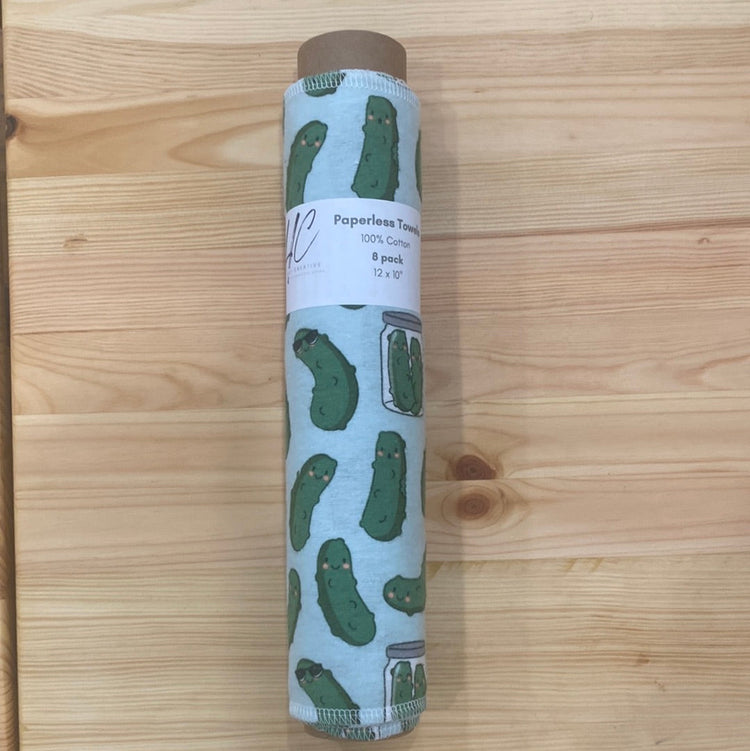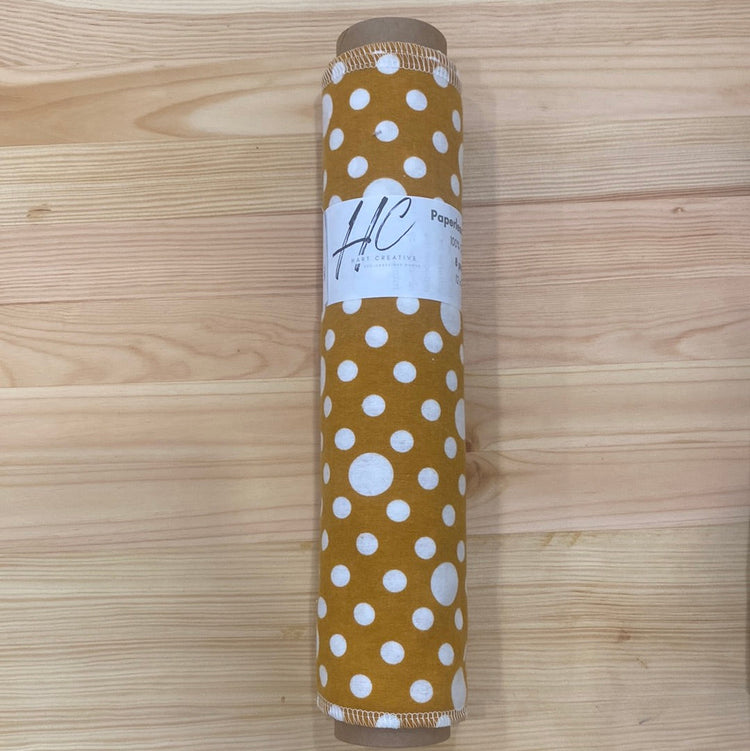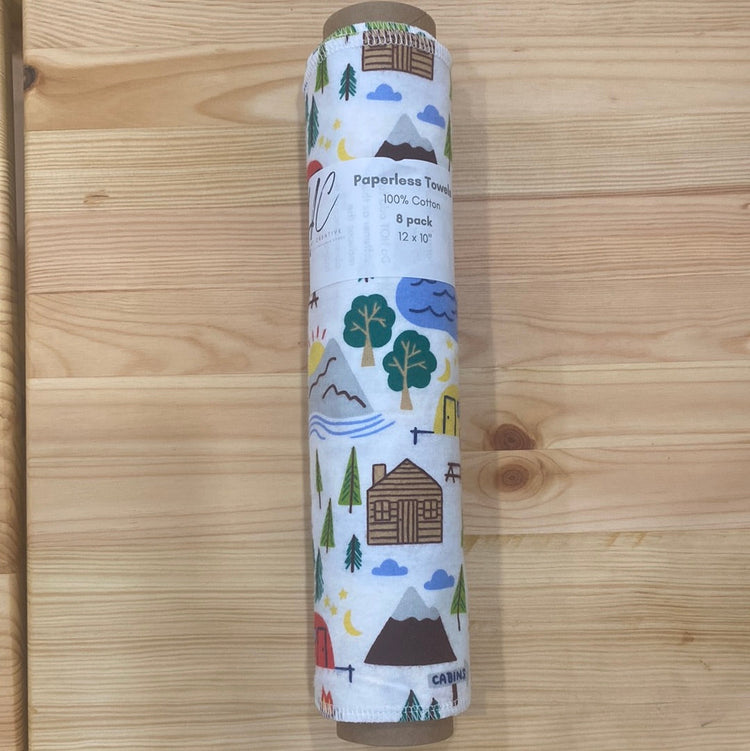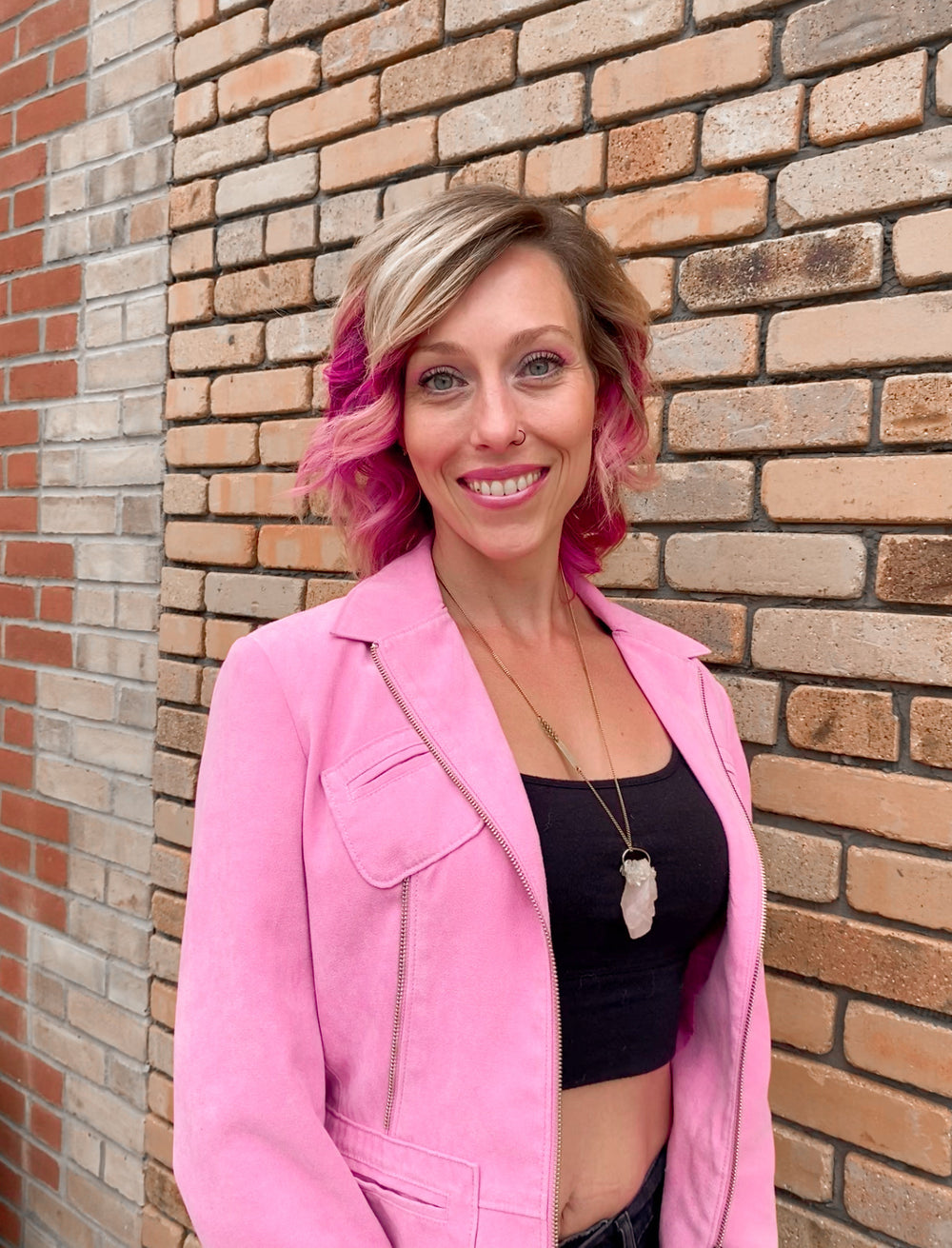 🌍 From Recycling to Action: Katrina's Fight Against Plastic 🛢️
Katrina's awakening led her to cut plastic, one step at a time. Now, it's your turn.
🌿 Introducing Eco-Refillary: Your Partner in Change.
Small shifts, big impact. Join the movement with refillable choices.
🌎 Be the Change with Eco-Refillary: Start Reducing Today! 🌱
I'm so happy with my purchase!
I love the store. I try to be environmentally conscious so every bit helps. The products are fabulous and the owner is friendly and knowledgeable
The best thing ever!
Creative suggestion(s) resulting in a unique, beautiful, hand crafted gift for a special person!
Smells amazing in the shop!!!
Such a cute little store. We will definitely be back!