Natural Calm Raspberry Lemon
Regular price

Sale price

$25.00

Unit price

per
Experience Pure Tranquility with Natural Calm: The Epitome of Magnesium Excellence!

Elevate with Essential Magnesium: Magnesium isn't just a mineral; it's the conductor of over 350 vital symphonies in your body. Picture digestion, energy bursts, muscle prowess, bone fortification, cell creation, B vitamin activation, muscle serenity, and the choreography of your heart, brain, kidneys, and nervous system – all directed by magnesium.

Immerse in Quality: Dive into the finest league of water-soluble magnesium powder – 100% natural, premium, and unparalleled.

Feel the Pulse of Wellness: It's more than just a powder; it's your gateway to a harmonious you. It's Natural Calm, where vitality meets tranquility.
Original Formula; Nothing Added
100 Percent Natural Water-Soluble Magnesium
In A Convenient Powder Form
A Factor In The Maintenance Of Good Health
Ideal For Symptoms Of Magnesium Depletion
Available In A Variety Of Flavours.

Adults: Individuals needs vary. Start with 1 teaspoon (or less) daily. When bowels are comfortably loose, this is the optimal amount. If diarrhea should occur, this is a sign of excess intake. Simply reduce dose to establish the optimal amount as above. Can be taken with or without food.
Magnesium
(elemental from magnesium citrate)
Ingredients: A highly absorbable proprietary blend of magnesium citrate. Non-medicinal ingredients: Stevia, Natural Raspberry and lemon flavours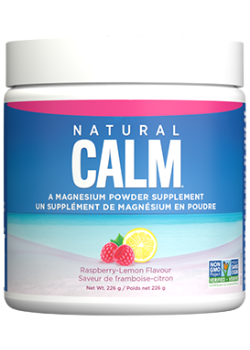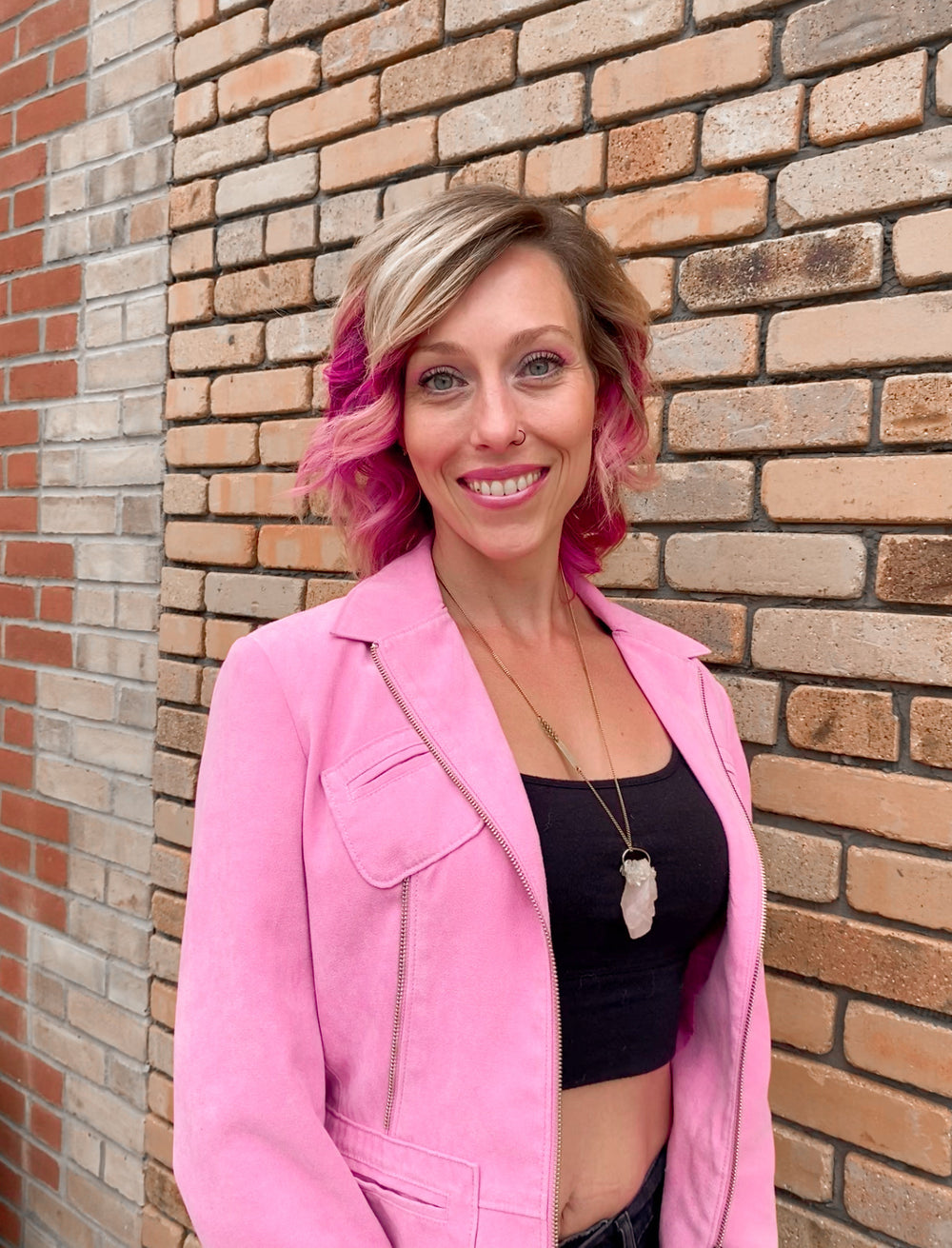 🌍 From Recycling to Action: Katrina's Fight Against Plastic 🛢️
Katrina's awakening led her to cut plastic, one step at a time. Now, it's your turn.
🌿 Introducing Eco-Refillary: Your Partner in Change.
Small shifts, big impact. Join the movement with refillable choices.
🌎 Be the Change with Eco-Refillary: Start Reducing Today! 🌱
I'm so happy with my purchase!
I love the store. I try to be environmentally conscious so every bit helps. The products are fabulous and the owner is friendly and knowledgeable
The best thing ever!
Creative suggestion(s) resulting in a unique, beautiful, hand crafted gift for a special person!
Smells amazing in the shop!!!
Such a cute little store. We will definitely be back!