Natural Calm Kids Rasberry Lemon
Regular price

Sale price

$20.00

Unit price

per
Natural Calm's Ionic Magnesium Citrate: Swift Absorption for Harmony

Fast-Track Balance: Experience the swiftness of our Magnesium Citrate ionic formula, seamlessly harmonizing calcium levels and alleviating the woes of magnesium deficiency. Say goodbye to insomnia, headaches, muscle discomfort, and constipation.

Little Ones, Big Benefits: For kids, it's not just sleep - it's growing pains and focus too. Natural Calm's ideal for fostering serene sleep, soothing growing pangs, and assisting with attention challenges like ADD.

Unleash Harmony: Rebalance swiftly with Natural Calm – where magnesium deficiency becomes a thing of the past, and vitality takes center stage.
Directions: Children (1-3 years) - 1/4 teaspoon daily. Children (4-8 years) - 1/2 teaspoon daily. Adolescents (9-18 years) - 1 1/4 teaspoons daily.
Magnesium Carbonate, Citric Acid, Organic Stevia, Organic Raspberry Lemon flavor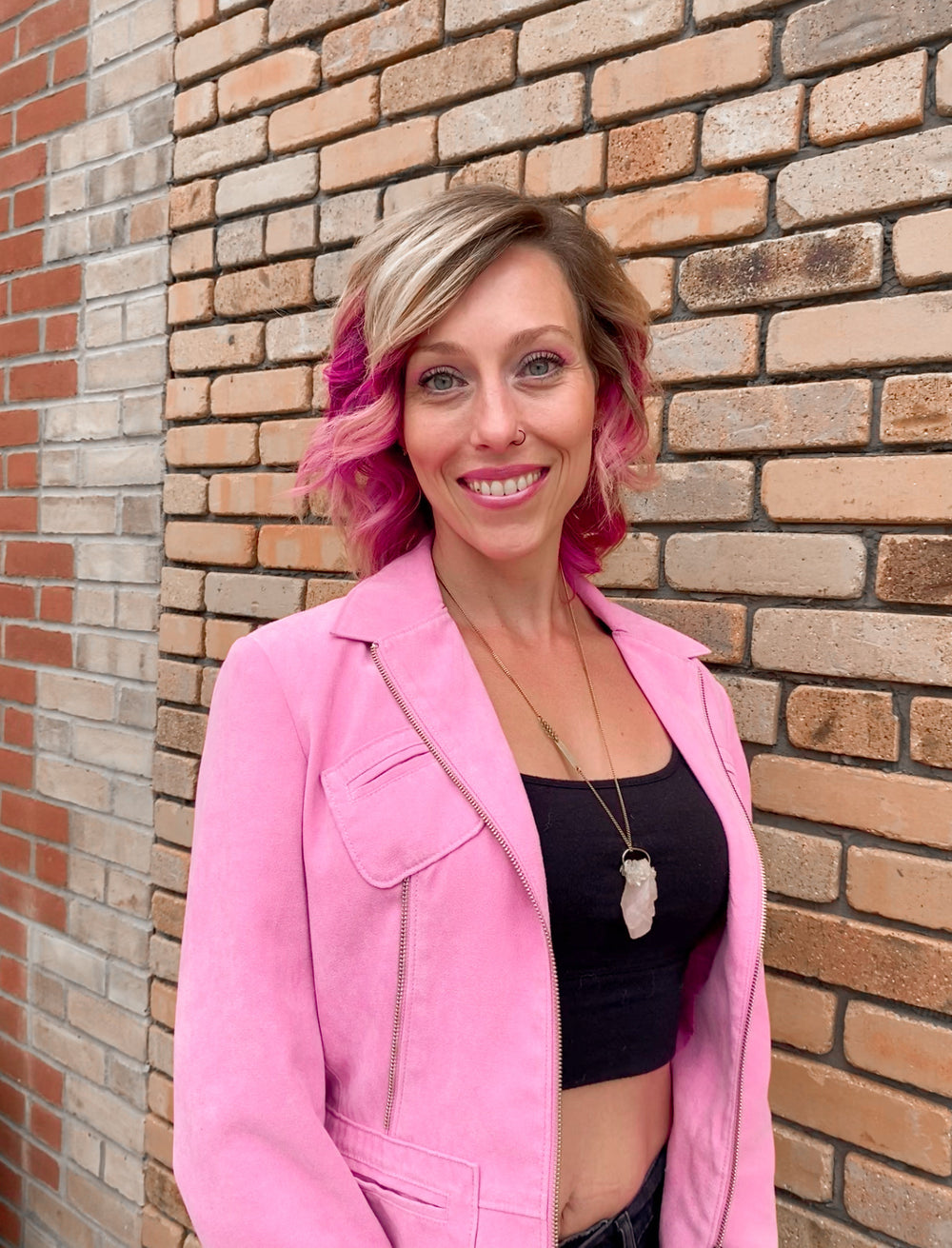 🌍 From Recycling to Action: Katrina's Fight Against Plastic 🛢️
Katrina's awakening led her to cut plastic, one step at a time. Now, it's your turn.
🌿 Introducing Eco-Refillary: Your Partner in Change.
Small shifts, big impact. Join the movement with refillable choices.
🌎 Be the Change with Eco-Refillary: Start Reducing Today! 🌱
I'm so happy with my purchase!
I love the store. I try to be environmentally conscious so every bit helps. The products are fabulous and the owner is friendly and knowledgeable
The best thing ever!
Creative suggestion(s) resulting in a unique, beautiful, hand crafted gift for a special person!
Smells amazing in the shop!!!
Such a cute little store. We will definitely be back!