Moisturize – Juniper + Hemp
Regular price

Sale price

$30.00

Unit price

per
Hydration. Nourishment. Protection. All in One.

Age-Defying Arsenal: Fight visible signs of aging with potent antioxidants that restore youthfulness.

Shave Smart: Post-shave, our formula creates a breathable shield, promoting quick healing and safeguarding.

Barrier Booster: Banish dryness, bolster your skin's natural shield, and prevent moisture loss.

Line Vanquisher: Bid adieu to fine lines and wrinkles – Moisturize's design is your secret weapon.

Guardian of Radiance: Shield against environmental threats, leaving pollutants and aging at bay.

Smooth Operator: Say goodbye to ingrown hairs, say hello to smoother, healthier skin.

Embrace the comprehensive prowess of Moisturize – the answer to your skin's ultimate needs.
Apply to clean, dry skin in the morning and evening
Aloe vera juice*, sunflower oil*, argan oil*, hemp oil*, coconut oil*, cetearyl alcohol, stearic acid, glycerin, sodium cetearyl sulfate, sodium anisate, sodium levulinate, tocopherol, juniper essential oil*, clove essential oil*, vanilla essential oil, cedarwood essential oil, lavender essential oil*.
*certified organic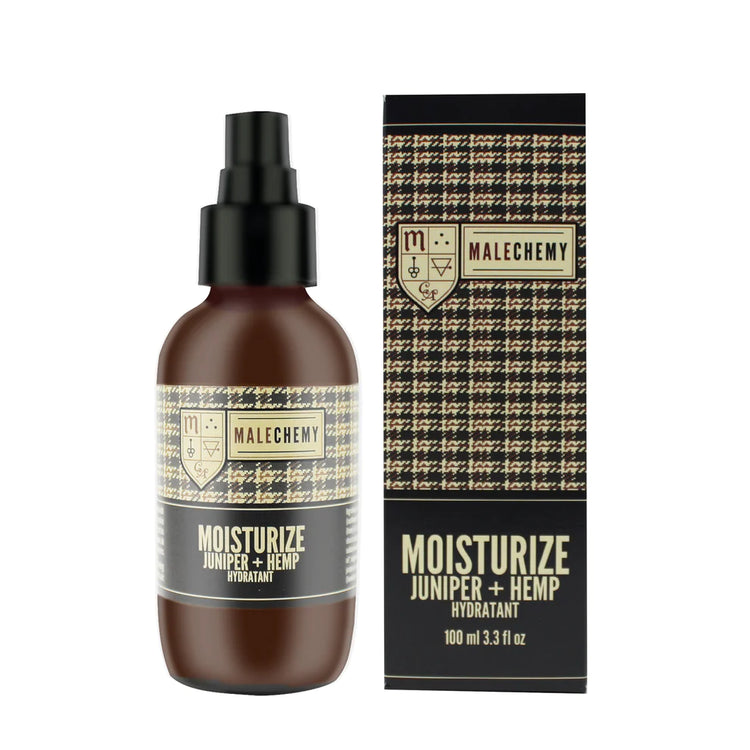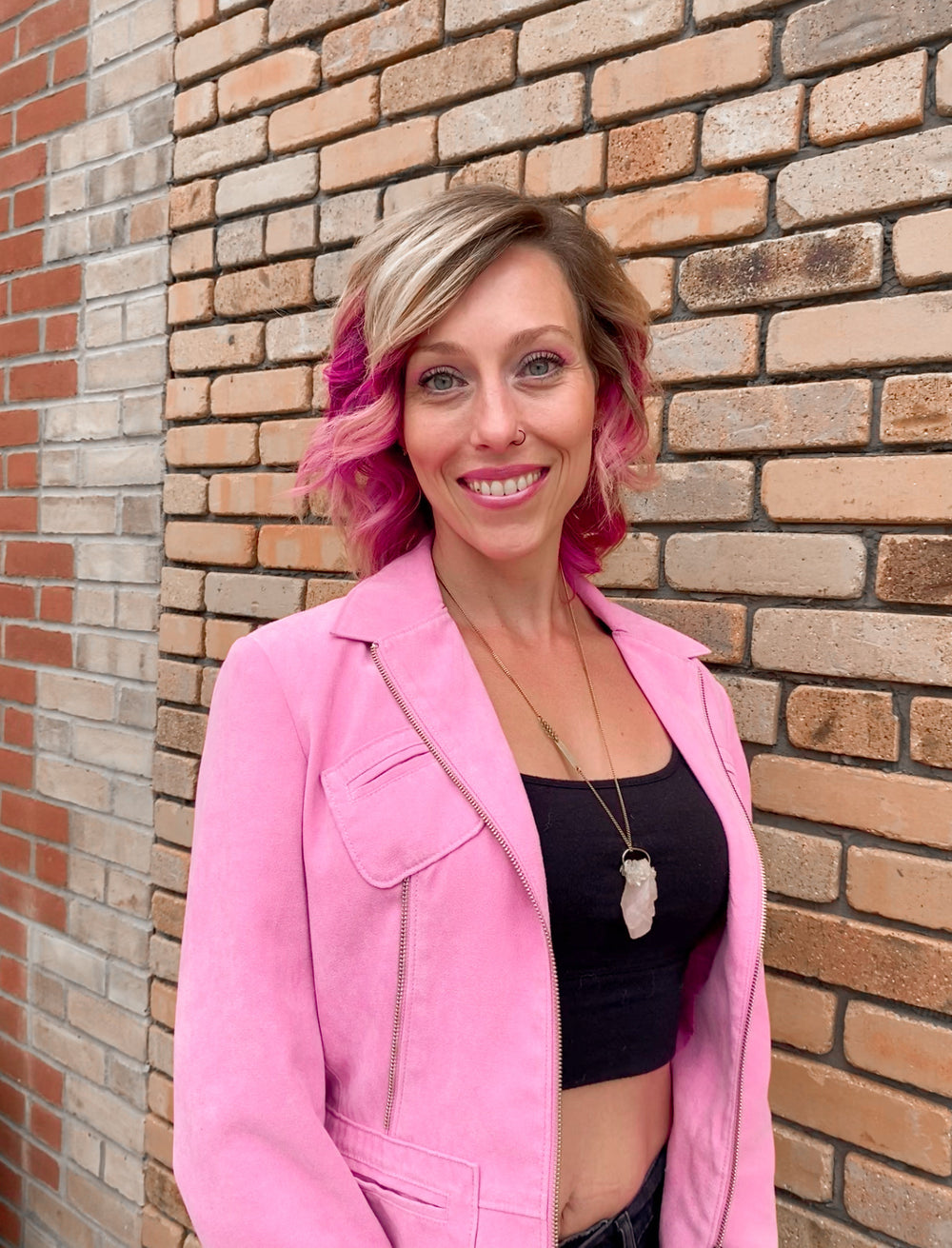 🌍 From Recycling to Action: Katrina's Fight Against Plastic 🛢️
Katrina's awakening led her to cut plastic, one step at a time. Now, it's your turn.
🌿 Introducing Eco-Refillary: Your Partner in Change.
Small shifts, big impact. Join the movement with refillable choices.
🌎 Be the Change with Eco-Refillary: Start Reducing Today! 🌱
I'm so happy with my purchase!
I love the store. I try to be environmentally conscious so every bit helps. The products are fabulous and the owner is friendly and knowledgeable
The best thing ever!
Creative suggestion(s) resulting in a unique, beautiful, hand crafted gift for a special person!
Smells amazing in the shop!!!
Such a cute little store. We will definitely be back!