Lip Scrub Kit
Regular price

Sale price

$18.00

Unit price

per
Introducing the exclusive Lip Scrub Bundle from Lip Service Beauty, featuring three signature vegan lip scrubs in compact 15ml tins. It's the perfect gift for a friend or a treat for yourself!

Lip Service Beauty lip scrubs are specially crafted with ultra-creamy and soothing shea butter sourced locally from Niagara, providing intense hydration and nourishment for your lips. All-natural and vegan ingredients are used, free from harsh chemicals and synthetic fragrances, to create a luxurious lip care experience.

Indulge in the ultimate in luxury lip care with the Lip Scrub Bundle from Lip Service Beauty. Say goodbye to dry, chapped lips and hello to soft, smooth, and nourished lips.



Key benefits:

Provides intense hydration and nourishment for the lips
Gently exfoliates dry, chapped skin from the lips, leaving them soft and smooth
Infused with all-natural and vegan ingredients that are free from harsh chemicals and synthetic fragrances
Includes three signature scents to choose from: Vanilla Bean, Caffeine Fix, and Lemon Drop

Instructions for use:

Apply a small amount of lip scrub onto clean, dry lips.
Gently massage the scrub in a circular motion for about 30 seconds, using your finger or a lip brush.
Rinse off the scrub with warm water or wipe it off with a damp cloth.
Follow up with your favorite lip balm or moisturizer for extra hydration.
Use the Lip Scrub Bundle from Lip Service Beauty once or twice a week for best results. Enjoy the benefits of smoother, softer, and more nourished lips!
INGREDIENTS | organic golden cane sugar | fair trade grade A shea butter | vanilla bean flavour oil | 60ml | vegan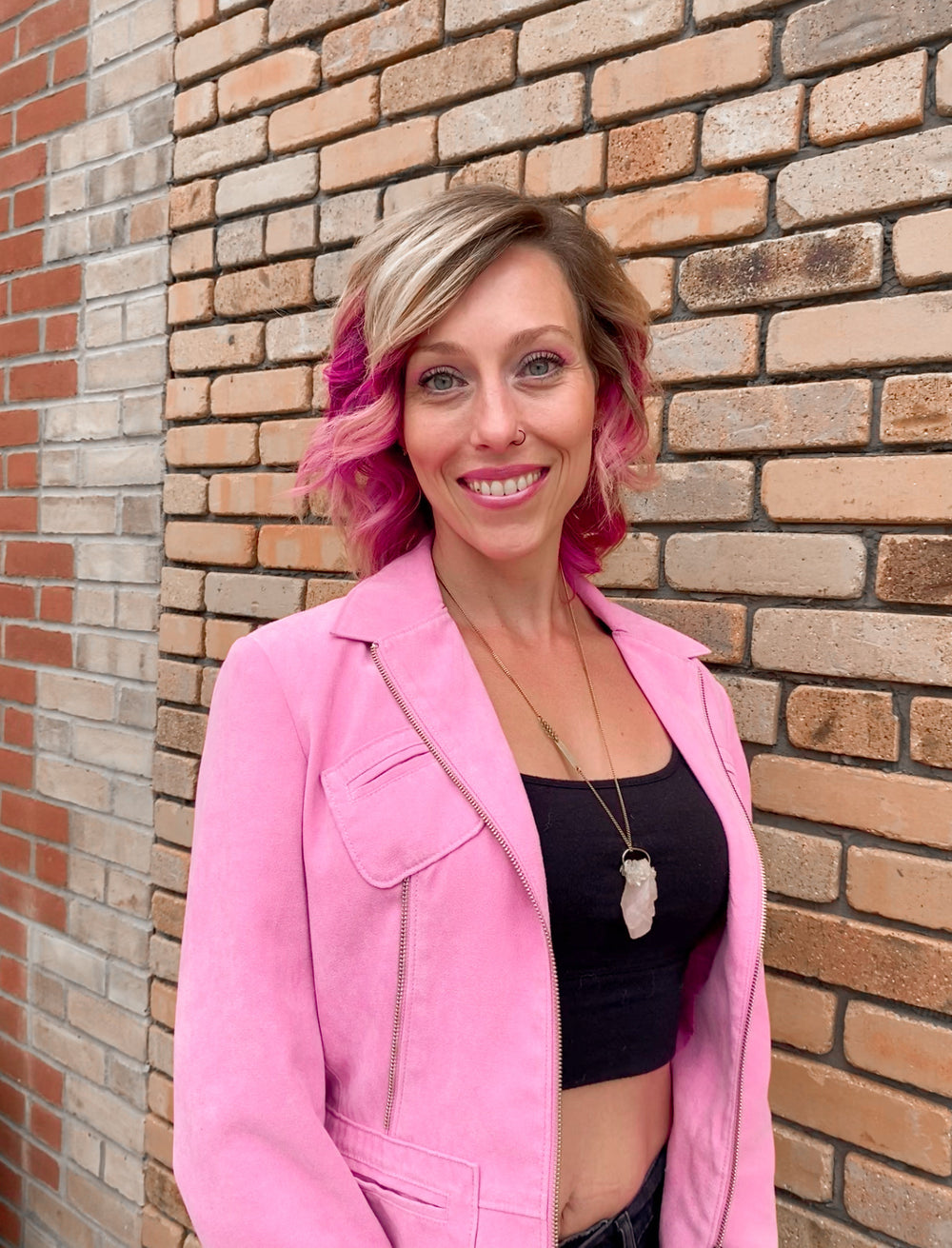 🌍 From Recycling to Action: Katrina's Fight Against Plastic 🛢️
Katrina's awakening led her to cut plastic, one step at a time. Now, it's your turn.
🌿 Introducing Eco-Refillary: Your Partner in Change.
Small shifts, big impact. Join the movement with refillable choices.
🌎 Be the Change with Eco-Refillary: Start Reducing Today! 🌱
I'm so happy with my purchase!
I love the store. I try to be environmentally conscious so every bit helps. The products are fabulous and the owner is friendly and knowledgeable
The best thing ever!
Creative suggestion(s) resulting in a unique, beautiful, hand crafted gift for a special person!
Smells amazing in the shop!!!
Such a cute little store. We will definitely be back!