Key Chain You are my favourite B
Regular price

Sale price

$10.00

Unit price

per
Inject your style with Playful Pineapple's signature keychains, where creativity and craftsmanship meld to craft accessories that truly catch the eye. These aren't your average keychains – they're an explosion of innovation and artistry, curated to give your accessories an extra edge.

Every keychain is a tiny work of art, meticulously created to leave a lasting impression. Infuse your day with a burst of energy wherever you go.

Spice up your style with our one-of-a-kind designs. Spicy + sweet, they capture life's delicate balance and celebrate your unique character. Beyond mere key holders, they spark conversations and add a touch of Playful Pineapple's charm to any ensemble.

Elevate your fashion game with Playful Pineapple's dynamic keychains. Embrace life's zest, showcase your individuality, and let your accessories tell a story, one keychain at a time.
Benefits of Playful Pineapple Keychains:

Distinctive Style: Elevate your look with keychains that stand out, featuring designs that are as unique as you are.

Expressive Accessories: Show off your personality and preferences with keychains that reflect your individuality.

Conversation Starters: Spark interactions and connections with accessories that draw attention and initiate conversations.

Spicy + Sweet Appeal: Embrace the contrast of life's flavors with designs that celebrate both the bold and the delightful.

Everyday Charms: Transform your daily routine by adding a touch of Playful Pineapple's charm to your keys, bags, or accessories.

Gift of Choice: Perfect for gifting, these keychains carry a blend of creativity and character that makes for a thoughtful present.

How to Use Playful Pineapple Keychains:

Key Accompaniment: Attach your keychain to your keys for a vibrant and functional addition that adds a pop of style to your essentials.

Bag Buddy: Clip your keychain onto your bag or backpack to add a touch of flair to your carryall.

Accessory Accent: Incorporate your keychain into your outfit by using it as an accessory on zippers, loops, or straps.

Gift with Heart: Share the charm by gifting Playful Pineapple keychains to loved ones, making them part of their everyday style.

Collect and Mix: Build a collection of Playful Pineapple keychains to mix and match with different looks, enhancing your fashion versatility.

Statement-Maker: Let your keychain do the talking – express your mood, interests, or beliefs with designs that resonate.

Unleash the magic of Playful Pineapple keychains and turn your everyday essentials into extraordinary statements of style.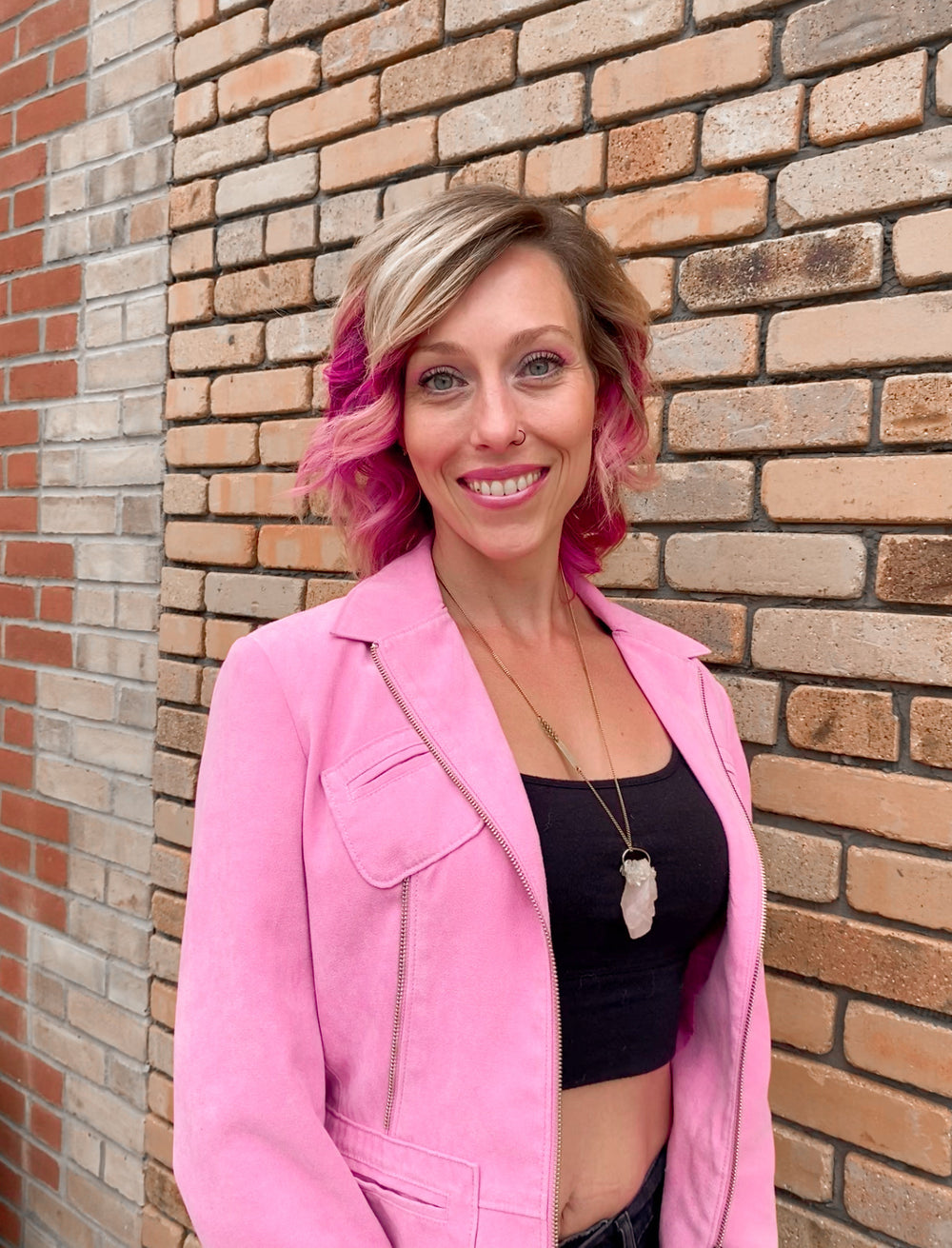 🌍 From Recycling to Action: Katrina's Fight Against Plastic 🛢️
Katrina's awakening led her to cut plastic, one step at a time. Now, it's your turn.
🌿 Introducing Eco-Refillary: Your Partner in Change.
Small shifts, big impact. Join the movement with refillable choices.
🌎 Be the Change with Eco-Refillary: Start Reducing Today! 🌱
I'm so happy with my purchase!
I love the store. I try to be environmentally conscious so every bit helps. The products are fabulous and the owner is friendly and knowledgeable
The best thing ever!
Creative suggestion(s) resulting in a unique, beautiful, hand crafted gift for a special person!
Smells amazing in the shop!!!
Such a cute little store. We will definitely be back!