Douglas Laboratories Liquid B12 Formulated with Methylcobalamin
Regular price

Sale price

$29.75

Unit price

per
Douglas Laboratories' Methylcobalamin-Packed Liquid B12: A Cherry-Flavored Nutritional Delight

Experience the Methyl Boost: Unlocking the power of 1,000 mcg of vitamin B12, our liquid formula is all about optimum absorption. Crafted in a delightful natural cherry flavor, it's both delicious and convenient.

Methylcobalamin: The Star Player: Unlike the more common cyanocobalamin form, our Methylcobalamin formulation taps into the coenzyme potential of B12. Research suggests that this methyl-packed structure might offer enhanced utilization and retention in the body.

Defying Deficiency Risks: Certain groups like the elderly, immunocompromised individuals, proton-pump inhibitor users, and strict vegetarians often walk the tightrope of vitamin B12 deficiency. Dietary intake challenges and absorption hurdles due to reduced intrinsic factor production can heighten the risk.

Step Up with the Methyl Advantage: Elevate your B12 game with our meticulously designed formula, catering to those who seek optimal absorption and utilization of this essential nutrient.
Features:
Energy metabolism
Red blood cell formation

Medicinal Ingredients:
Methylcobalamin (B12) 1,000 mcg

Non medicinal Ingredients: Purified water, natural glycerin, natural cherry flavour, sodium benzoate, and citric acid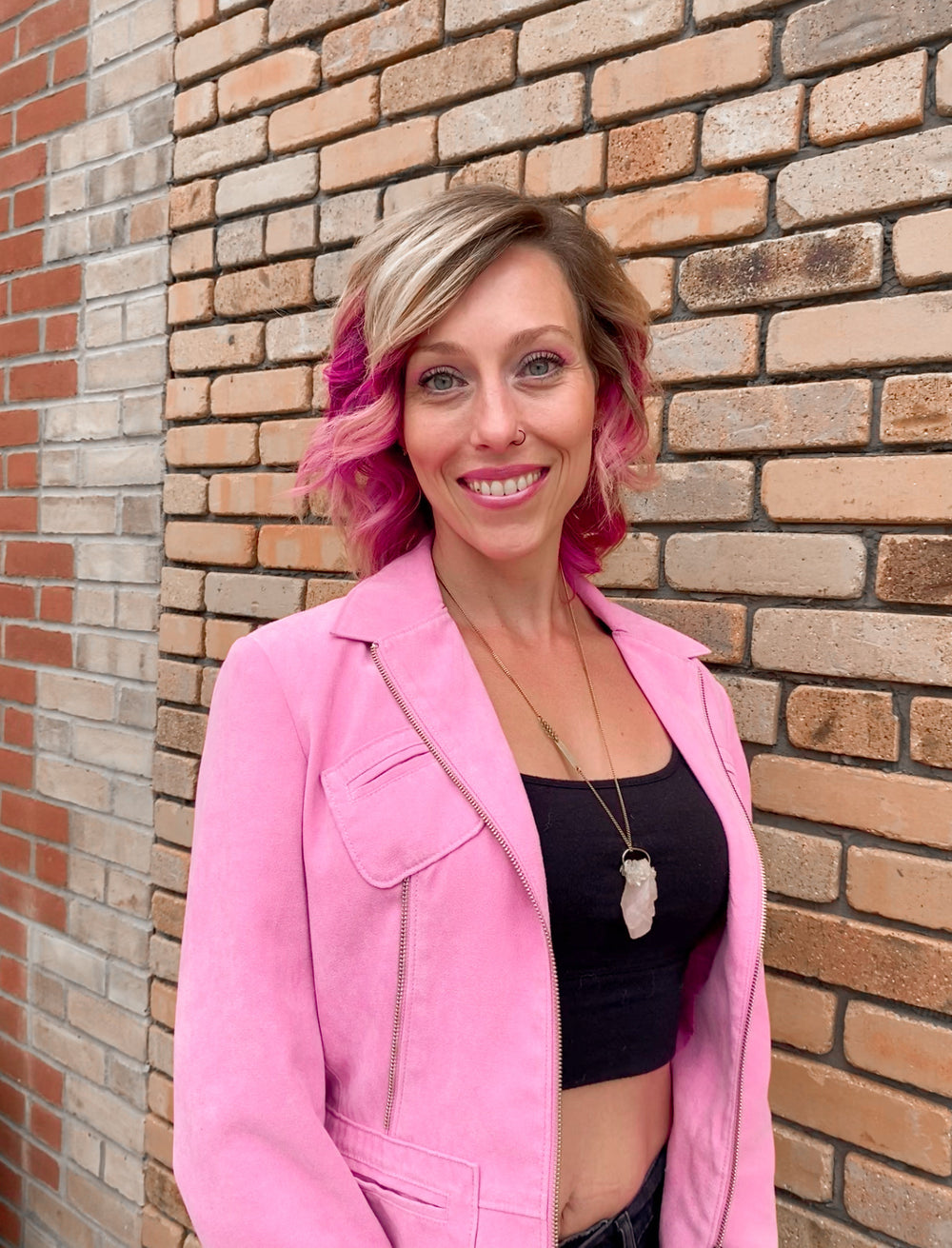 🌍 From Recycling to Action: Katrina's Fight Against Plastic 🛢️
Katrina's awakening led her to cut plastic, one step at a time. Now, it's your turn.
🌿 Introducing Eco-Refillary: Your Partner in Change.
Small shifts, big impact. Join the movement with refillable choices.
🌎 Be the Change with Eco-Refillary: Start Reducing Today! 🌱
I'm so happy with my purchase!
I love the store. I try to be environmentally conscious so every bit helps. The products are fabulous and the owner is friendly and knowledgeable
The best thing ever!
Creative suggestion(s) resulting in a unique, beautiful, hand crafted gift for a special person!
Smells amazing in the shop!!!
Such a cute little store. We will definitely be back!