Diffuser Blend Awaken
Regular price

Sale price

$18.00

Unit price

per
This diffuser blend features the same invigorating and refreshing scents of peppermint and eucalyptus. As you diffuse this blend, imagine yourself standing in the midst of a winter wonderland, breathing in the cool and crisp air around you.

The peppermint essential oil provides a cooling and refreshing sensation that clears the mind and helps to promote focus and concentration. Its uplifting aroma can help to boost energy levels and provide a sense of clarity and alertness.

The eucalyptus essential oil offers a refreshing and revitalizing aroma that can help to open up the airways and promote easier breathing. Its cleansing properties can help to purify the air and promote a sense of calm and relaxation.

Together, these essential oils create a dynamic and refreshing aroma that can help to promote mental clarity, focus, and relaxation. This diffuser blend is perfect for use in your home or office space, providing an energizing and refreshing atmosphere that encourages mindfulness and relaxation.

15ml
To use, add 3-5 drops of lavender essential oil and 3-5 drops of sage essential oil to your diffuser, depending on the size of the room and the strength of the scent desired. Diffuse for 30 minutes to 1 hour at a time, and take breaks in between to allow your senses to rest.

Clean the diffuser after each use by wiping it with a damp cloth and drying it thoroughly. Avoid using harsh chemicals or abrasive materials that can damage the diffuser. Follow the manufacturer's instructions for cleaning and maintenance.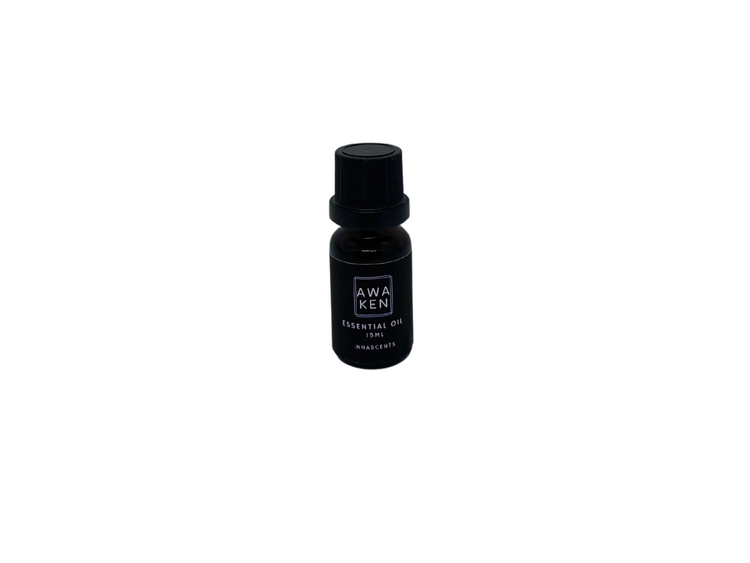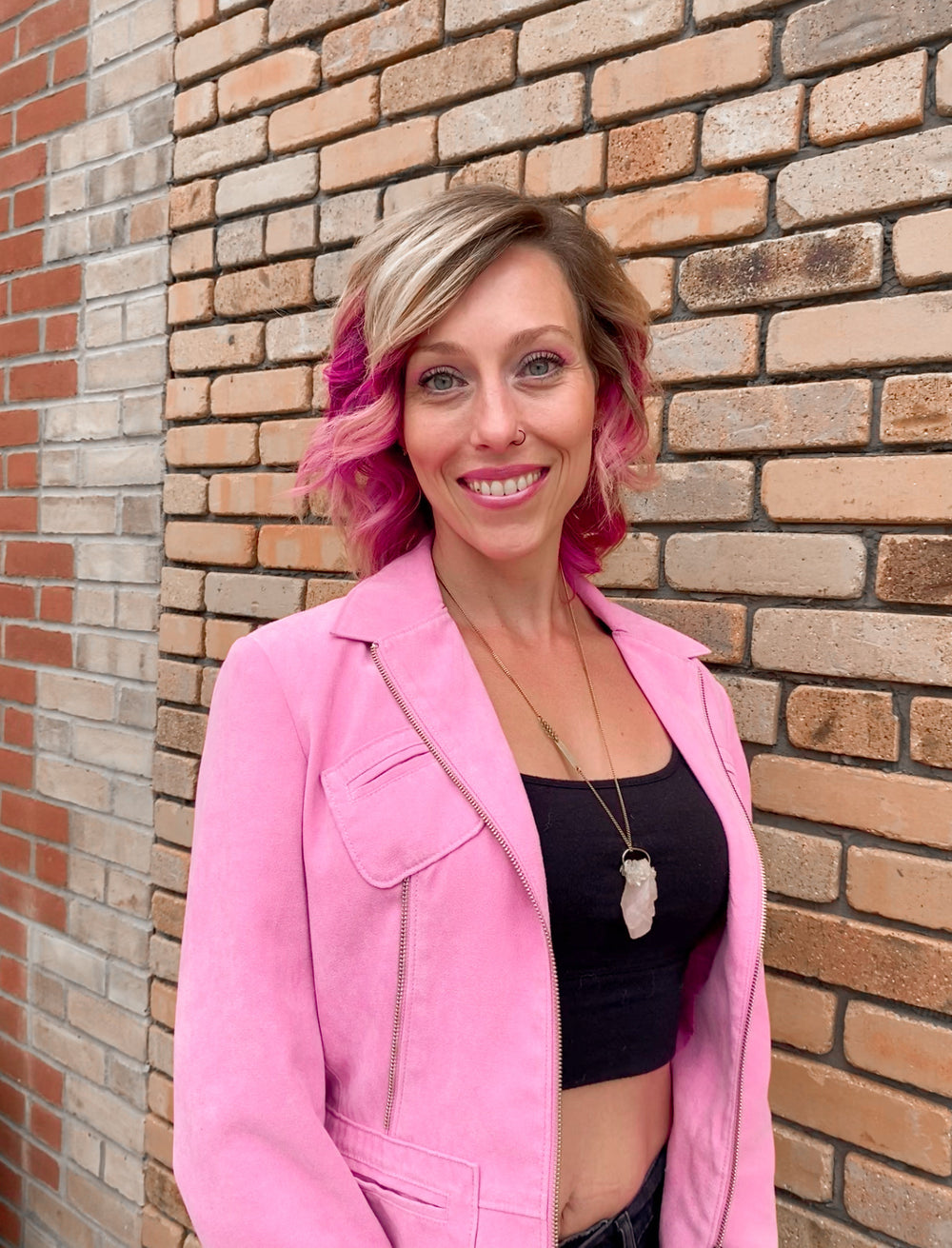 🌍 From Recycling to Action: Katrina's Fight Against Plastic 🛢️
Katrina's awakening led her to cut plastic, one step at a time. Now, it's your turn.
🌿 Introducing Eco-Refillary: Your Partner in Change.
Small shifts, big impact. Join the movement with refillable choices.
🌎 Be the Change with Eco-Refillary: Start Reducing Today! 🌱
I'm so happy with my purchase!
I love the store. I try to be environmentally conscious so every bit helps. The products are fabulous and the owner is friendly and knowledgeable
The best thing ever!
Creative suggestion(s) resulting in a unique, beautiful, hand crafted gift for a special person!
Smells amazing in the shop!!!
Such a cute little store. We will definitely be back!