Detox Face Mask
Regular price

Sale price

$33.00

Unit price

per
Unleash the Power: Detoxifying Dry Mask

Target Impurities, Embrace Clarity: Experience the might of our potent dry mask, designed to unveil a world of clearer, balanced skin. It's a force to be reckoned with, ideal for all skin types, especially oily or combination skin.

Embrace the Detox:

Purification Prodigy: Gift your skin the detox treatment it craves. Our dry mask stands as the answer.

French Green Clay Mastery: Infused with mineral-rich French green clay, it's a treasure trove of purity.

Exquisite Exfoliation: The magic of naturally-exfoliating papaya extract teams up with cleansing lemon balm to usher in a new era of skin clarity.

Your Custom Blend: Whether water, honey, yogurt, or your chosen liquid, this mask adapts. It gently draws out impurities, refines pores, and brings forth natural radiance.

Elevate Your Skincare Ritual: Let your skin experience the journey of purity, rebirth, and clarity. Each application is a step closer to embracing your skin's true brilliance.
If this is your first time using this product, we recommend patch testing before use. This can be done by simply applying a small amount of product to your forearm and waiting 24 hours to see if irritation occurs. If you are pregnant or breastfeeding, you may want to speak with your health care practitioner for further guidance before using products that contain essential oils.
Kaolin
French green clay
Lavender powder*
Lemon balm powder
Chamomile powder
Marshmallow root powder
Spirulina
Colloidal oats
Papaya fruit extract
Palmarosa*, Clary sage, and Juniper* essential oils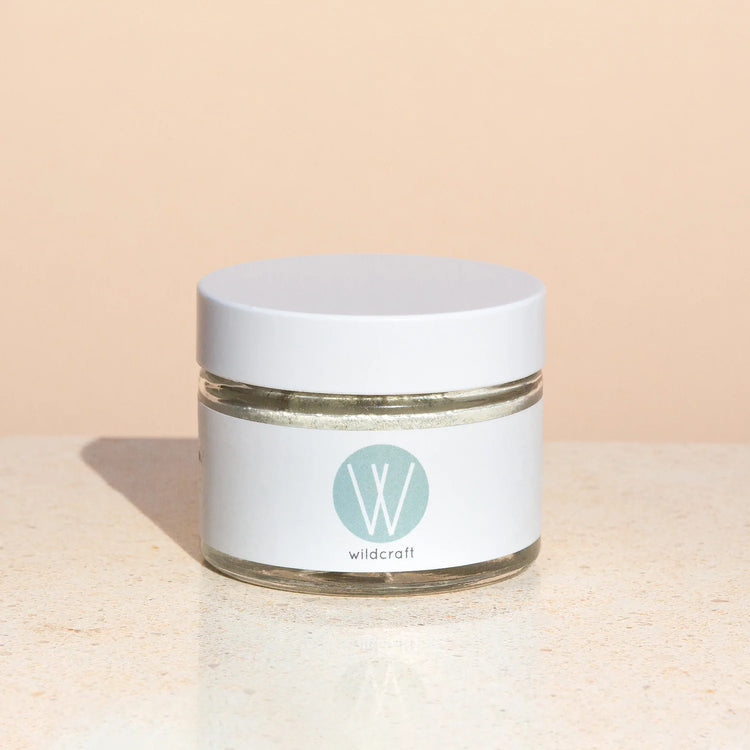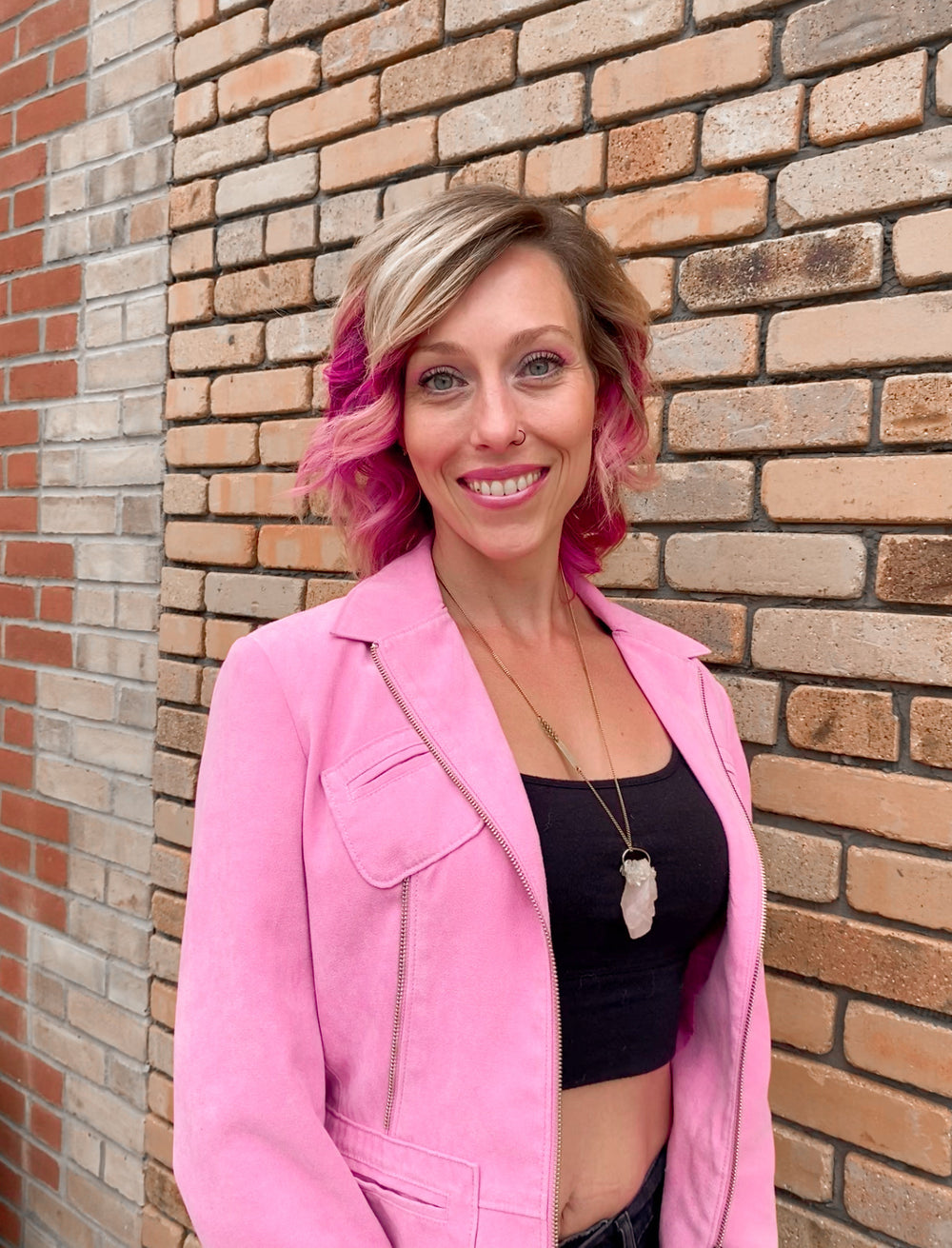 🌍 From Recycling to Action: Katrina's Fight Against Plastic 🛢️
Katrina's awakening led her to cut plastic, one step at a time. Now, it's your turn.
🌿 Introducing Eco-Refillary: Your Partner in Change.
Small shifts, big impact. Join the movement with refillable choices.
🌎 Be the Change with Eco-Refillary: Start Reducing Today! 🌱
I'm so happy with my purchase!
I love the store. I try to be environmentally conscious so every bit helps. The products are fabulous and the owner is friendly and knowledgeable
The best thing ever!
Creative suggestion(s) resulting in a unique, beautiful, hand crafted gift for a special person!
Smells amazing in the shop!!!
Such a cute little store. We will definitely be back!