Cozy Chai
Regular price

Sale price

$32.00

Unit price

per
Warmth and Comfort in Every Breath

Indulge in the comforting embrace of our "Cozy Chai" candle. With essential oils of cinnamon, nutmeg, and orange, it evokes the cozy aroma of chai tea.

Aromatherapy Bliss: Relax with the therapeutic benefits of these oils.

Handcrafted Quality: Meticulously made for a clean, even burn.

Elegant Decor: Complements any room's style.

Heartwarming Gift: Perfect for spreading comfort and relaxation.

Experience the soothing allure of "Cozy Chai" today.

60+ hours burn time.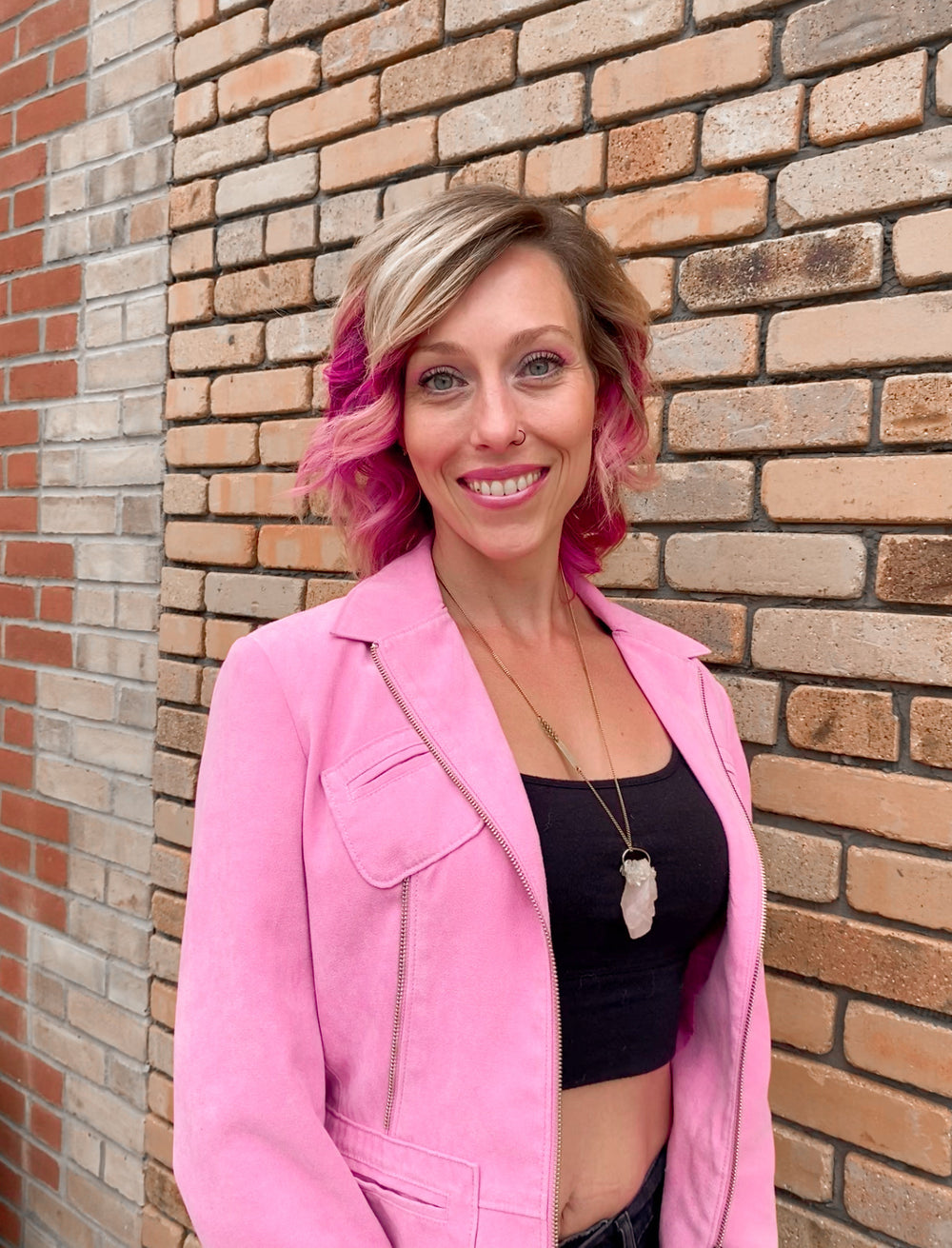 🌍 From Recycling to Action: Katrina's Fight Against Plastic 🛢️
Katrina's awakening led her to cut plastic, one step at a time. Now, it's your turn.
🌿 Introducing Eco-Refillary: Your Partner in Change.
Small shifts, big impact. Join the movement with refillable choices.
🌎 Be the Change with Eco-Refillary: Start Reducing Today! 🌱
I'm so happy with my purchase!
I love the store. I try to be environmentally conscious so every bit helps. The products are fabulous and the owner is friendly and knowledgeable
The best thing ever!
Creative suggestion(s) resulting in a unique, beautiful, hand crafted gift for a special person!
Smells amazing in the shop!!!
Such a cute little store. We will definitely be back!