Can Prev D3 Kids
Regular price

Sale price

$13.00

Unit price

per
Unlock Vitality with Vitamin D: Essential for All Canadians

Sunshine for All Ages: From your toddler to the entire family, Vitamin D is a must-have. Deficiency? No way! It could lead to rickets in kids and adults, bone frailty, density issues, and even those pesky joint discomforts.

Bones and Smiles: Let's talk teeth and bones – Vitamin D's best friends. It's their secret sauce for development and maintenance.

Kiddo's Sunshine Sip: Enter Orange Naturals' Vitamin D3 Drops for kids. The sun, bottled in a drop! With just one tiny drop, your little one gets a burst of 400IU pure Vitamin D. A simple, joyful way to keep their vitality gleaming.
Your Health Defender: Vitamin D is your ally for good health. It's your bone's steadfast companion, teeth's guardian, and an antidote to deficiency. It's your calcium and phosphorus sidekick, and when combined with exercise and a balanced diet, it's your defense against osteoporosis.

User Manual: From infants onward, 1 drop a day is the winning formula. But as always, your healthcare pro's advice rules!
(per drop) Vitamin D3 (cholecalciferol) - 1000 IU. Non-medicinal ingredients: Medium-chain triglyceride oil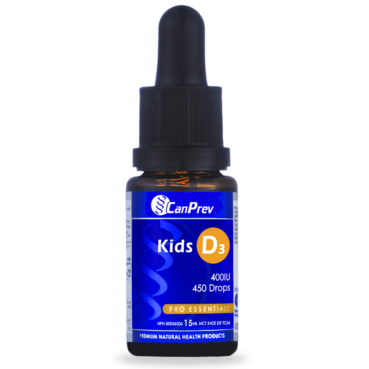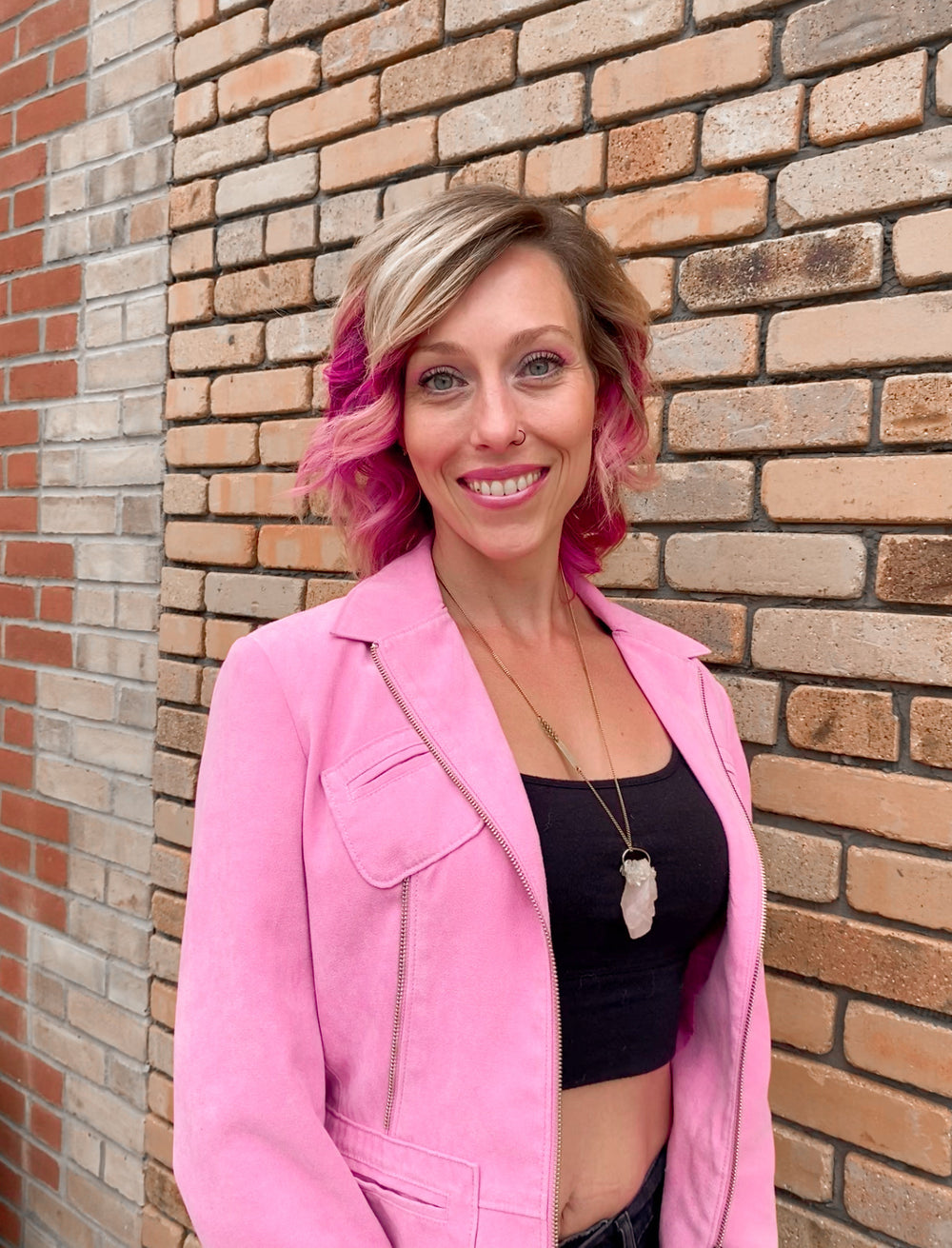 🌍 From Recycling to Action: Katrina's Fight Against Plastic 🛢️
Katrina's awakening led her to cut plastic, one step at a time. Now, it's your turn.
🌿 Introducing Eco-Refillary: Your Partner in Change.
Small shifts, big impact. Join the movement with refillable choices.
🌎 Be the Change with Eco-Refillary: Start Reducing Today! 🌱
I'm so happy with my purchase!
I love the store. I try to be environmentally conscious so every bit helps. The products are fabulous and the owner is friendly and knowledgeable
The best thing ever!
Creative suggestion(s) resulting in a unique, beautiful, hand crafted gift for a special person!
Smells amazing in the shop!!!
Such a cute little store. We will definitely be back!