Bathorium Ancient Oat Hydration
Regular price

Sale price

$9.00

Unit price

per
Introducing Bathorium's Signature Soak: a luxurious experience formulated to help you instantly relax and indulge in the ultimate pampering. It's time to immerse yourself in a bath that washes away dry, tired skin, leaving you refreshed and rejuvenated.

Unveil a world of relaxation with Bathorium's Signature Soak. The distilled pure chamomile essential oil creates a mesmerizing and soothing atmosphere, casting a creamy floral lather that transforms your bath into a sanctuary of tranquility. Let the luxurious and hydrating rice milks nourish your skin while colloidal oat provides gentle care, repairing and protecting your skin from within. The delicate scent of calendula flowers releases their sweet aroma, enhancing your bathing experience.
Values:
At Bathorium, we believe in harnessing the power of nature to create products that nurture both your body and mind. Our Signature Soak is carefully crafted using premium ingredients, with a focus on their holistic benefits. Colloidal oat stands as a natural emollient, providing essential repair and protection to your skin, while also reducing inflammation and irritation. Lavender essential oil, renowned for its calming properties, envelops you in a soothing embrace, easing away anxiety. Calendula petals, used for centuries for their calming and rejuvenating effects, add an extra layer of luxury to your bath.

Directions:
Indulge in self-care with our Signature Soak by pouring a desired amount into your bath as the water runs. Feel the essence of relaxation envelop you as the creamy lather creates an inviting ambiance. Submerge yourself and let the nourishing properties of colloidal oat and rice milks hydrate and pamper your skin. Immerse yourself in the calming fragrances of chamomile, sandalwood, vanilla, lemongrass, and lavender, providing you with a serene and rejuvenating bath experience.








Ingredients:
Discover the key ingredients that make Bathorium's Signature Soak an unparalleled indulgence:

Colloidal Oat: A natural emollient that repairs, refreshes, and protects the skin, while also reducing inflammation and irritation.
Lavender Essential Oil: Known for its sleep-inducing properties, lavender also calms and alleviates anxiety, creating a tranquil atmosphere.
Calendula Petals: This ancient flower boasts soothing and rejuvenating qualities, enhancing the soothing effects of your bath.
Elevate your bathing ritual with Bathorium's Signature Soak, where the fusion of nature and luxury invites you to unwind and embrace relaxation. Immerse yourself in a sensory experience that pampers your body and soul, making self-care an essential part of your routine.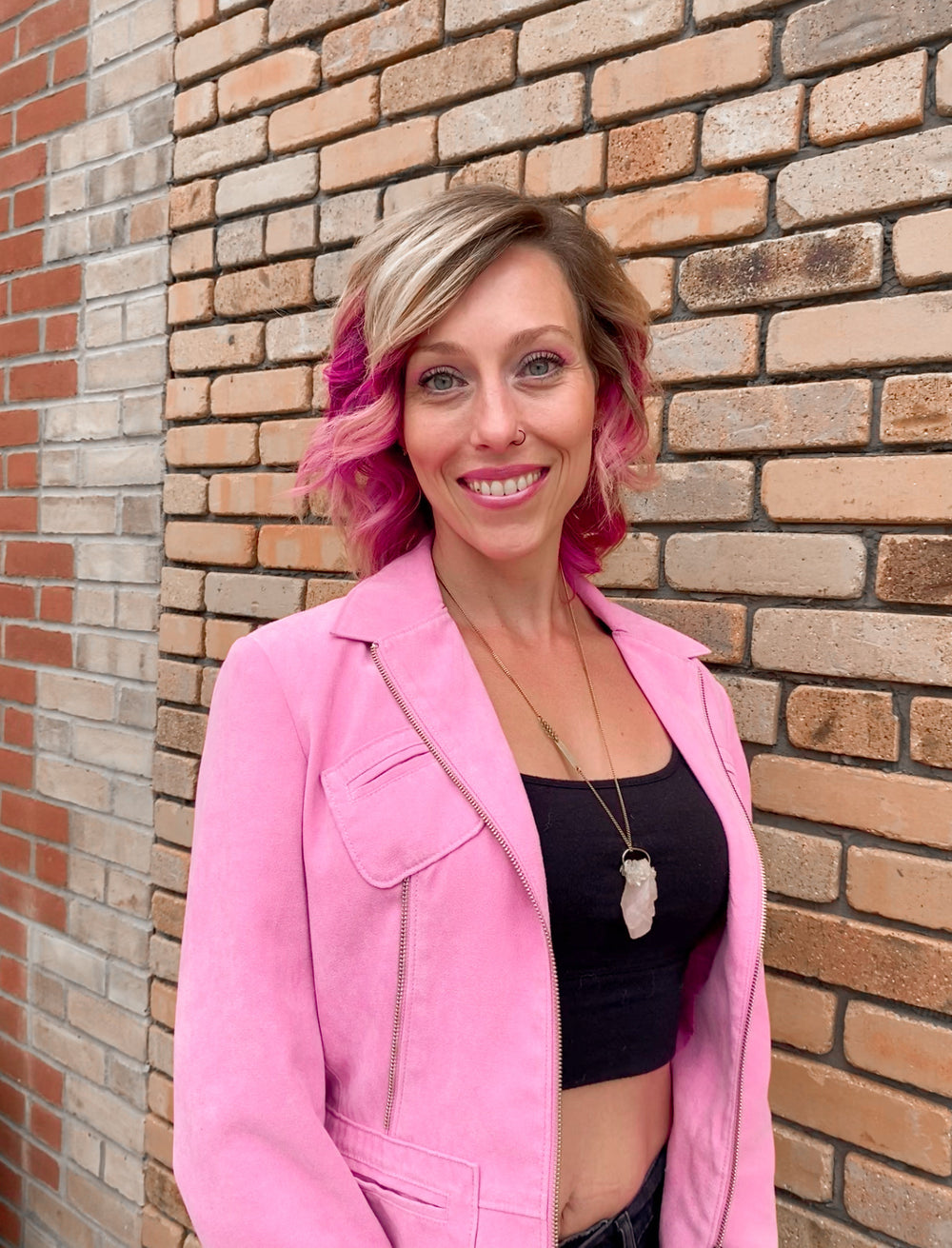 🌍 From Recycling to Action: Katrina's Fight Against Plastic 🛢️
Katrina's awakening led her to cut plastic, one step at a time. Now, it's your turn.
🌿 Introducing Eco-Refillary: Your Partner in Change.
Small shifts, big impact. Join the movement with refillable choices.
🌎 Be the Change with Eco-Refillary: Start Reducing Today! 🌱
I'm so happy with my purchase!
I love the store. I try to be environmentally conscious so every bit helps. The products are fabulous and the owner is friendly and knowledgeable
The best thing ever!
Creative suggestion(s) resulting in a unique, beautiful, hand crafted gift for a special person!
Smells amazing in the shop!!!
Such a cute little store. We will definitely be back!