Synergy B
Regular price

Sale price

$29.99

Unit price

per
Unlock Synergistic Vitality with Synergy B: Your Vitamin-B Game Changer!

Complete B-Vitamin Marvel: Dive into a world of innovation where the entire B-vitamin spectrum, in preferred forms, comes alive. And that's not all – brace for a daily surge of 200mg L-theanine.

Zen in Every Capsule: L-Theanine, a gem from Green Tea leaves, writes a tale of relaxation - both body and mind. No sedation, just soothing serenity.

Mighty Algae Boost: Enter spirulina, nature's blue-green wonder. With a burst of phytonutrients, carotene, and B vitamins, it's a whole food powerhouse.

Nutrient Harmony, Mind Unwinds: What happens when essential B-vitamins dance with L-theanine and spirulina? Pure magic. Nourishing body, relaxing mind - that's the beauty of synergy.
Ingredients: Per capsule L-theanine (derived from green tea) 100mg Vitamin B1 (thiamine HCl) 50mg Vitamin B2 (riboflavin-5-phosphate) 50mg Vitamin B3 (niacin) 50mg Vitamin B5 (calcium d-pantothenate) 100mg Vitamin B6 (pyridoxal-5-phosphate) 25mg Vitamin B7 (biotin) 250mcg Vitamin B9 (folate) 500mcg Vitamin B12 (methylcobalamin) 500mcg Choline (bitartrate) 100mg Inositol 100mg Spirulina 60mg Non-medicinal ingredients: Vegetable-grade magnesium stearate (1%), vegetable capsule.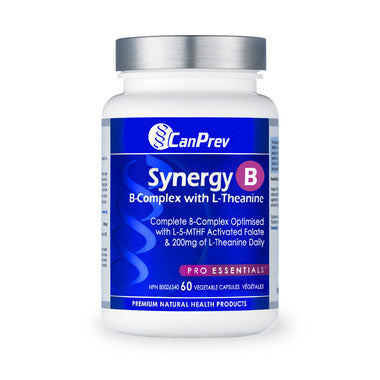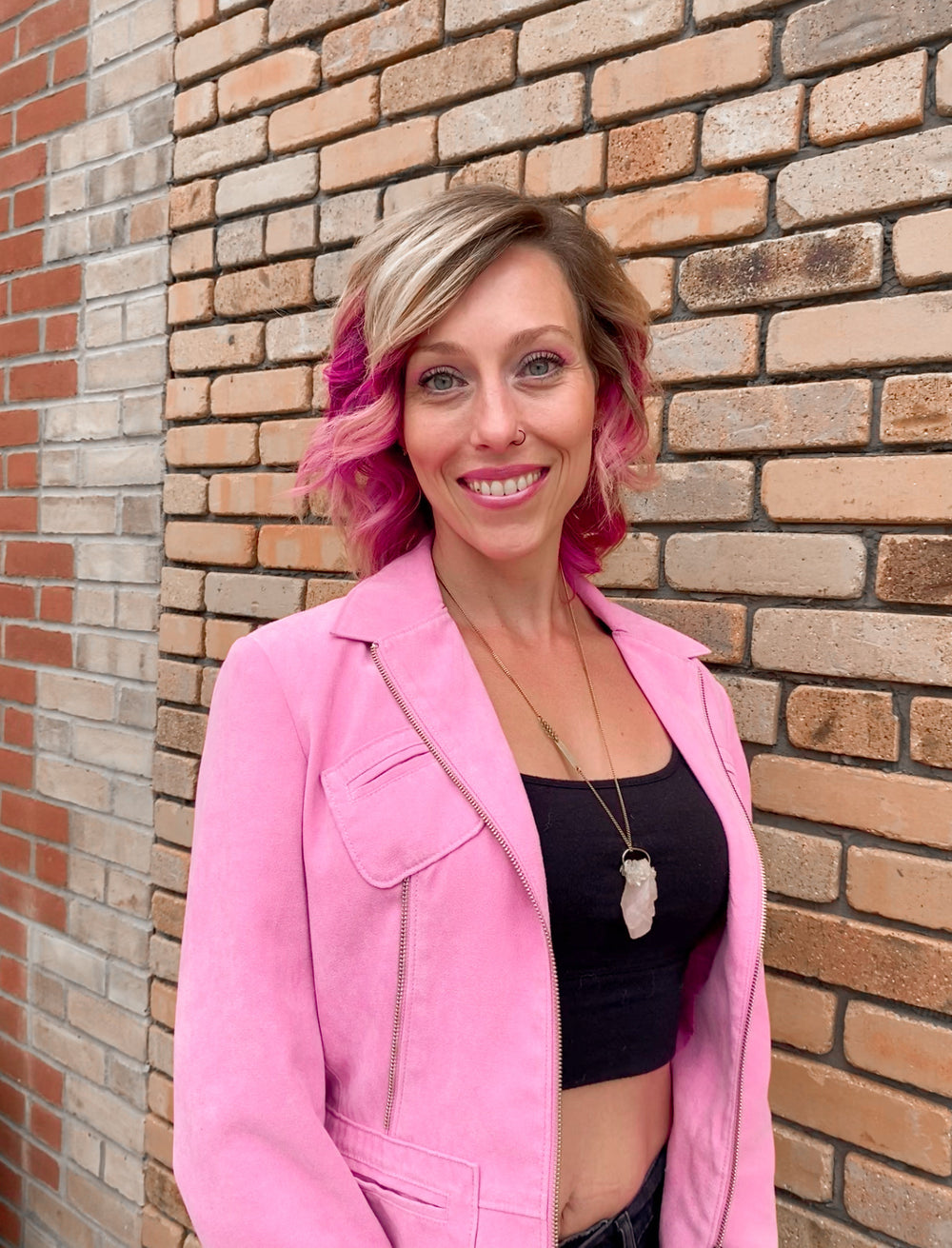 🌍 From Recycling to Action: Katrina's Fight Against Plastic 🛢️
Katrina's awakening led her to cut plastic, one step at a time. Now, it's your turn.
🌿 Introducing Eco-Refillary: Your Partner in Change.
Small shifts, big impact. Join the movement with refillable choices.
🌎 Be the Change with Eco-Refillary: Start Reducing Today! 🌱
I'm so happy with my purchase!
I love the store. I try to be environmentally conscious so every bit helps. The products are fabulous and the owner is friendly and knowledgeable
The best thing ever!
Creative suggestion(s) resulting in a unique, beautiful, hand crafted gift for a special person!
Smells amazing in the shop!!!
Such a cute little store. We will definitely be back!