Petal Purity Milk Cleanser
Regular price

Sale price

$16.00

Unit price

per
Cocoon Apothecary's milk cleanser is crafted from a natural emulsion of plant-based oils and water, utilizing emollients instead of foaming agents to delicately remove dirt and grime while preventing the skin from losing moisture or its natural oils. The Petal Purity Milk Cleanser is infused with coconut oil, abundant in purifying lauric acid, and sweet almond oil, known for its skin-softening fatty acids, vitamin E, and squalene. This formula is specifically designed for those with dry, sensitive skin and includes the soothing floral terpenes of lavender and geranium (pelargonium).

3.3oz/100ml

A 100% plant-based milk cleanser that removes oils, dirt, and make-up without stripping the skin of essential hydration. A gentle formula containing lavender and geranium to keep skin cleansed and balanced. The organic oils of virgin coconut and sweet almond help to remove pollutants, leaving skin dewy-fresh and tingly-clean.


Skin Type:  Normal to dry

Smells Like: Lavender and geranium

Packaging: Glass bottle with pump

Benefits:

Deep cleans and purifies without harming the skin's natural barrier

Gently removes makeup and doesn't sting eyes

Essential oils help cleanse and balance skin

Key Ingredients:

Virgin Coconut Oil –  Contains caprylic, capric, and lauric acids, which are medium chain triglycerides (MCTs) that support elasticity while moisturizing and softening skin.


Sweet Almond Oil – A light nourishing oil heavy in vitamin E, squalene, glycosides, and beta-sitosterol. Soothing fatty acids oleic and linoleic protect the skin and create a thin film that retains moisture.


Lavender Essential Oil - Linalool and linalyl acetate combine to create soothing properties to calm redness and irritation due to dry skin.

Ingredients: Purified water, sweet almond oil*, virgin coconut oil*, cetearyl alcohol, stearic acid, vegetable glycerin, geranium essential oil*, lavender essential oil*, sodium anisate, sodium levulinate, sodium cetearyl sulfate, vitamin E, glyceryl caprylate.

*certified organic

Instructions: Apply to dry or wet skin in a circular motion and remove with water. Use morning and night.

Also available in a trial size in our Skin Care Starter Kit and full size in our Skin Care Set for Normal to Dry Skin.

pH Balance - 5.5
Deep cleans and purifies without stripping skin
Gentle enough for dry, sensitive skin
Maintains healthy, balanced skin
Ecocert Cosmos Natural formula in a recyclable glass bottle

Apply to dry or wet skin in a circular motion and remove with water. Use morning and night.
Water, sweet almond oil*, virgin coconut oil*, cetearyl alcohol, stearic acid, glycerin, sodium cetearyl sulfate, lavender essential oil*, geranium essential oil, tocopherol, sodium anisate, sodium levulinate, glyceryl caprylate.
*certified organic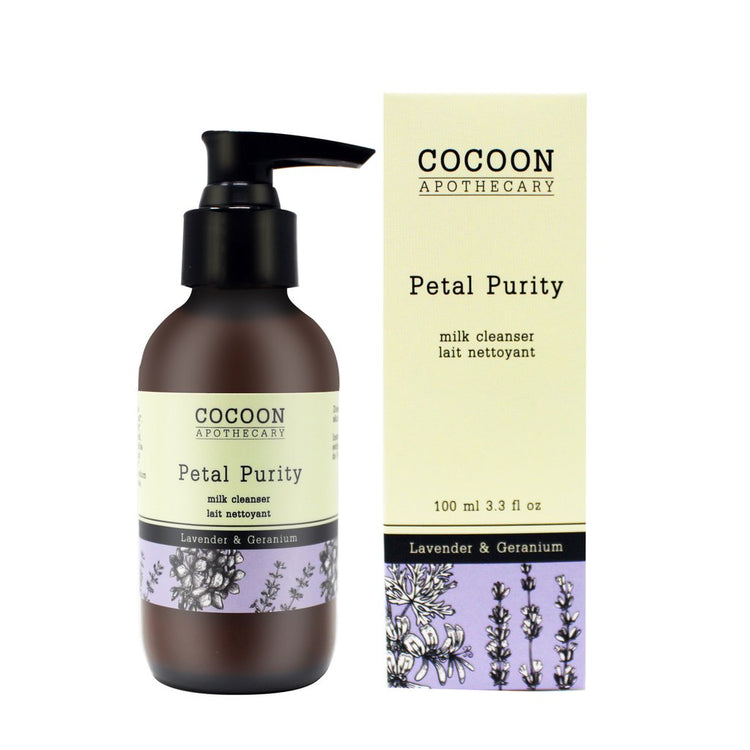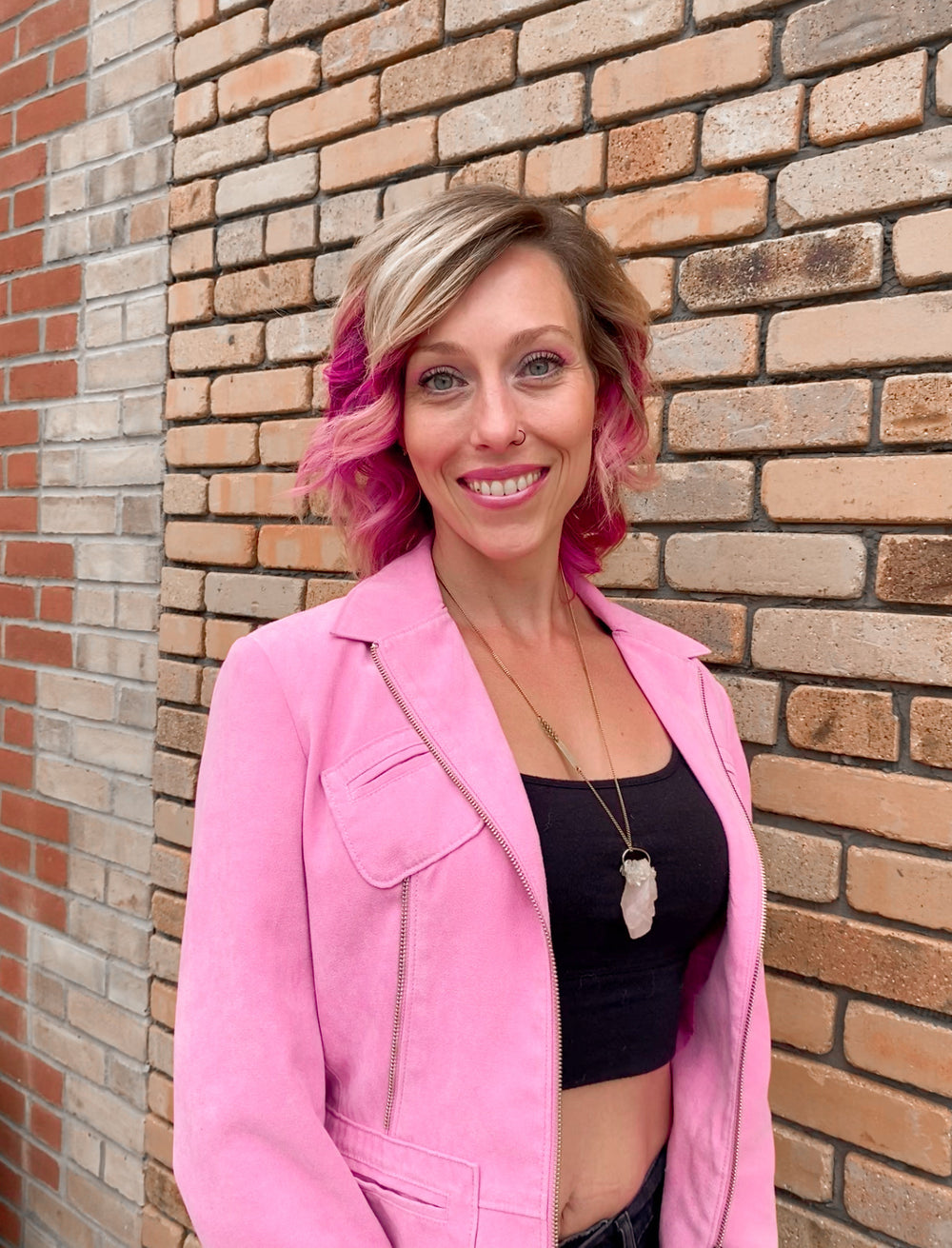 🌍 From Recycling to Action: Katrina's Fight Against Plastic 🛢️
Katrina's awakening led her to cut plastic, one step at a time. Now, it's your turn.
🌿 Introducing Eco-Refillary: Your Partner in Change.
Small shifts, big impact. Join the movement with refillable choices.
🌎 Be the Change with Eco-Refillary: Start Reducing Today! 🌱
I'm so happy with my purchase!
I love the store. I try to be environmentally conscious so every bit helps. The products are fabulous and the owner is friendly and knowledgeable
The best thing ever!
Creative suggestion(s) resulting in a unique, beautiful, hand crafted gift for a special person!
Smells amazing in the shop!!!
Such a cute little store. We will definitely be back!