Moon Dust Mister
Regular price

Sale price

$8.00

Unit price

per
Transform your sleeping experience with Lip Service Beauty's organic high grade lavender-infused linen and pillow spray. Simply mist your linens or pillow before bed for a truly relaxing and restful sleep. The biodegradable glitter is specially designed to stay put, ensuring your bedding stays beautiful and glittery night after night. Discover the power of lavender and upgrade your sleep routine with this luxurious spray today.
Shake the bottle well before use.
Hold the bottle about 6-8 inches away from your linens or pillow.
Spray the mist lightly over the surface of your linens or pillow, being careful not to saturate the fabric.
Allow the mist to settle onto the linens or pillow for a few seconds.
Get cozy and enjoy a peaceful sleep.
You can use the spray daily, or as often as desired, to help create a relaxing atmosphere in your bedroom. The lavender scent can also help to promote a calm and soothing feeling, making it a perfect addition to your nighttime routine. And with the added benefit of biodegradable glitter that won't come out when you mist, your bedding will stay sparkling and beautiful.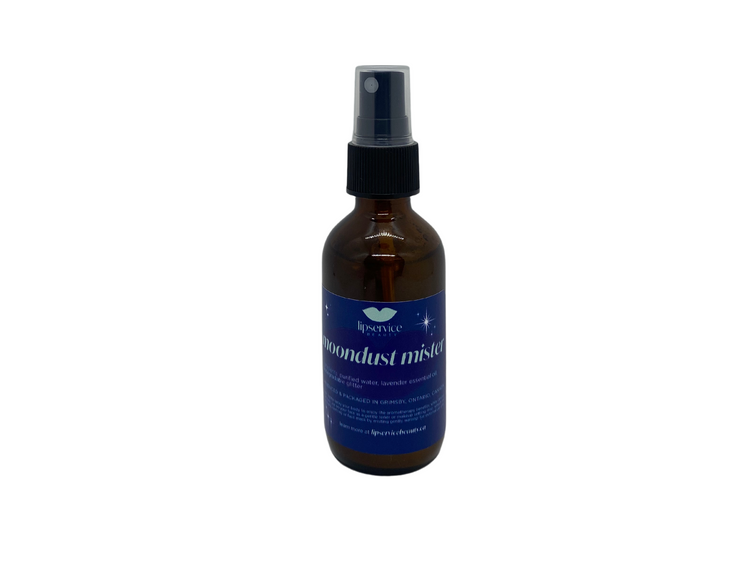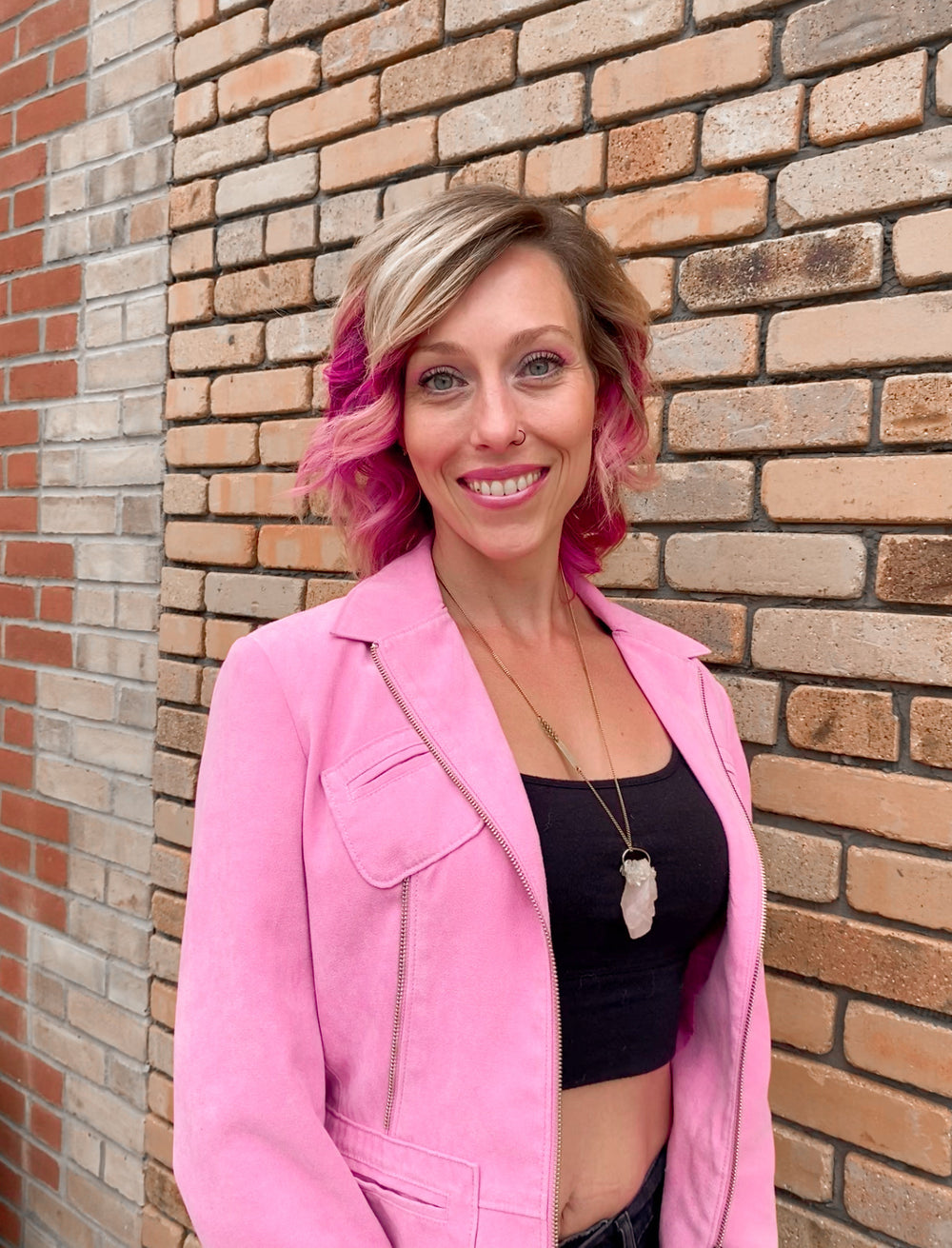 🌍 From Recycling to Action: Katrina's Fight Against Plastic 🛢️
Katrina's awakening led her to cut plastic, one step at a time. Now, it's your turn.
🌿 Introducing Eco-Refillary: Your Partner in Change.
Small shifts, big impact. Join the movement with refillable choices.
🌎 Be the Change with Eco-Refillary: Start Reducing Today! 🌱
I'm so happy with my purchase!
I love the store. I try to be environmentally conscious so every bit helps. The products are fabulous and the owner is friendly and knowledgeable
The best thing ever!
Creative suggestion(s) resulting in a unique, beautiful, hand crafted gift for a special person!
Smells amazing in the shop!!!
Such a cute little store. We will definitely be back!