Meditation Pillow
Regular price

Sale price

$100.00

Unit price

per
Experience the ultimate comfort and relaxation during meditation with our handmade Zafu Meditation pillow. Made with a natural blend of hemp and organic cotton, this pillow is not only eco-friendly but also hand dyed with various forged plants making a unique and long-lasting color.

Each pillow is one-of-a-kind. The hemp and organic cotton blend fabric is soft, durable, and gentle on the skin, providing the perfect base for meditation practice.

Stuffed with approximately 5 pounds of all-natural organic buckwheat hulls, this pillow feels firm while also conforming to your body for maximum comfort. The handle on one side makes it easy to carry, while also hiding a zipper for adjusting the quantity of buckwheat hulls for a personalized and comfortable experience.

Not only does our Zafu Meditation pillow provide ultimate comfort during meditation, but it's also eco-friendly and sustainable. The natural materials and hand-dyed fabric make it a safe and natural alternative to synthetic pillows.
Directions:

Place the Zafu Meditation pillow on the floor or meditation mat, with the handle facing up.
Sit on the pillow with your legs crossed, and adjust the quantity of buckwheat hulls if necessary for maximum comfort.
Rest your hands on your knees, close your eyes, and focus on your breath to begin your meditation practice.
Care Instructions:

Do not wash the pillow in a washing machine or dryer, as it can damage the fabric and buckwheat hulls.
To clean, remove the outer cover and spot clean with a damp cloth and mild soap if necessary. Avoid using harsh detergents or bleach, as it can damage the fabric and natural dyes.
Hang the cover to air dry, and do not tumble dry or use a hot iron, as it can shrink or damage the fabric.
To refresh the buckwheat hulls, simply place the pillow in direct sunlight for a few hours, allowing the hulls to absorb natural warmth and fresh air.
With proper care and use, your handmade and naturally dyed hemp/organic cotton buckwheat hull Zafu Meditation pillow will provide maximum comfort and relaxation for years to come.
Plant dyed Hemp/Organic Cotton + Buckwheat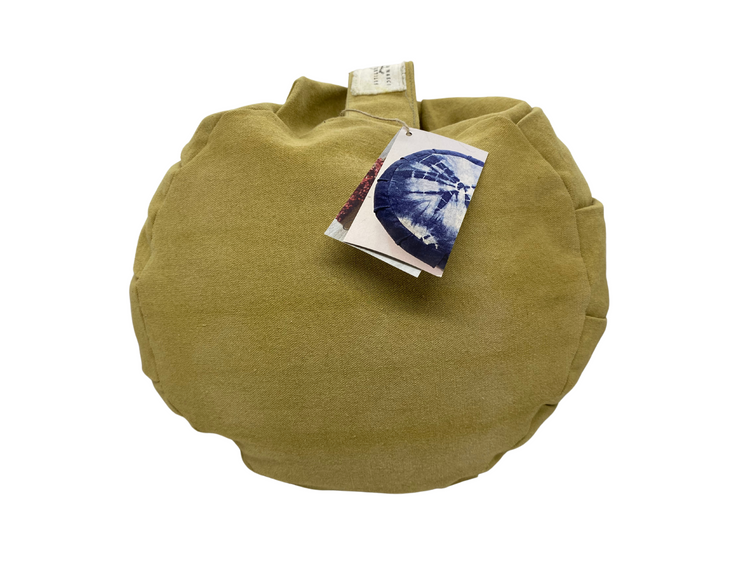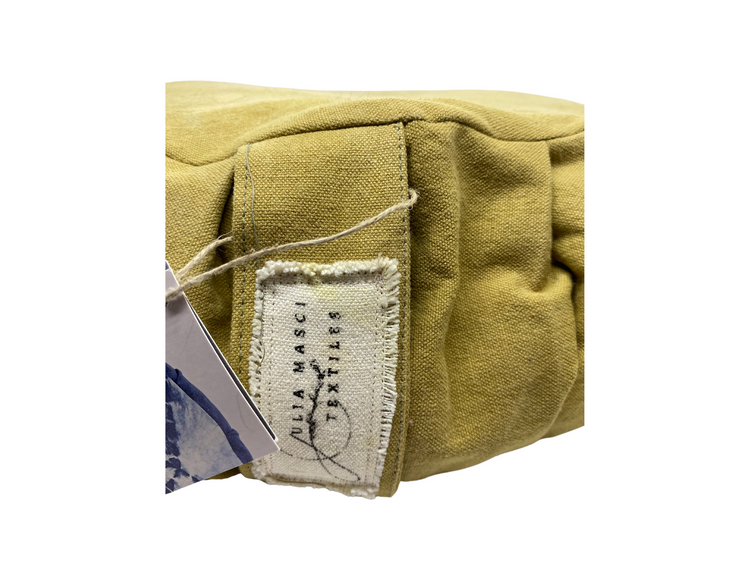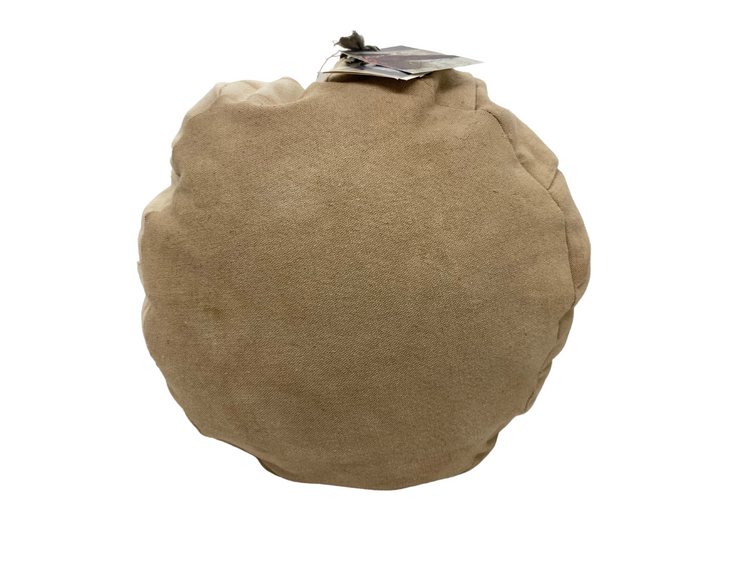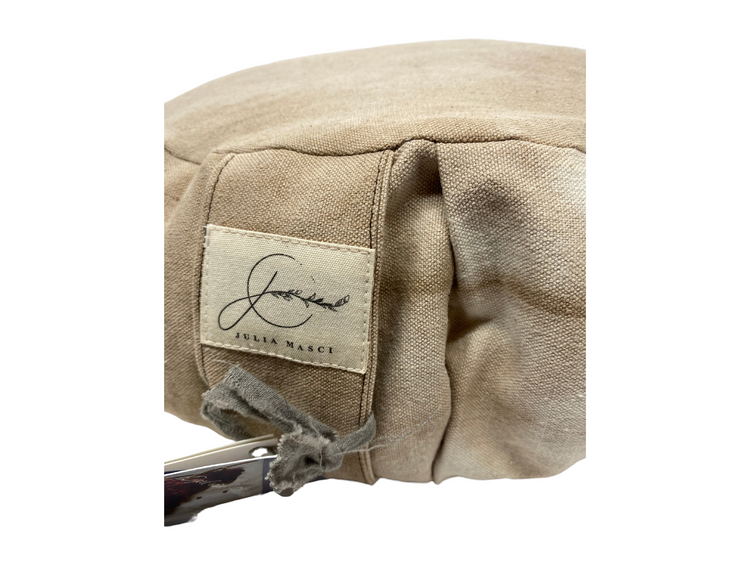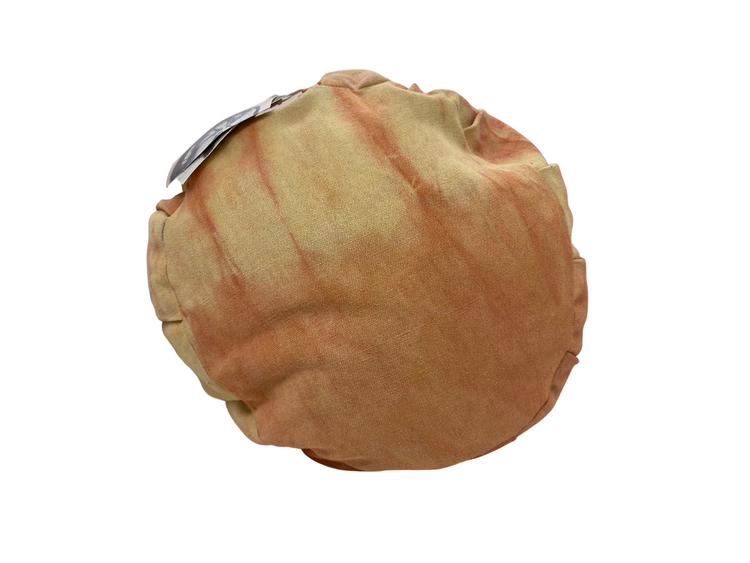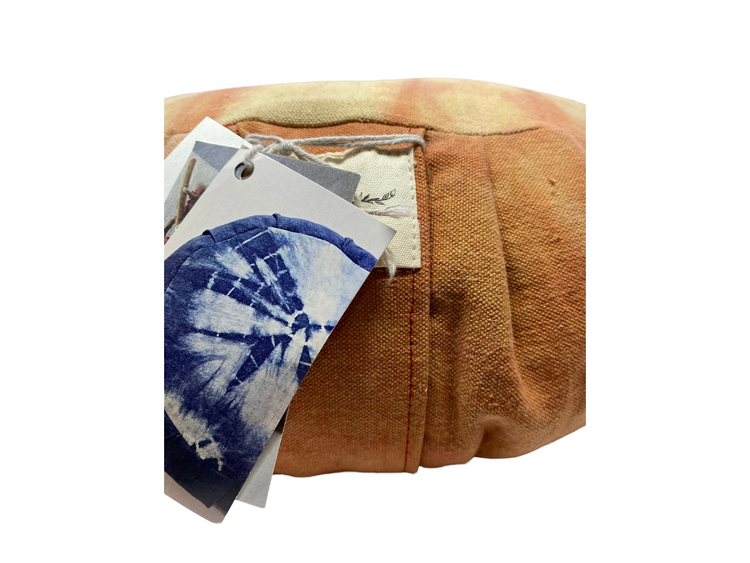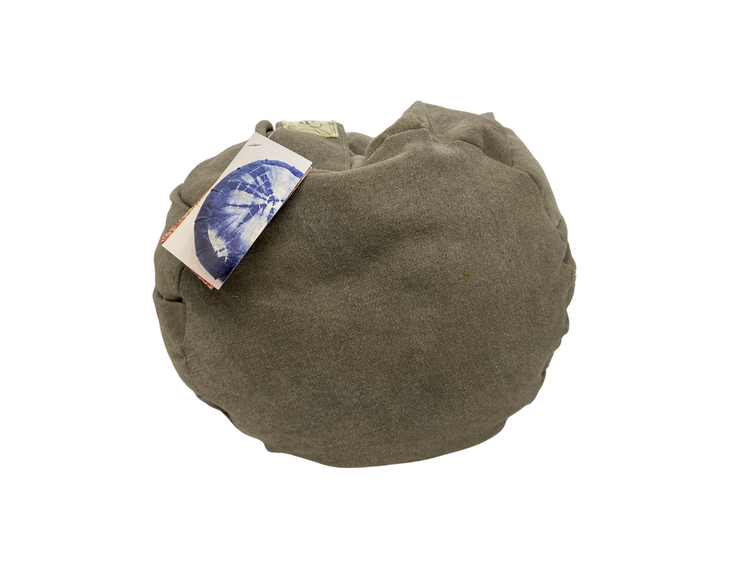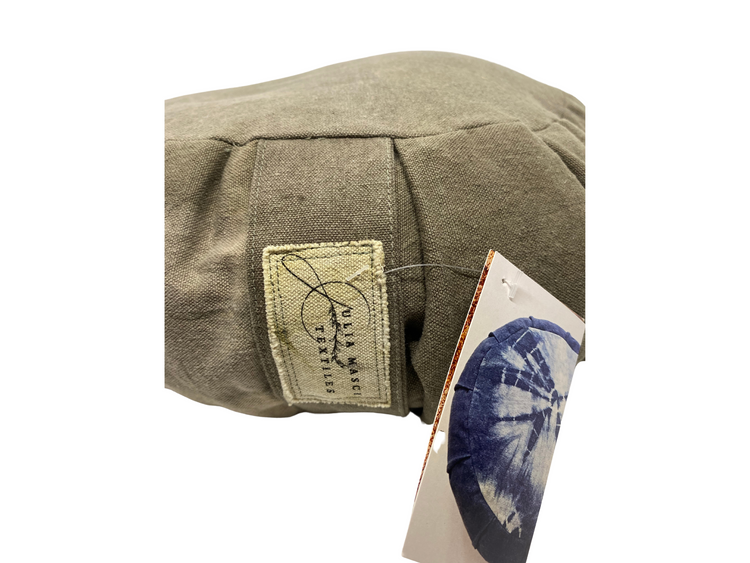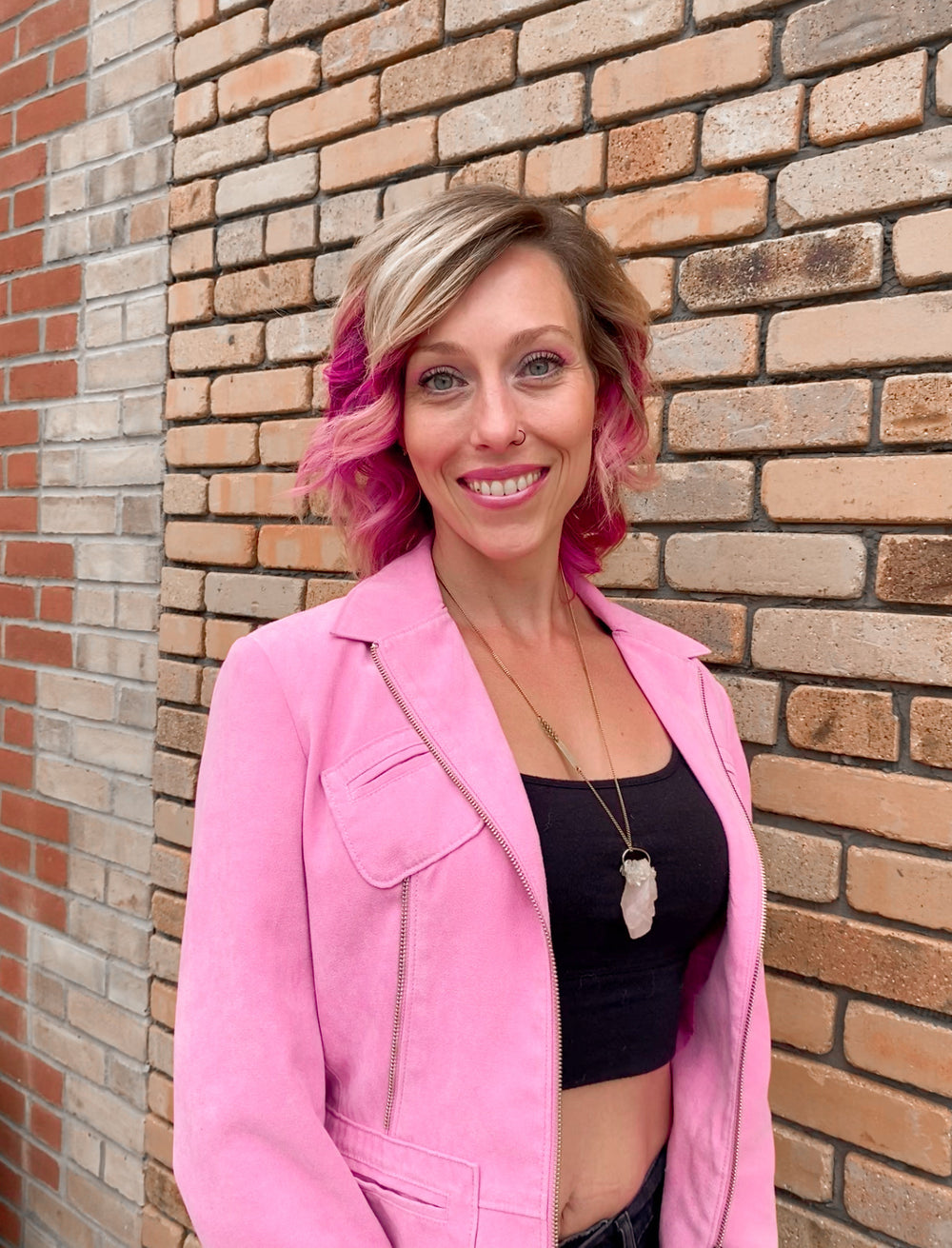 🌍 From Recycling to Action: Katrina's Fight Against Plastic 🛢️
Katrina's awakening led her to cut plastic, one step at a time. Now, it's your turn.
🌿 Introducing Eco-Refillary: Your Partner in Change.
Small shifts, big impact. Join the movement with refillable choices.
🌎 Be the Change with Eco-Refillary: Start Reducing Today! 🌱
I'm so happy with my purchase!
I love the store. I try to be environmentally conscious so every bit helps. The products are fabulous and the owner is friendly and knowledgeable
The best thing ever!
Creative suggestion(s) resulting in a unique, beautiful, hand crafted gift for a special person!
Smells amazing in the shop!!!
Such a cute little store. We will definitely be back!