Lip Balm
Regular price

Sale price

$6.00

Unit price

per
Introducing Koaino's organic lip balm, specially designed to cater to the needs of today's environmentally conscious consumer. Made with a nourishing blend of organic sunflower seed oil, organic cocoa butter, beeswax, and essential oil, this lip balm offers a premium quality solution for your everyday lip care needs.

Say goodbye to plastic packaging and hello to our eco-friendly lip balm, packaged in a compostable paperboard tube. With Koaino's lip balm, you can indulge in your daily lip care routine while also doing your part in reducing plastic waste.

Available in five delicious flavors, including Orange, Bergamot, Peppermint, Natural (unflavored and does not contain essential oils), and Lemon-Ginger, our lip balm is suitable for all skin types and will leave your lips feeling soft and supple all day long.

Upgrade your lip care routine with Koaino's organic lip balm and join us in our commitment to reducing plastic waste. Order now and experience the nourishing and soothing benefits of our organic ingredients. 

5.65g
To use koaino's organic lip balm, simply twist the cap to expose the lip balm and apply a thin layer directly onto your lips. Reapply as needed throughout the day to keep your lips feeling moisturized and nourished. For best results, use regularly as part of your daily lip care routine.

Nourishing ingredients: Our lip balm is made with a nourishing blend of organic sunflower seed oil, organic cocoa butter, beeswax, and essential oils, which work together to moisturize, soothe, and protect your lips.

Environmentally friendly: Our lip balm comes in a compostable paperboard tube, which means you can enjoy your daily lip care routine without contributing to plastic waste.

Versatile: Our lip balm is available in five delicious flavors, making it a versatile addition to your lip care routine. Whether you prefer a subtle, natural flavor or a refreshing burst of peppermint, we have a lip balm for you.

Suitable for all skin types: Our lip balm is gentle enough for all skin types, including sensitive skin, and will leave your lips feeling soft and supple.

Convenient and easy to use: Our lip balm comes in a compact and portable tube that you can easily take with you wherever you go. Simply twist the cap, apply, and go!

Experience the benefits of [Business Name]'s organic lip balm for yourself and upgrade your lip care routine today.
Ingredients: Organic sunflower seed oil, organic cocoa butter, beeswax and essential oil.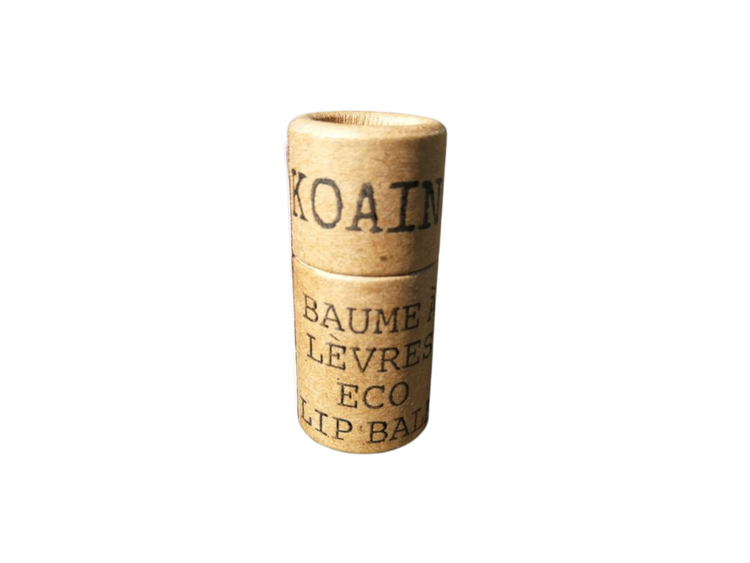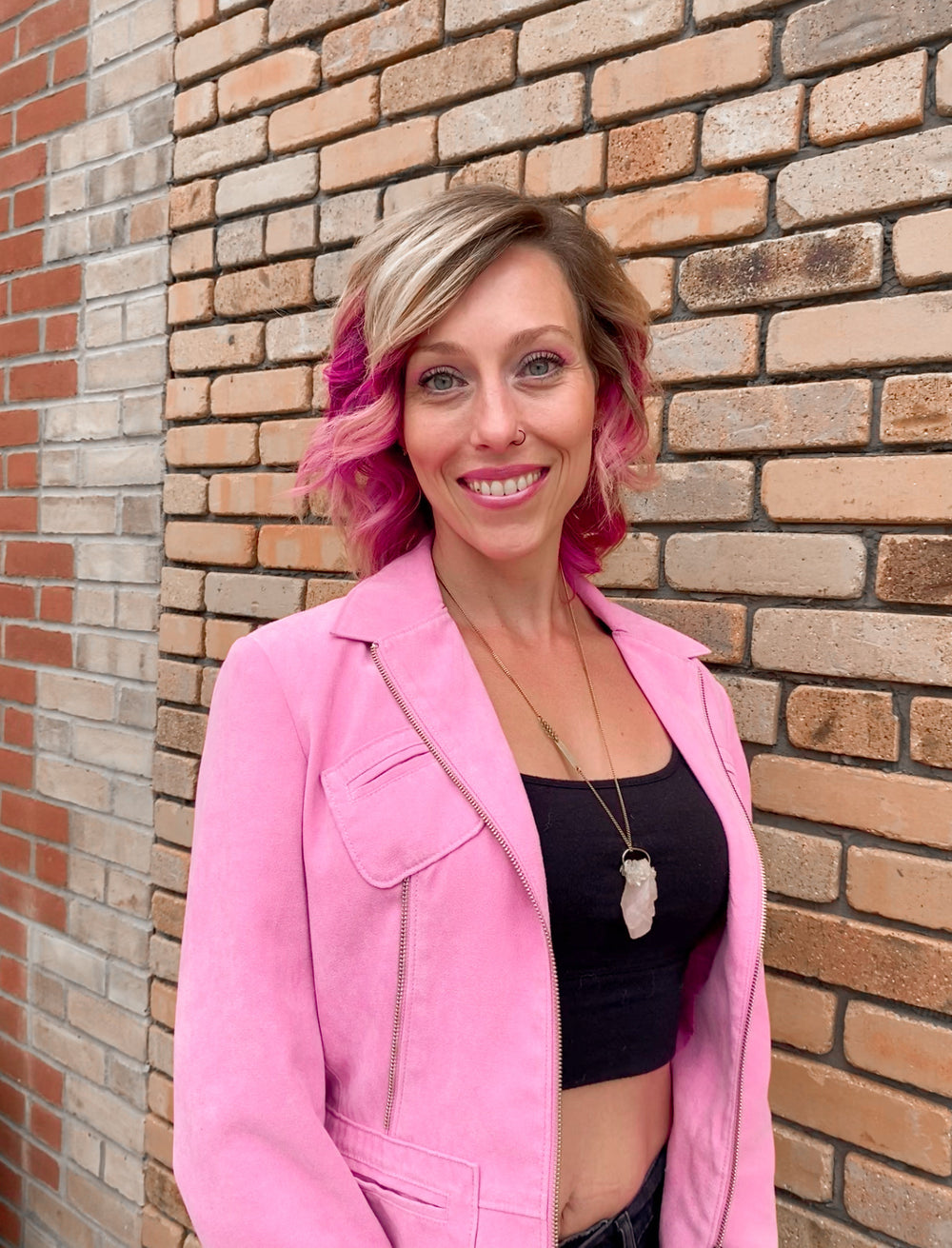 🌍 From Recycling to Action: Katrina's Fight Against Plastic 🛢️
Katrina's awakening led her to cut plastic, one step at a time. Now, it's your turn.
🌿 Introducing Eco-Refillary: Your Partner in Change.
Small shifts, big impact. Join the movement with refillable choices.
🌎 Be the Change with Eco-Refillary: Start Reducing Today! 🌱
I'm so happy with my purchase!
I love the store. I try to be environmentally conscious so every bit helps. The products are fabulous and the owner is friendly and knowledgeable
The best thing ever!
Creative suggestion(s) resulting in a unique, beautiful, hand crafted gift for a special person!
Smells amazing in the shop!!!
Such a cute little store. We will definitely be back!