Food Huggers- Cheese
Regular price

Sale price

$22.00

Unit price

per
Exceptional cheese deserves the finest care.

Preserve your cheese treasures with Cheese Huggers – the ultimate solution for maintaining freshness. Designed to tightly seal open cheese ends, these huggers prevent drying out and ensure your cheese remains in its prime.

Our collection features four versatile sizes that effortlessly stretch to fit, securely enveloping the cut ends of leftover cheese. Crafted from 100% food-grade silicone, these huggers are both safe and durable. Embrace the sustainable choice by opting for Reusable Cheese Huggers, a superior alternative to wasteful plastic wrap, foil, and baggies. Elevate your cheese storage and savor every bite of your prized cheeses.

Innovative patented design
Fits snugly around hard cheeses to keep them fresh
Fits over standard cheese block sizes
Cheese can stand up in the fridge (saves a ton of space)
100% FDA food-grade silicone
Crafted from 100% food-grade silicone

Each set includes 4 Cheese Huggers.
1 x Square Cheese Hugger: 2.25" L x 2.25" W

1 x Small Rectangular Cheese Hugger: 3" L x 1.8" W

1 x Medium Cheese Hugger: 3.5" L x 2.2" W

1 x Large Cheese Hugger: 4.25" L x 2.5" W"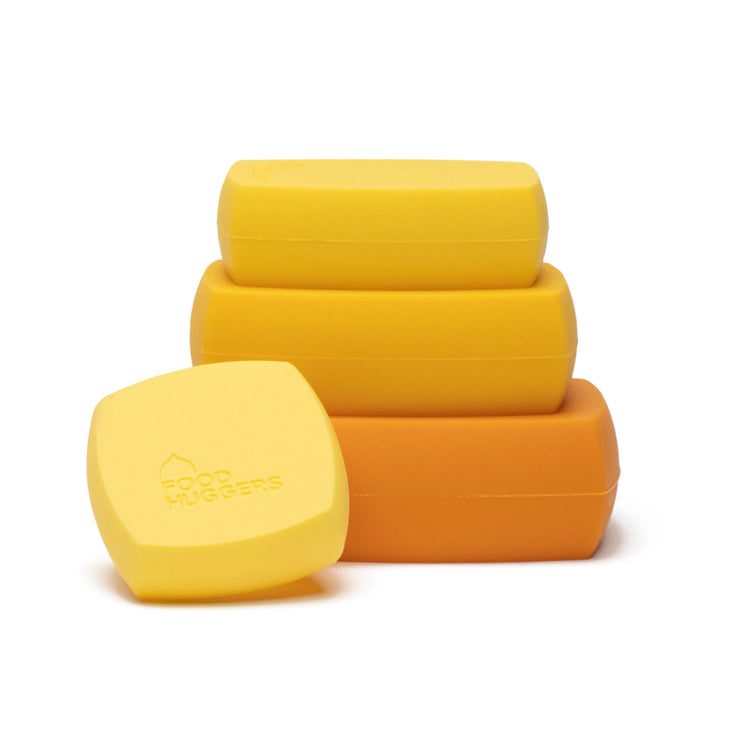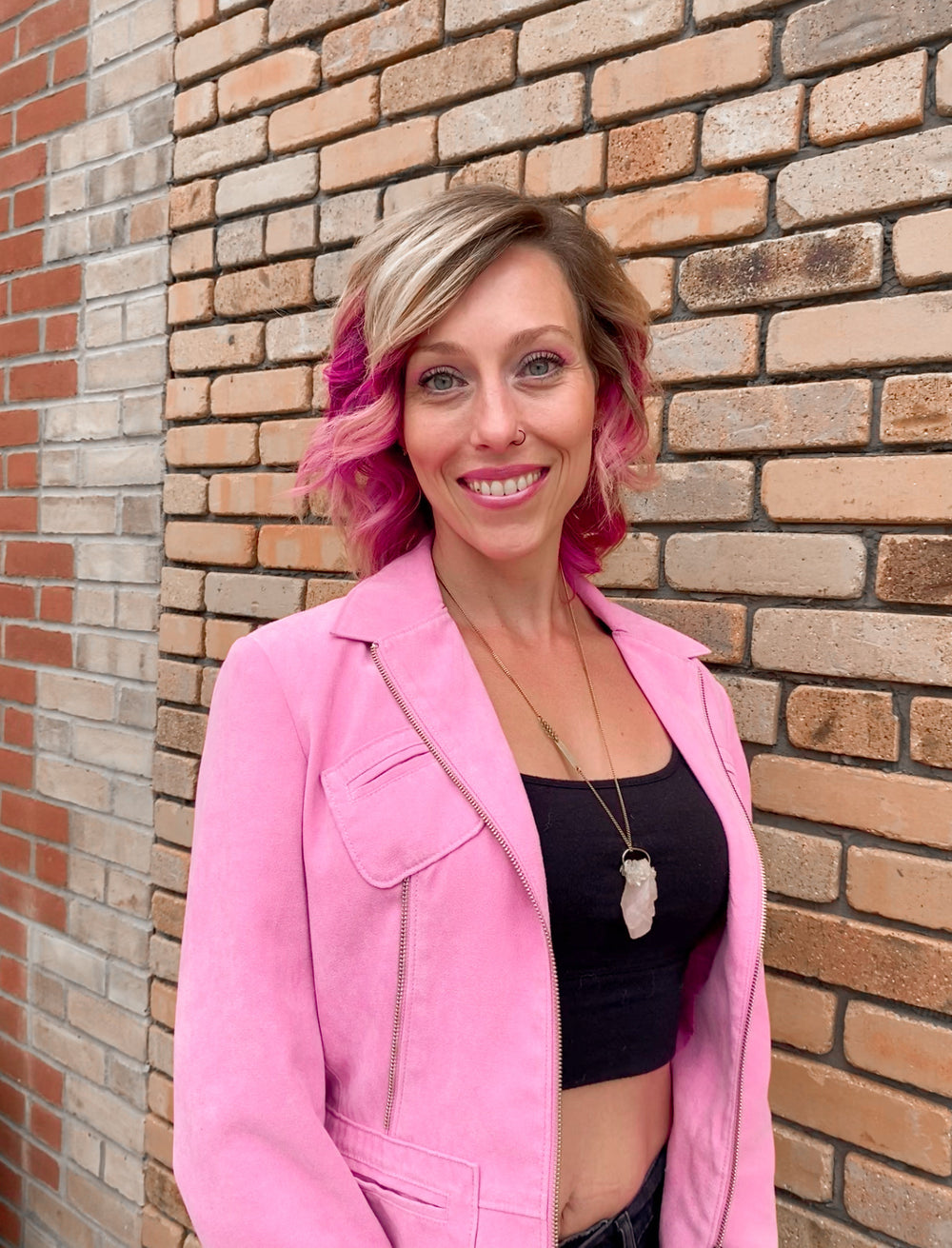 🌍 From Recycling to Action: Katrina's Fight Against Plastic 🛢️
Katrina's awakening led her to cut plastic, one step at a time. Now, it's your turn.
🌿 Introducing Eco-Refillary: Your Partner in Change.
Small shifts, big impact. Join the movement with refillable choices.
🌎 Be the Change with Eco-Refillary: Start Reducing Today! 🌱
I'm so happy with my purchase!
I love the store. I try to be environmentally conscious so every bit helps. The products are fabulous and the owner is friendly and knowledgeable
The best thing ever!
Creative suggestion(s) resulting in a unique, beautiful, hand crafted gift for a special person!
Smells amazing in the shop!!!
Such a cute little store. We will definitely be back!