Eternal Stunner Facial Steamer
Regular price

Sale price

$1.75

Unit price

per
Eternal Stunner Facial Steamers

Ingredients: Chamomile, Frankincense Essential Oil, Dried Rosemary, Citric Acid, Sodium Bicarbonate

Directions:Add tablet to 4 cups of steaming water in heat safe bowl. Hover face 10" above bowl and immediately drape towel over your head to trap in steam. Enjoy for 5-10mins. Follow with face massage using facial roller and/or coffee infused eye cream.


Warning: Do not use if you have sunburn or broken skin.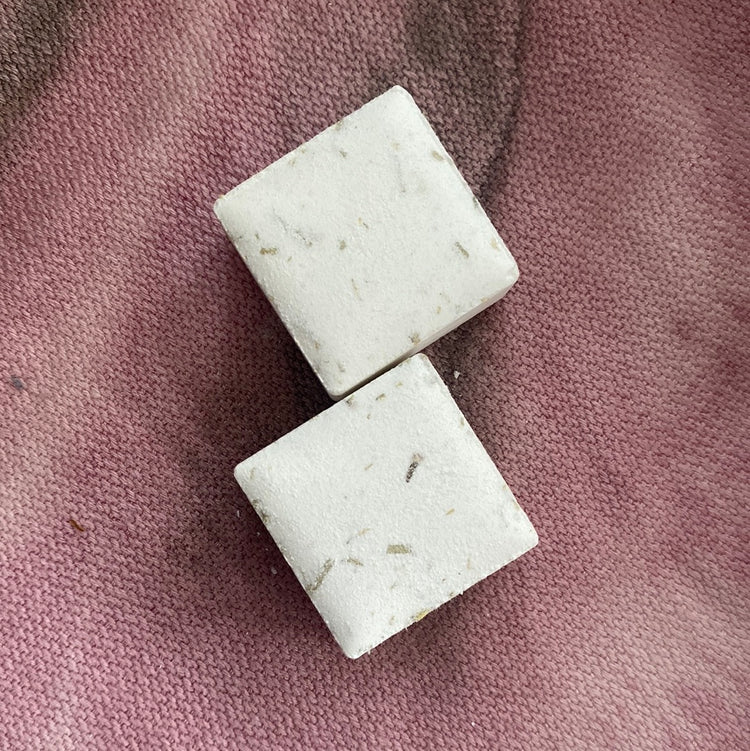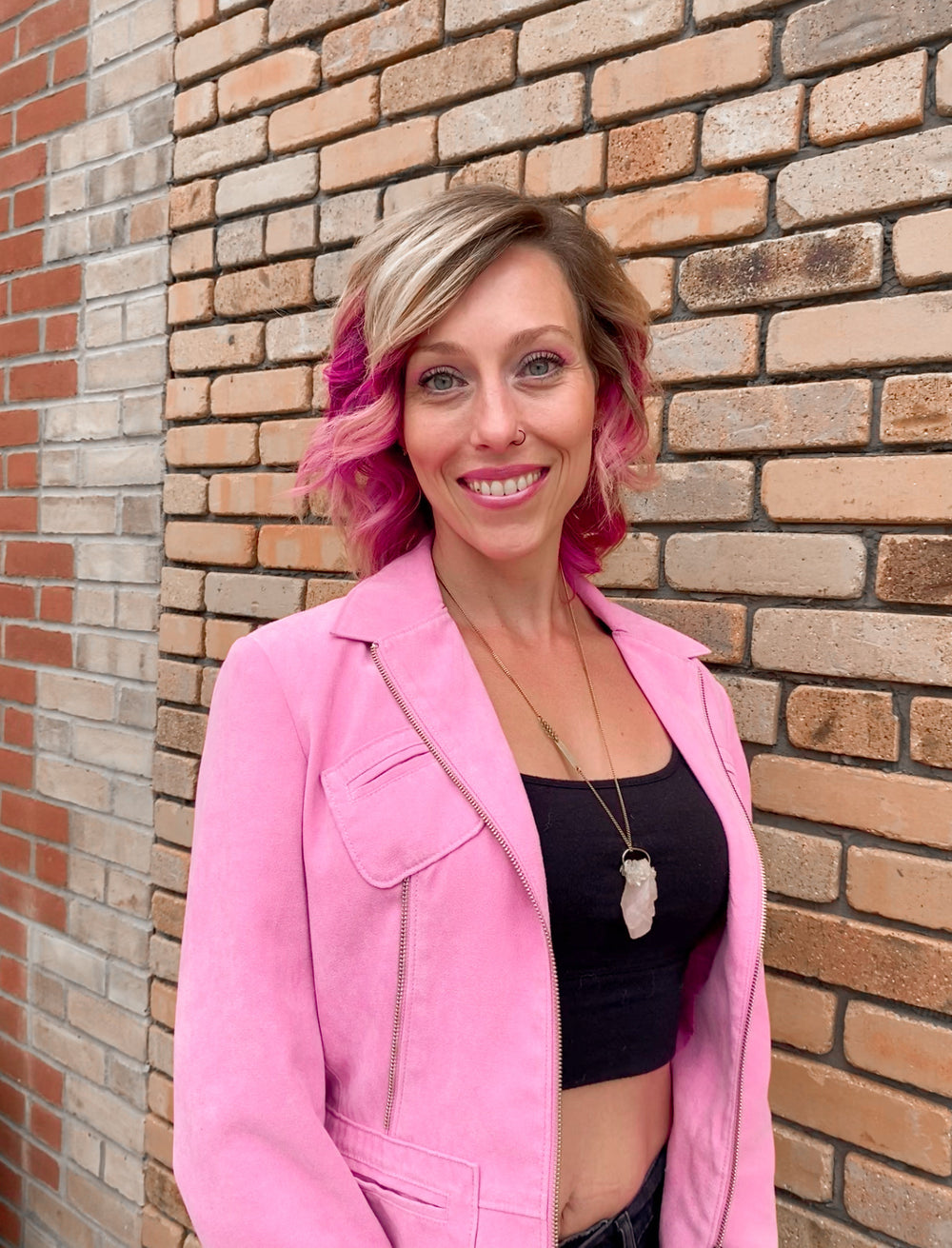 🌍 From Recycling to Action: Katrina's Fight Against Plastic 🛢️
Katrina's awakening led her to cut plastic, one step at a time. Now, it's your turn.
🌿 Introducing Eco-Refillary: Your Partner in Change.
Small shifts, big impact. Join the movement with refillable choices.
🌎 Be the Change with Eco-Refillary: Start Reducing Today! 🌱
I'm so happy with my purchase!
I love the store. I try to be environmentally conscious so every bit helps. The products are fabulous and the owner is friendly and knowledgeable
The best thing ever!
Creative suggestion(s) resulting in a unique, beautiful, hand crafted gift for a special person!
Smells amazing in the shop!!!
Such a cute little store. We will definitely be back!