32oz Glass Bottle with Black Lid
Regular price

Sale price

$8.00

Unit price

per
This 1L glass bottle with a black cap lid is perfect for refilling your favorite products. Made of high-quality, transparent glass, it's safe for storing liquids and has a capacity of 1 liter. The black cap lid adds a touch of elegance and ensures an airtight seal to keep the contents fresh.

With its large size, this bottle is ideal for storing and dispensing a variety of liquids, including cleaning solutions, personal care products, and more. Its sleek and durable design makes it perfect for use in any room of your home or office.

Whether you're looking to reduce waste and save money by refilling your favorite products or simply need a convenient and stylish way to store your liquids, this 1L glass bottle with a black cap lid is the perfect solution. It's easy to clean and maintain, and its sturdy construction ensures that it will last for years to come.
Glass
Durable
Black screw top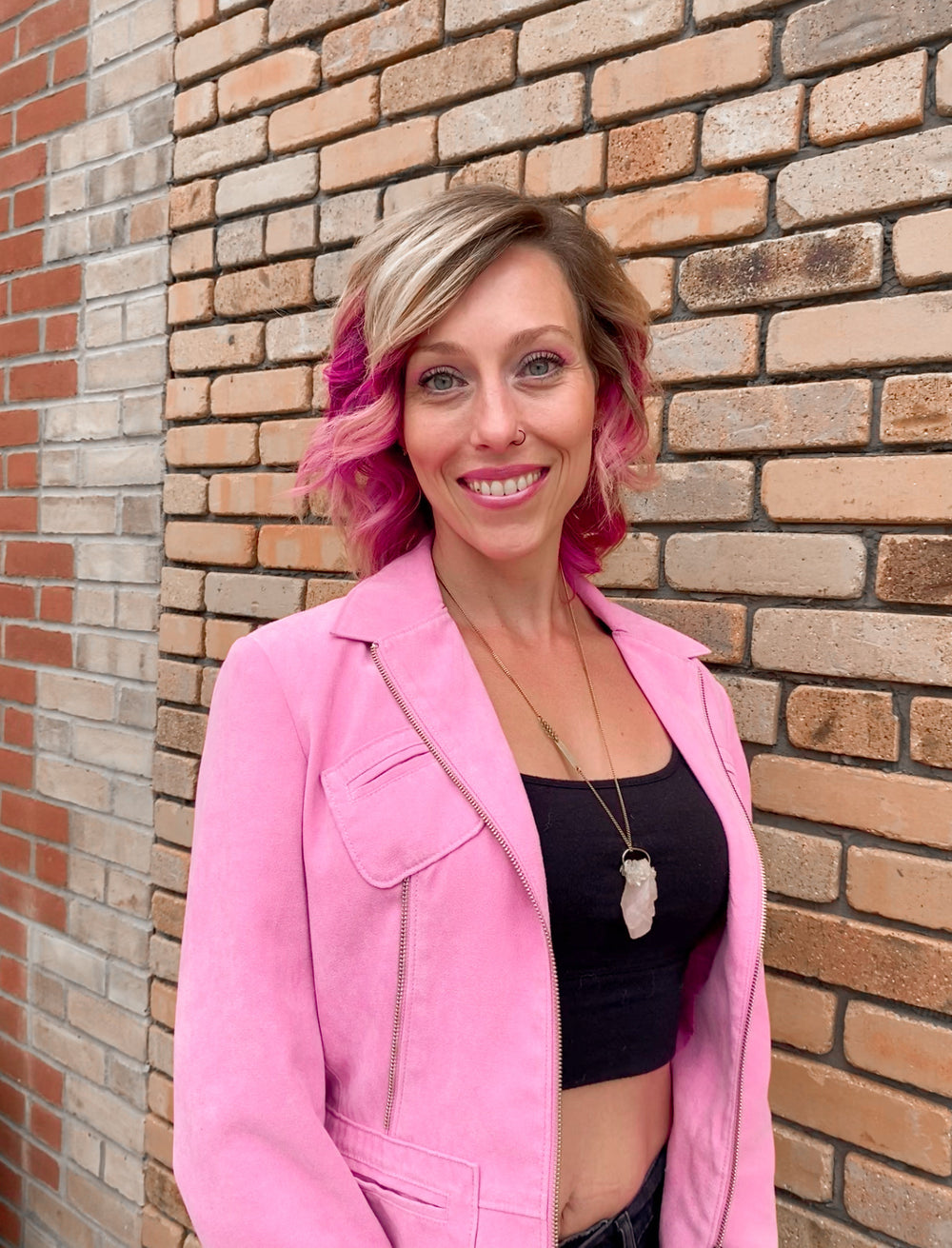 🌍 From Recycling to Action: Katrina's Fight Against Plastic 🛢️
Katrina's awakening led her to cut plastic, one step at a time. Now, it's your turn.
🌿 Introducing Eco-Refillary: Your Partner in Change.
Small shifts, big impact. Join the movement with refillable choices.
🌎 Be the Change with Eco-Refillary: Start Reducing Today! 🌱
I'm so happy with my purchase!
I love the store. I try to be environmentally conscious so every bit helps. The products are fabulous and the owner is friendly and knowledgeable
The best thing ever!
Creative suggestion(s) resulting in a unique, beautiful, hand crafted gift for a special person!
Smells amazing in the shop!!!
Such a cute little store. We will definitely be back!