Cleaning Scrub by Mint
Regular price

Sale price

$20.00

Unit price

per
Where Mint Took the Lead!

Introducing the Pioneer Product: Harness the power of Mint's Cleaning Scrub, the catalyst that sparked it all. This powerhouse formula is your go-to for tackling tough cleaning tasks throughout your entire home.

Unleash Cleaning Mastery:

Multi-Surface Wonder: From top to bottom, every nook and cranny, Mint's Cleaning Scrub is your versatile solution.

Highly Concentrated: A little truly goes a long way with this super-concentrated formula. Don't underestimate its potency – just a pinch can work wonders!

Sustainable Elegance: Packaged in a 250g glass jar, embodying both efficacy and eco-consciousness.
Sprinkle sparingly on surface and scrub clean with brush, a wet cloth or sponge.
Can also be used as a stain remover on laundry, carpets, and couches; sprinkle a tiny amount on the stain and gently scrub with a cloth or scrub brush, rinse and dry clean.
Sodium bicarbonate, Sodium tetraborate, Sodium percarbonate, Decyl-glucoside, Coco-betaine, Arvensis, Melaleuca alternifolia, Citrus limonum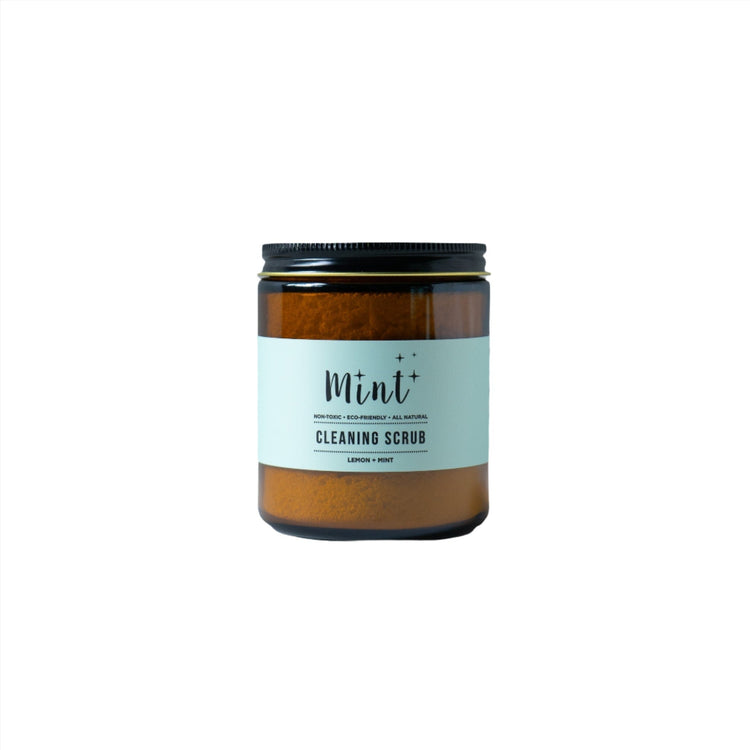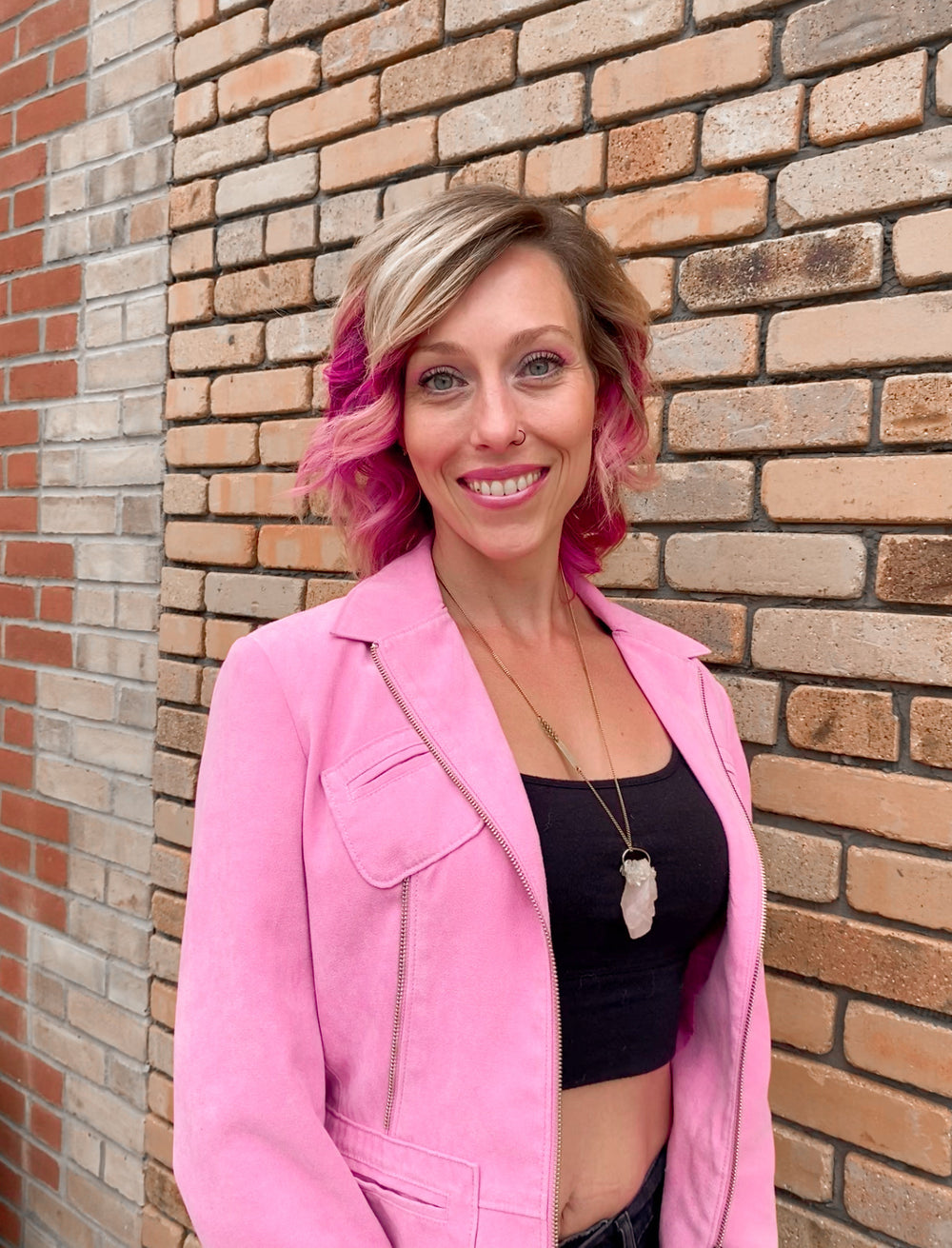 🌍 From Recycling to Action: Katrina's Fight Against Plastic 🛢️
Katrina's awakening led her to cut plastic, one step at a time. Now, it's your turn.
🌿 Introducing Eco-Refillary: Your Partner in Change.
Small shifts, big impact. Join the movement with refillable choices.
🌎 Be the Change with Eco-Refillary: Start Reducing Today! 🌱
I'm so happy with my purchase!
I love the store. I try to be environmentally conscious so every bit helps. The products are fabulous and the owner is friendly and knowledgeable
The best thing ever!
Creative suggestion(s) resulting in a unique, beautiful, hand crafted gift for a special person!
Smells amazing in the shop!!!
Such a cute little store. We will definitely be back!