Dishwashing and Vegetable Hand Brush
Regular price

Sale price

$8.97

Unit price

per
This dish brush is an easy replacement for your plastic dish brushes and sponges in the kitchen and home. With a white teakwood handle and medium weight agave fiber bristles, it is ideal for general dish washing. It can also be used on vegetables that need a good scrub! Longevity: Each brush can be used for 1-6 months. Do not leave any of the wood parts soaking in water, the wood will absorb water and it will cause the wood to swell and crack. Place in a dry spot after using it.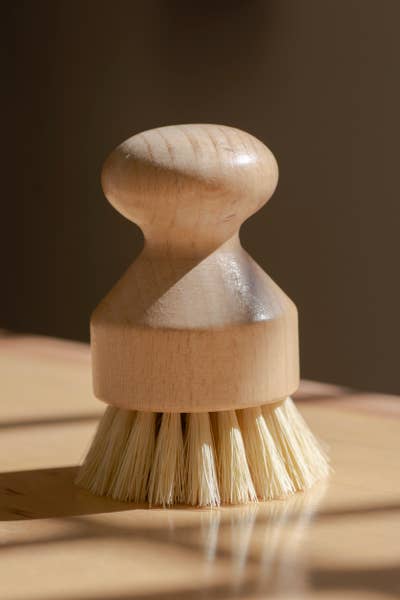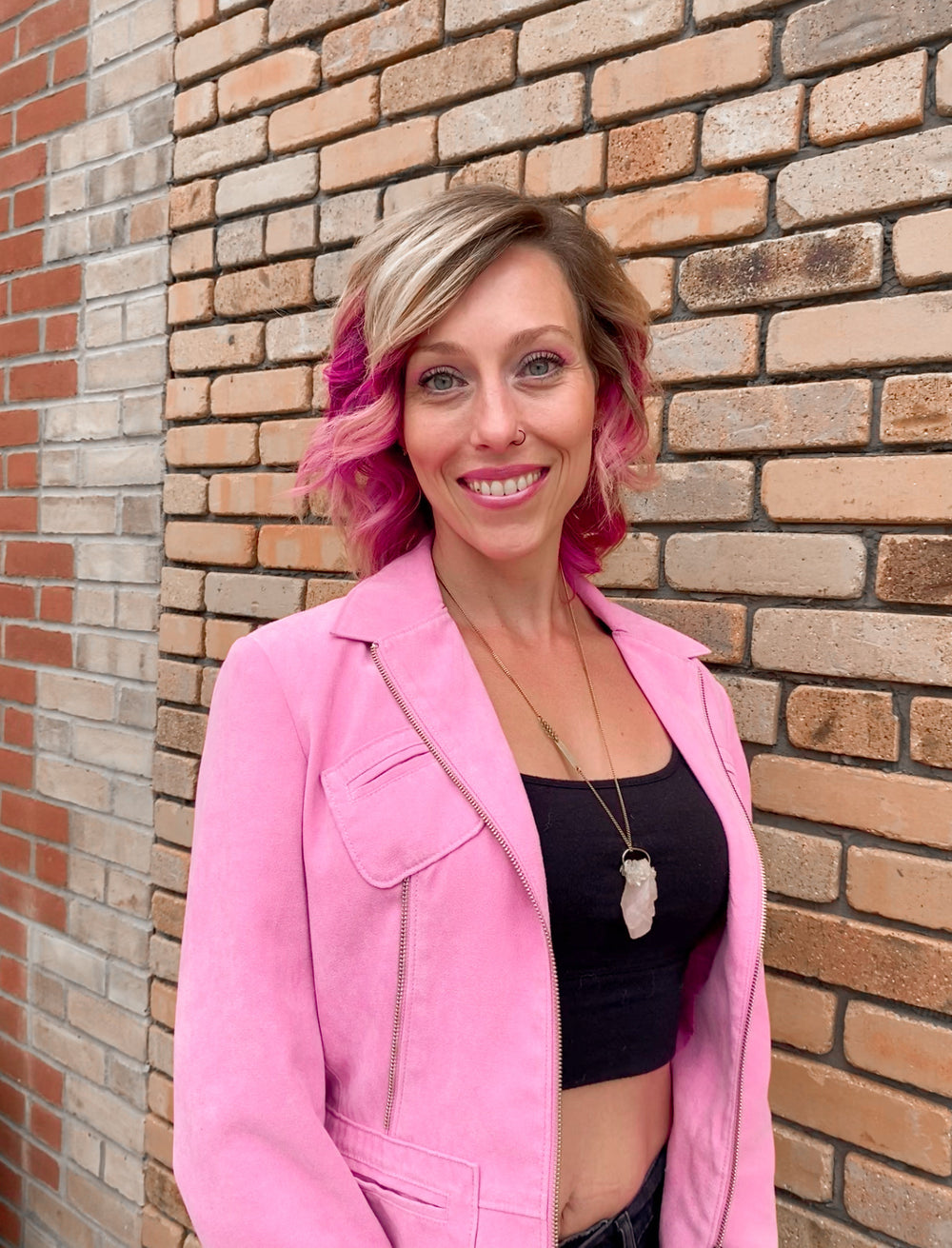 🌍 From Recycling to Action: Katrina's Fight Against Plastic 🛢️
Katrina's awakening led her to cut plastic, one step at a time. Now, it's your turn.
🌿 Introducing Eco-Refillary: Your Partner in Change.
Small shifts, big impact. Join the movement with refillable choices.
🌎 Be the Change with Eco-Refillary: Start Reducing Today! 🌱
I'm so happy with my purchase!
I love the store. I try to be environmentally conscious so every bit helps. The products are fabulous and the owner is friendly and knowledgeable
The best thing ever!
Creative suggestion(s) resulting in a unique, beautiful, hand crafted gift for a special person!
Smells amazing in the shop!!!
Such a cute little store. We will definitely be back!