smoothie menu
HAND PRESSED ALMOND MILK+ORGANIC FRUIT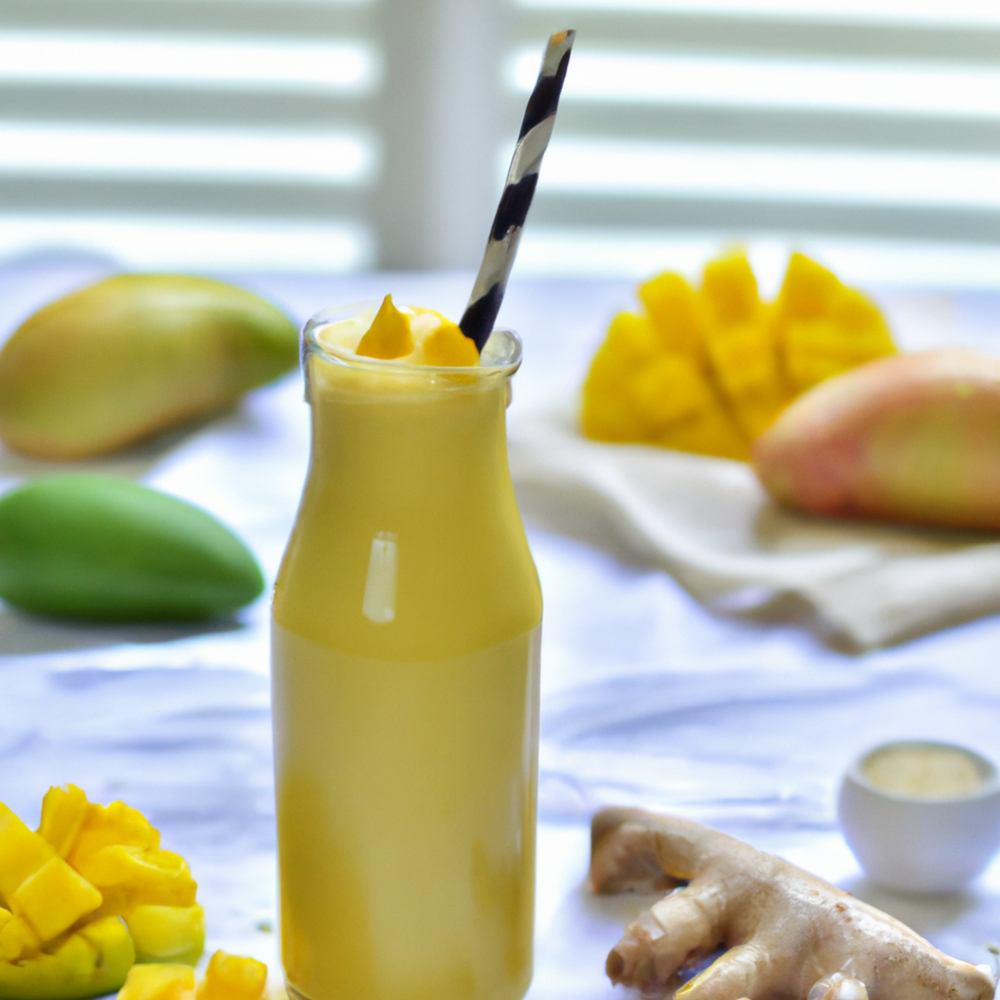 Mango Tang Fiesta
Introducing the Mango Tango Fiesta smoothie – your passport to fruity paradise! We've taken juicy mangoes, homemade almond milk, bananas, a pinch of zesty ginger powder, and tossed in some coconut yogurt coolness. It's like a beach party for your taste buds. Come join the fiesta and sip your way to a tropical getaway, no sunscreen required!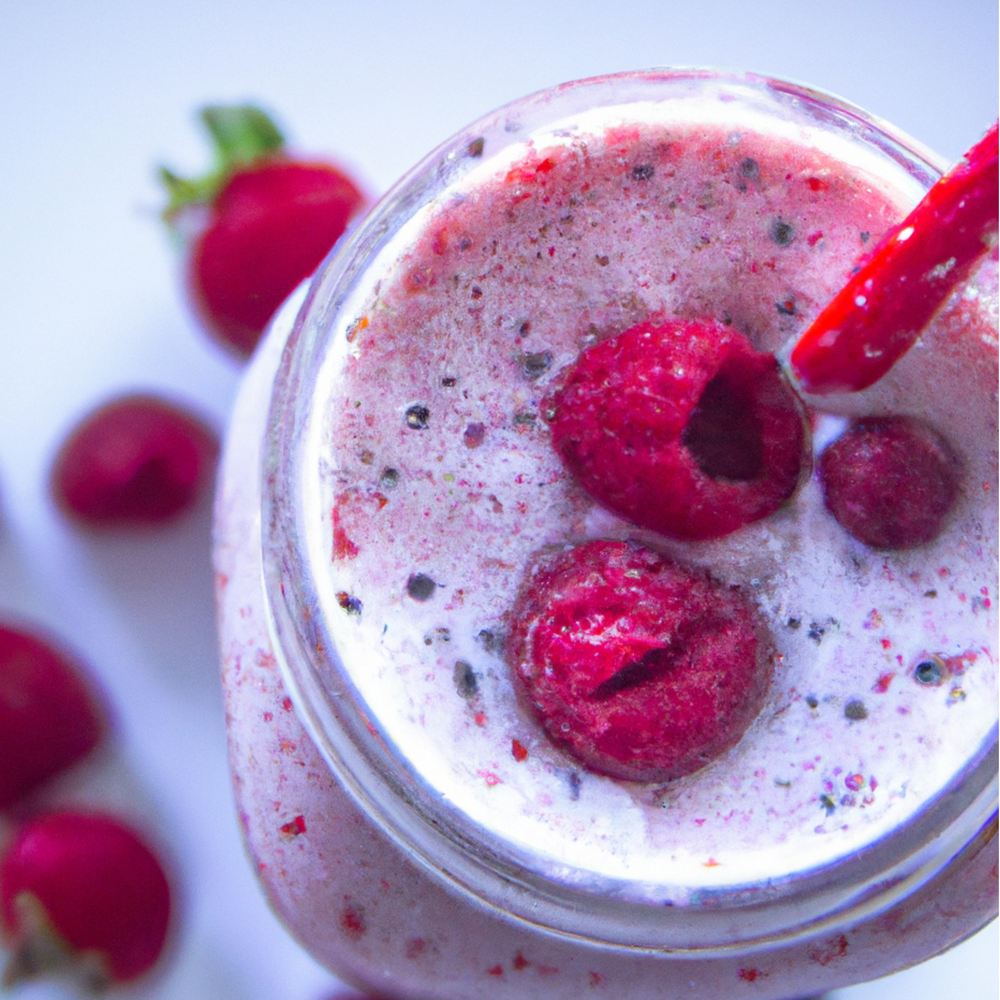 Coco Berry delight
Dive into a whirlwind of delight with our Coco Berry Bliss smoothie. We've blended the creaminess of coconut milk and coconut yogurt with a burst of juicy raspberries, strawberries, and blueberries. And just to keep things a-peeling, we've added half a banana and a sprinkle of hemp hearts for that extra oomph. It's a sip of pure paradise!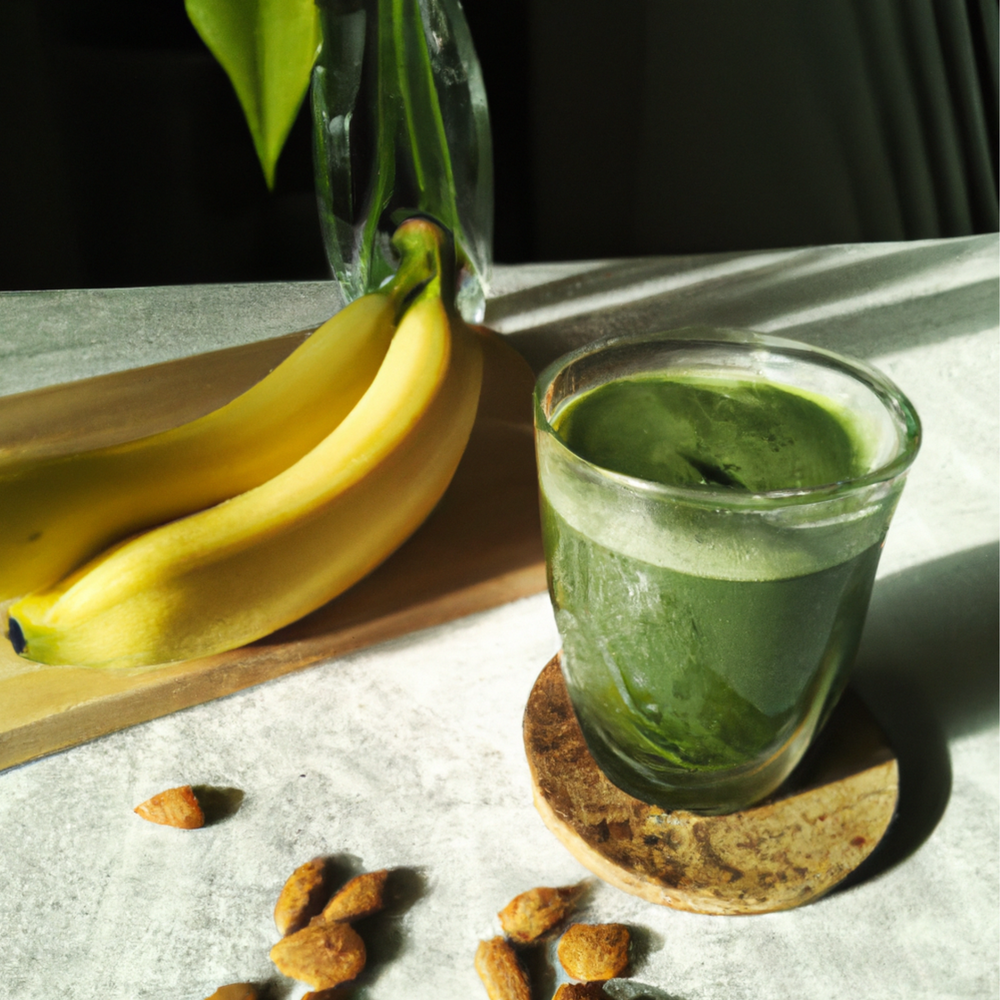 MATCHa MAGIC
Step into the enchanting world of Matcha Magic – where every sip is a green-hued spell of deliciousness! We've blended the vibrant power of matcha with the goodness of fresh spinach, creamy coconut yogurt, and the velvety touch of hand-pressed almond milk. Topping it off with the sweetness of one perfectly ripe banana, it's a potion that'll have your taste buds doing a happy dance. it's like a sip of serenity with a twist of awesome!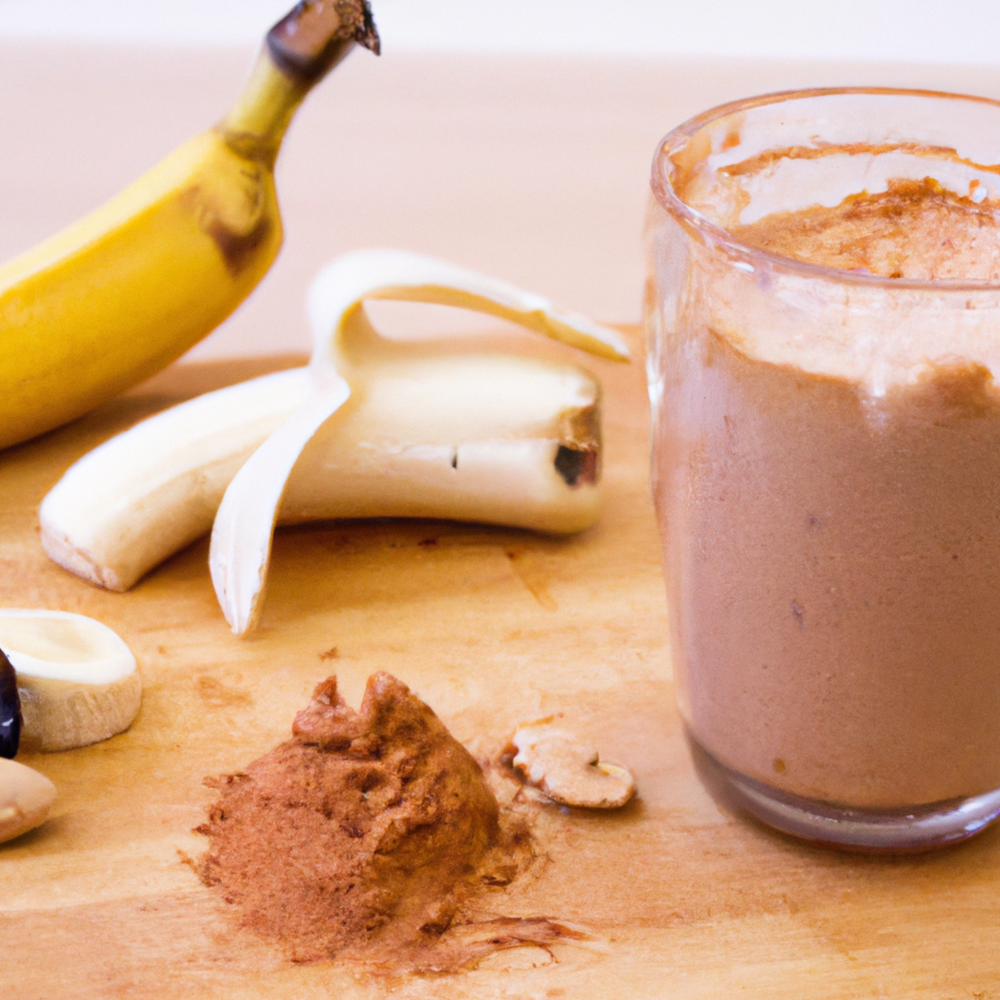 nutty chocolate monkey
Get ready to go bananas for our Nutty Chocolate Monkey smoothie! We've combined the classic charm of one ripe banana with a generous scoop of creamy peanut butter and a dash of rich cocoa powder. Then, we've poured in our lovingly hand-pressed almond milk for that velvety texture that makes every sip a sensation. It's like a playful dance of flavors – sweet, nutty, and chocolaty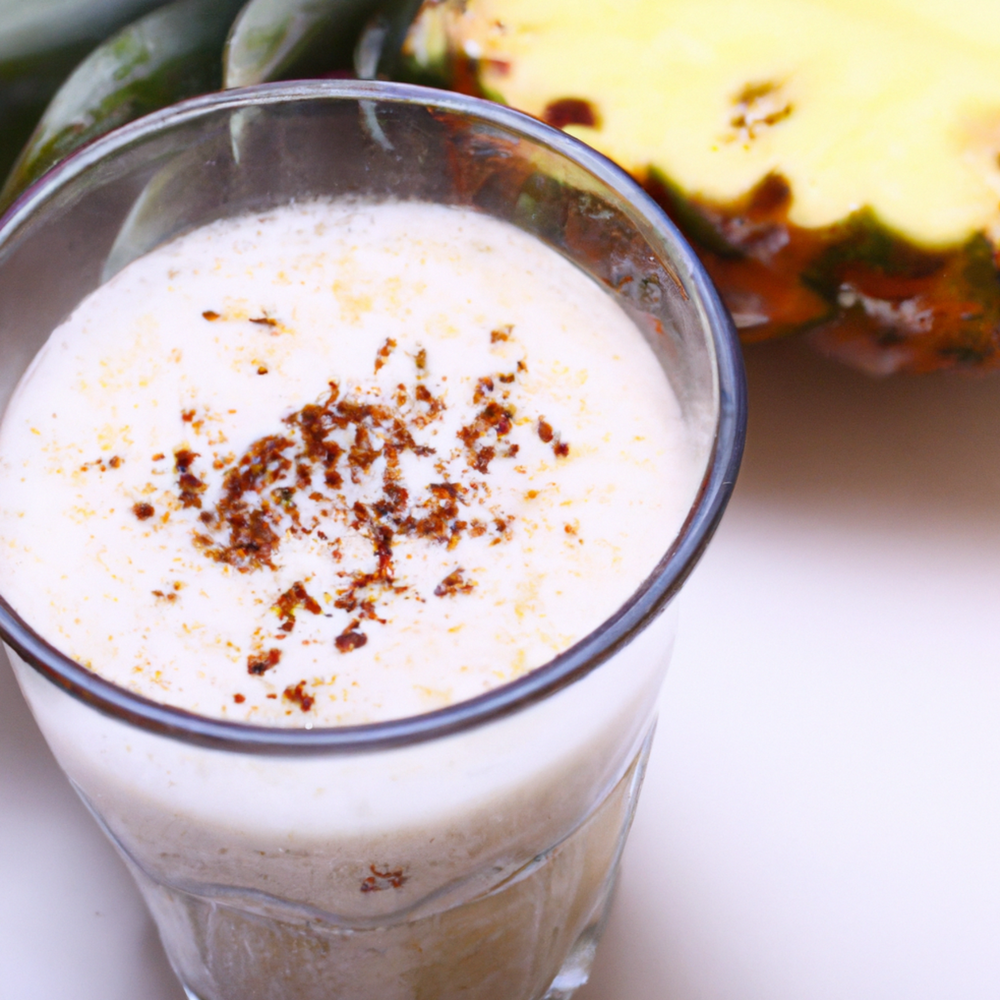 the colada
Introducing "The Colada" – a tropical escape in a glass! We've blended the sun-kissed sweetness of pineapple with the smooth allure of coconut milk. Topped with a sprinkle of coconut shredding, this concoction is a vacation for your taste buds. We've added half a banana to keep the party going, and a dollop of coconut yogurt for that extra creamy twist.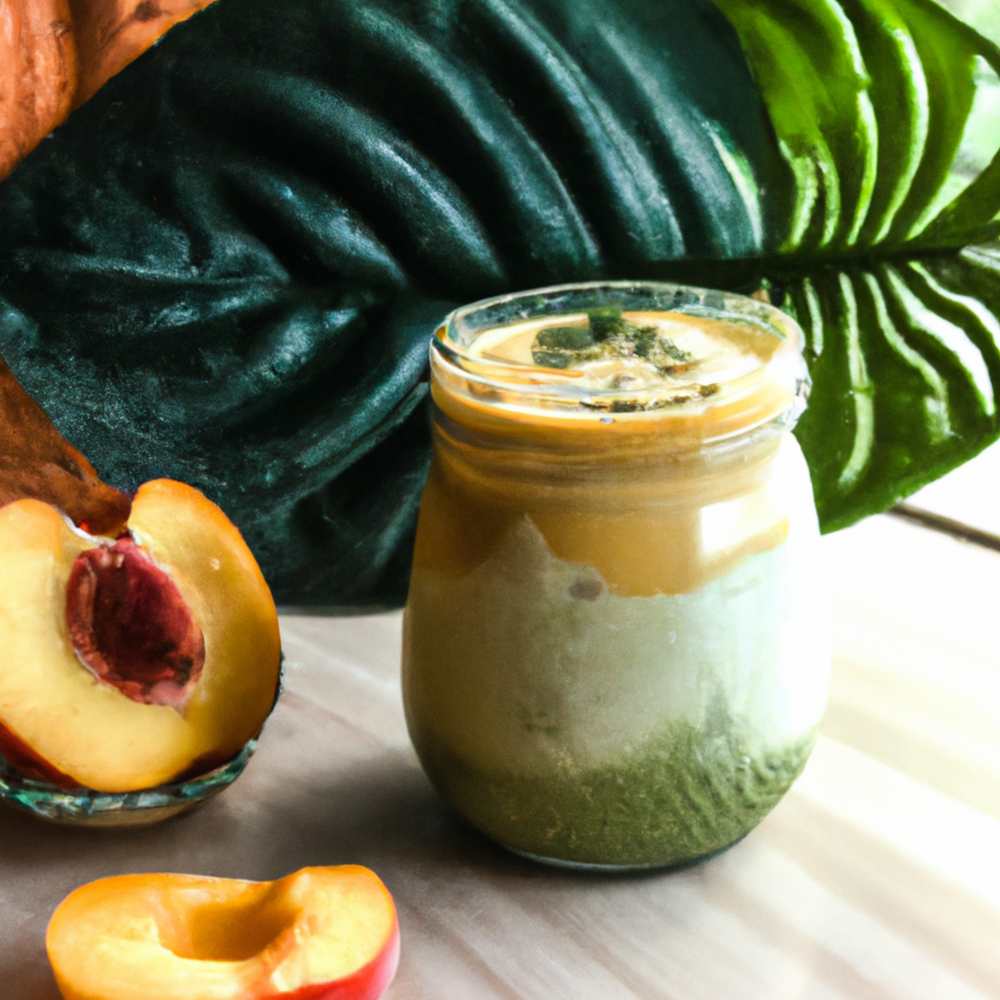 Peachy green
Say hello to the Peachy Green sensation – where the goodness of matcha meets the freshness of Ontario peaches! We've blended the vibrant magic of matcha with the wholesome charm of spinach, a perfectly ripe banana, and the juiciest, in-season Ontario peaches. It's a symphony of flavors that'll make your taste buds sing with joy. With every sip, you're getting a taste of local goodness and global inspiration.