Nourish Face Mask
Regular price

Sale price

$35.00

Unit price

per
Luxury Unveiled: Whipped Creamy Clay Mask

Indulge in Deep Hydration: Immerse your skin in opulent care with our whipped, creamy clay mask. Tailored for all skin types, it's a decadent delight, especially cherished by combination or dry and dehydrated skin.

Unlock the Glow:

Radiant Revelation: Unveil the secret to a brighter, more nourished you. Our mask is a testament to this transformative journey.

Mineral Magic: Infused with mineral-rich pink clay, your skin gets a boost of vitality, while colloidal oats exfoliate gently.

Nature's Elixir: Fresh Ontario honey joins the mix, showering your skin with love. It's a synergy of nature's finest.

Elevate Your Skincare Ritual: With each weekly use, watch as dullness fades, fine lines smooth, and suppleness is restored. Let your skin embrace the touch of opulence – it's a journey worth every sensation.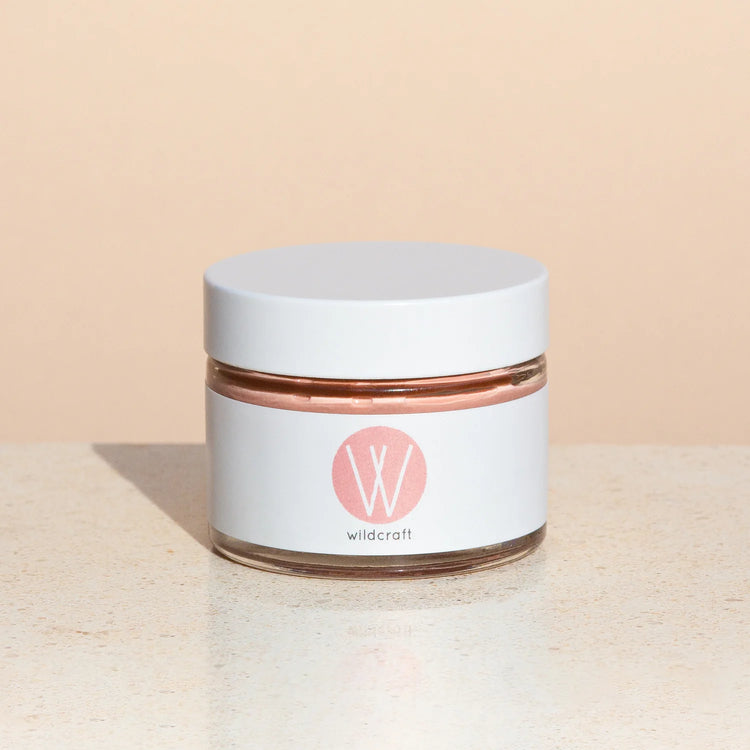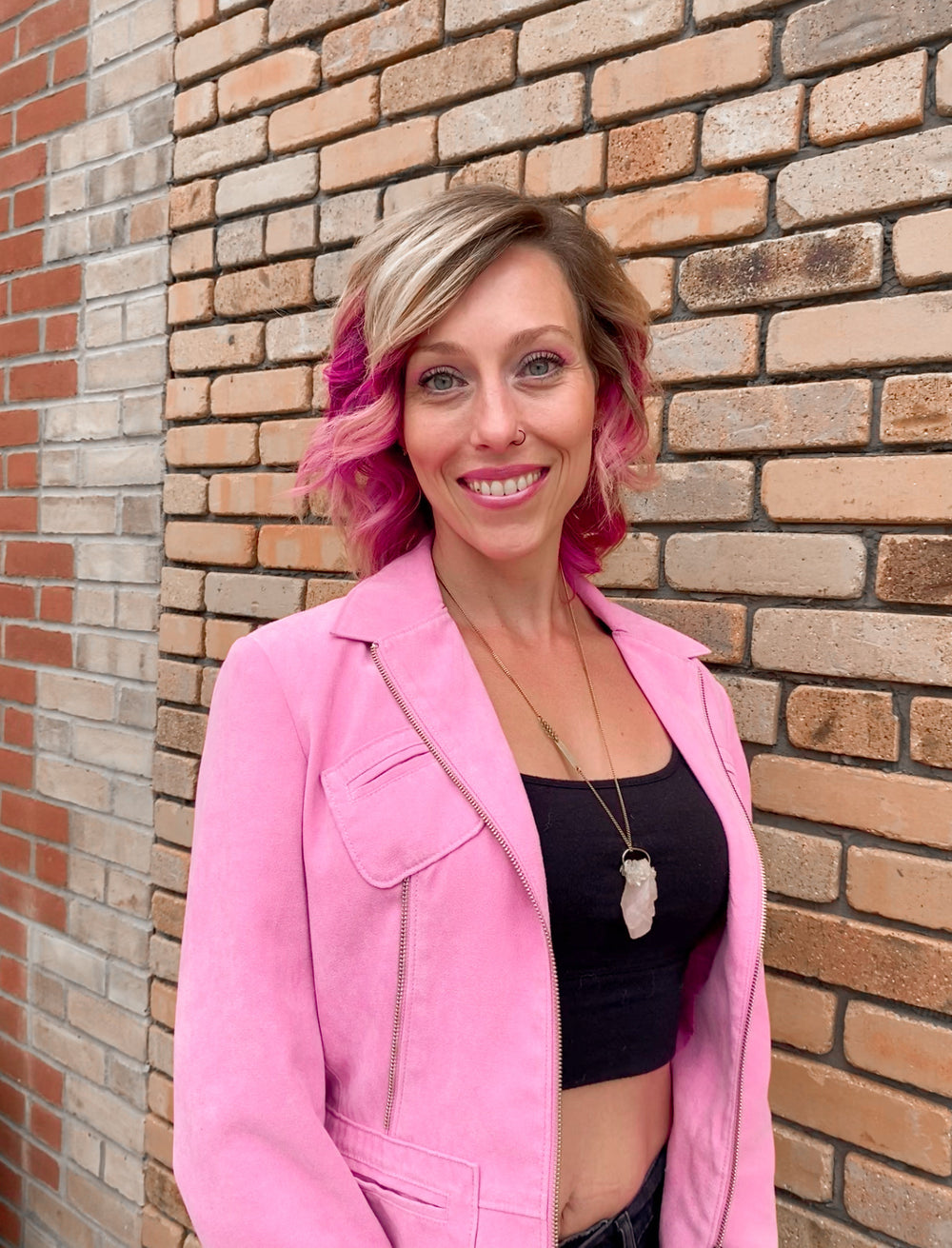 🌍 From Recycling to Action: Katrina's Fight Against Plastic 🛢️
Katrina's awakening led her to cut plastic, one step at a time. Now, it's your turn.
🌿 Introducing Eco-Refillary: Your Partner in Change.
Small shifts, big impact. Join the movement with refillable choices.
🌎 Be the Change with Eco-Refillary: Start Reducing Today! 🌱
I'm so happy with my purchase!
I love the store. I try to be environmentally conscious so every bit helps. The products are fabulous and the owner is friendly and knowledgeable
The best thing ever!
Creative suggestion(s) resulting in a unique, beautiful, hand crafted gift for a special person!
Smells amazing in the shop!!!
Such a cute little store. We will definitely be back!