REFILL Laundry Unscented
Regular price

Sale price

$5.00

Unit price

per
Description: Made from an ultra concentrated formula with ingredients that have a positive impact on health and the environment, this laundry detergent dissolves more than 95% in water. It greatly reduces deposits and residues on clothing. In addition to cleaning, it softens fabrics and reduces static electricity.

Aqua water
Sodium laureth sulfate cleaning agent from plant sources certified without contamination
MEA-oleate cleaning agent from vegetable source
Sodium carbonate mineral cleaning agent
Sodium chloride mineral viscosity adjuster
Laureth-7 vegetable source cleaning agent
Polyacrylic acid biodegradable syntethical anti-redeposition agent
Alkyl polyglucoside cleaning agent from vegetable source
Methylglycinediacetic acid, trisodium salt chelating agent from plant sources
Sodium lauriminodipropionate cleaning agent from plant sources
Sodium hydroxide mineral pH adjuster

We are transparent, just like our containers. We display the full list of all of our ingredients on our labels because we pride ourselves on the effectiveness of our products and the ingredients we use to make them happen.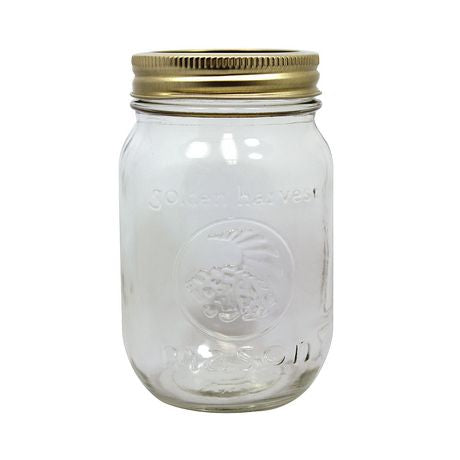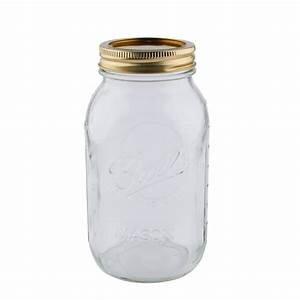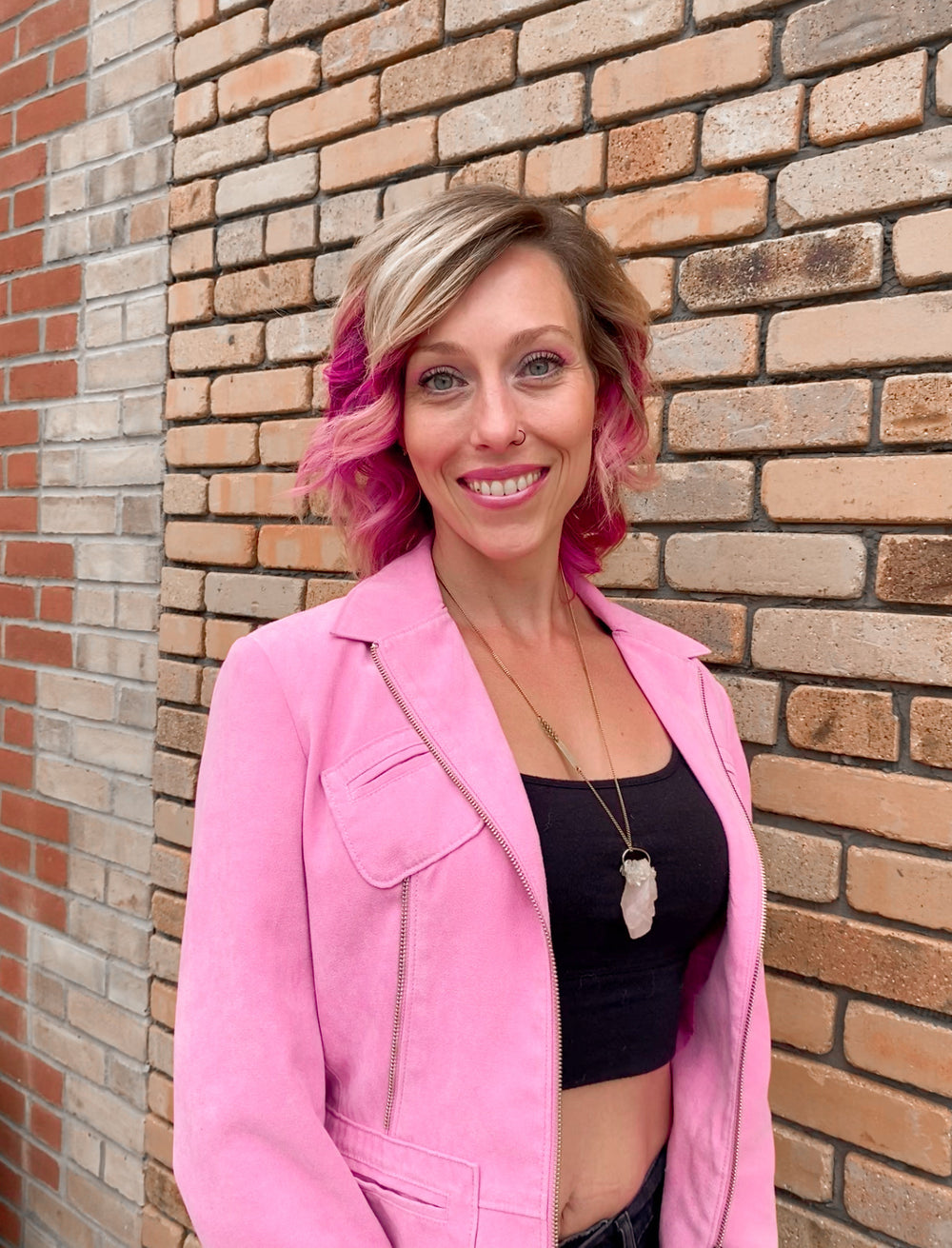 🌍 From Recycling to Action: Katrina's Fight Against Plastic 🛢️
Katrina's awakening led her to cut plastic, one step at a time. Now, it's your turn.
🌿 Introducing Eco-Refillary: Your Partner in Change.
Small shifts, big impact. Join the movement with refillable choices.
🌎 Be the Change with Eco-Refillary: Start Reducing Today! 🌱
I'm so happy with my purchase!
I love the store. I try to be environmentally conscious so every bit helps. The products are fabulous and the owner is friendly and knowledgeable
The best thing ever!
Creative suggestion(s) resulting in a unique, beautiful, hand crafted gift for a special person!
Smells amazing in the shop!!!
Such a cute little store. We will definitely be back!