KMH Touches Flosspot Gold Vegan Floss Refill
Regular price

Sale price

$10.99

Unit price

per
KMH Touches Flosspot GOLD is the Vegan answer to plastic free dental floss.   Currently the one and only USDA CERTIFIED BIO BASE 98% pure corn husk dental floss - KMH Touches is a global leader in natural dental floss products.





Two x 50 metre spools are significantly larger than other companies offer.  Fill your world exclusive, stainless steel mini jar again and again.





Flossing with natural corn floss makes more sense than placing plastic and teflon under the gum line.   





Directions:  Floss once per day   





Ingredients:  Corn husk fibre, natural ginger and mint flavour.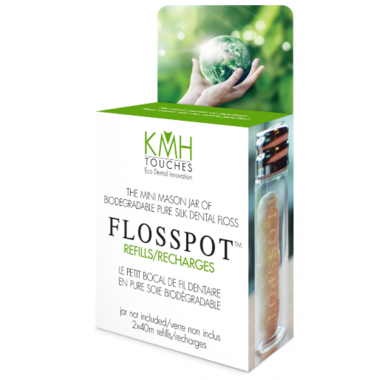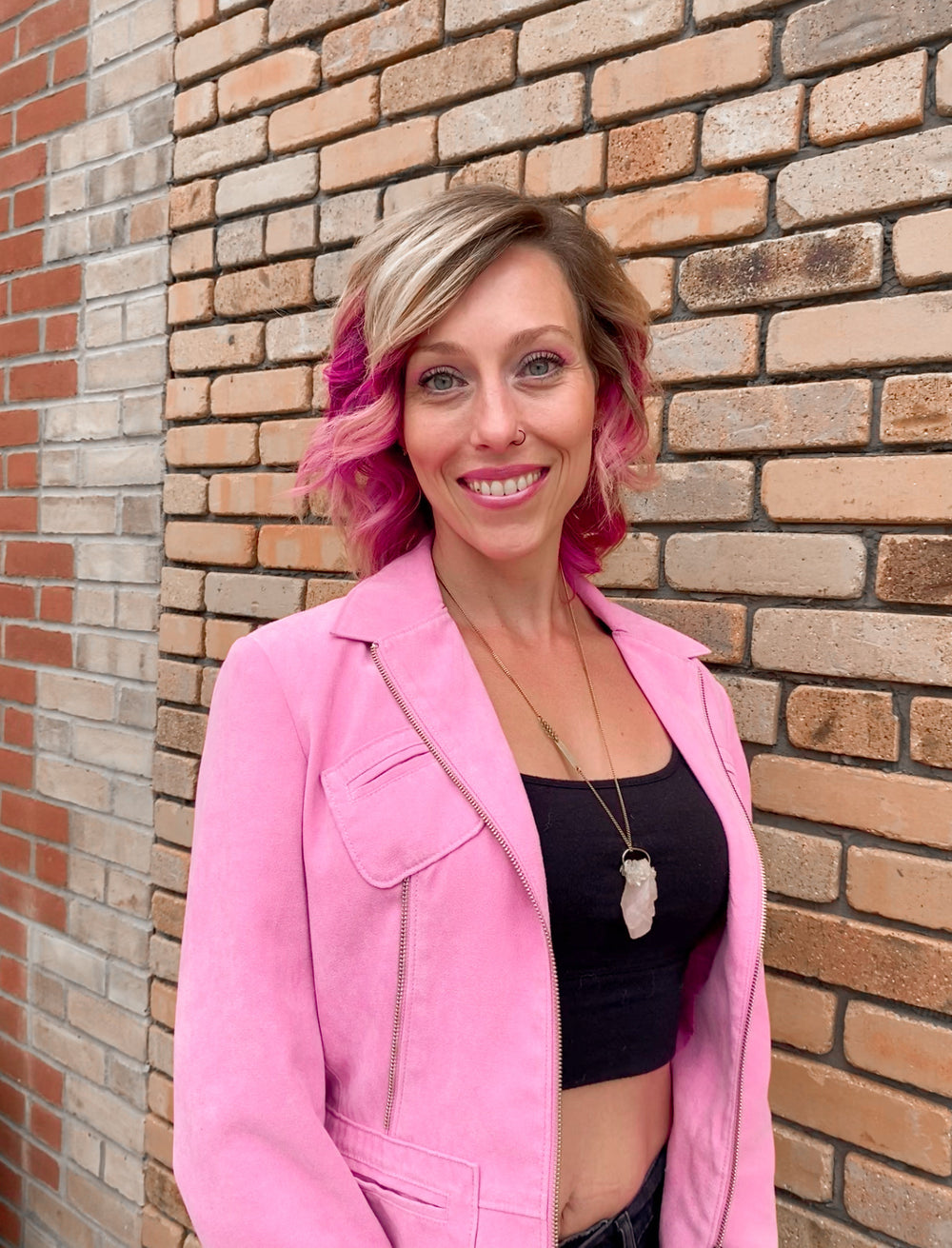 🌍 From Recycling to Action: Katrina's Fight Against Plastic 🛢️
Katrina's awakening led her to cut plastic, one step at a time. Now, it's your turn.
🌿 Introducing Eco-Refillary: Your Partner in Change.
Small shifts, big impact. Join the movement with refillable choices.
🌎 Be the Change with Eco-Refillary: Start Reducing Today! 🌱
I'm so happy with my purchase!
I love the store. I try to be environmentally conscious so every bit helps. The products are fabulous and the owner is friendly and knowledgeable
The best thing ever!
Creative suggestion(s) resulting in a unique, beautiful, hand crafted gift for a special person!
Smells amazing in the shop!!!
Such a cute little store. We will definitely be back!