Long Handled (Replacable) Brush
Regular price

Sale price

$10.00

Unit price

per
Looking for an eco-friendly way to clean your dishes? Our dish brush is the perfect solution! Made entirely from sustainable bamboo, this brush is a great alternative to traditional plastic dish brushes that can harm the environment.

Not only is bamboo a fast-growing and renewable resource, but it's also naturally antimicrobial, making it a great choice for kitchen tools. Plus, the durable bristles on our dish brush are tough on grime and stains, so you can clean your dishes with ease.

By choosing our bamboo dish brush, you can feel good about your purchase knowing that you're making a positive impact on the planet. So why not give it a try and see the difference it can make in your kitchen?
Sure! Here are some directions for using our bamboo dish brush:

Wet the dish brush with water and add dish soap.
Scrub dishes, pots, and pans to remove food debris and stains.
Rinse the dishes with water to remove soap and suds.
Rinse the dish brush with water and let it air dry.
To extend the life of your bamboo dish brush, it's important to store it in a dry place between uses. Avoid leaving it in standing water or placing it in the dishwasher, as this can damage the bamboo and bristles.

By using our bamboo dish brush, you can enjoy a clean and sustainable way to wash your dishes. Plus, you'll be doing your part to reduce plastic waste and protect the planet.
Our dish brush is made from 100% sustainable bamboo. There are no additional ingredients, additives, or synthetic materials used in its production.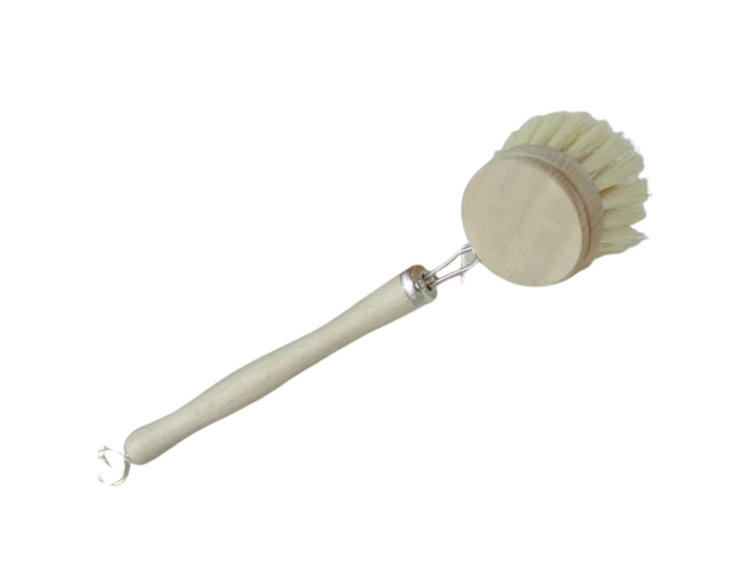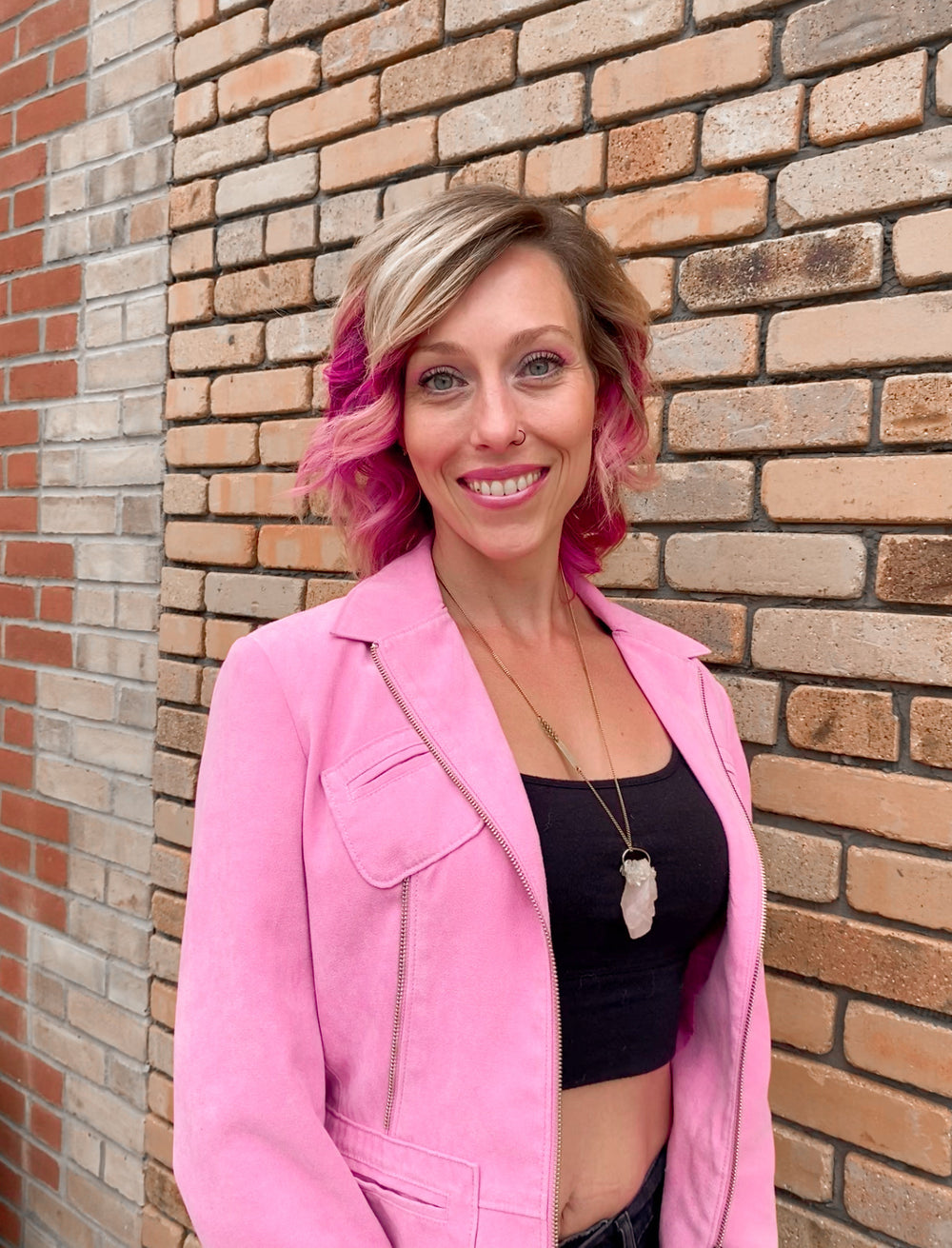 🌍 From Recycling to Action: Katrina's Fight Against Plastic 🛢️
Katrina's awakening led her to cut plastic, one step at a time. Now, it's your turn.
🌿 Introducing Eco-Refillary: Your Partner in Change.
Small shifts, big impact. Join the movement with refillable choices.
🌎 Be the Change with Eco-Refillary: Start Reducing Today! 🌱
I'm so happy with my purchase!
I love the store. I try to be environmentally conscious so every bit helps. The products are fabulous and the owner is friendly and knowledgeable
The best thing ever!
Creative suggestion(s) resulting in a unique, beautiful, hand crafted gift for a special person!
Smells amazing in the shop!!!
Such a cute little store. We will definitely be back!