Sunday Soul Session October 1
Regular price

Sale price

$20.00

Unit price

per
Join Us to Celebrate Community Beginning October 1st!

Are you ready to embark on a journey of self-discovery and communal connection? Starting from October 1st, and continuing on the first Sunday of every month, we invite you to be a part of our special event series: Celebrate Community.

Event Highlights:

Try a Facial: Begin your day with a rejuvenating and pampering facial, specially curated from our current product line up to refresh your skin and enhance your natural glow.

Sip a Mocktail Mimosa: Delight your taste buds with our delightful mocktail mimosas, a refreshing and alcohol-free twist on a classic favorite.

Energy + Card Pull: Explore the mystical realm with our energy and card pull sessions, offering insights and guidance from the universe to set the tone for your month ahead.

Guided Meditation: Immerse yourself in a state of tranquility and mindfulness with our guided meditation sessions, designed to help you find inner peace and balance.

Bring Home a New Crystal: Choose a crystal that resonates with your energy, and take it home as a token of positive vibes and intentions.

Event Details:

Date: Starting October 1st, 2023
Time: 9:00 a.m. - 11:00 a.m.
Location: 8 Toronto Rd, Flesherton
Cost: $20.00 per person

Why Attend?

Sunday Soul Session is more than just an event; it's an opportunity to nurture your well-being, connect with like-minded individuals, and foster a sense of community. Whether you're seeking relaxation, spiritual insights, or simply a chance to unwind, this monthly gathering promises something for everyone.

Reserve Your Spot:

Spaces for this event are limited, so be sure to secure your spot in advance. 

Come join us on the first Sunday of each month, and let's embark on this beautiful journey of self-discovery and community celebration together. We can't wait to share this special experience with you.

Let's Celebrate Community and start each month with positivity, intention, and connection!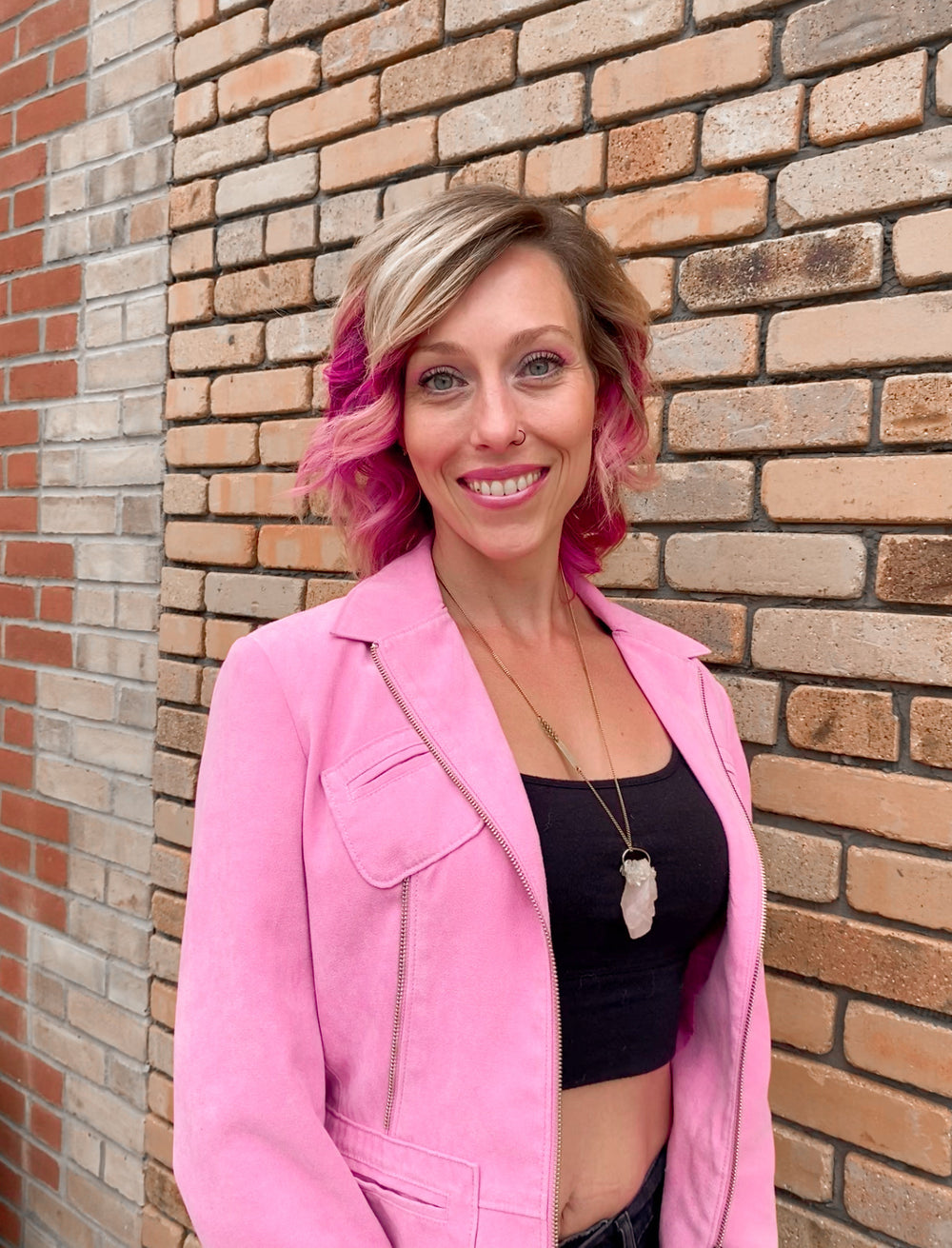 🌍 From Recycling to Action: Katrina's Fight Against Plastic 🛢️
Katrina's awakening led her to cut plastic, one step at a time. Now, it's your turn.
🌿 Introducing Eco-Refillary: Your Partner in Change.
Small shifts, big impact. Join the movement with refillable choices.
🌎 Be the Change with Eco-Refillary: Start Reducing Today! 🌱
I'm so happy with my purchase!
I love the store. I try to be environmentally conscious so every bit helps. The products are fabulous and the owner is friendly and knowledgeable
The best thing ever!
Creative suggestion(s) resulting in a unique, beautiful, hand crafted gift for a special person!
Smells amazing in the shop!!!
Such a cute little store. We will definitely be back!