Smooth Botanics
Regular price

Sale price

$10.00

Unit price

per
Introducing Smooth Botanics, where nature's refreshing mint and zesty pink grapefruit come together in perfect harmony, elevating your shaving experience to new heights. Envelop yourself in a captivating blend of aromas as you embark on a grooming journey like no other.

Key Features:

🌿 Refreshing Mint: Awaken your senses with the invigorating essence of mint. Its cool, crisp aroma not only revitalizes your mind but also adds a delightful touch to your shaving routine, leaving you feeling energized and ready to conquer the day.

🍊 Zesty Pink Grapefruit: Let the vibrant notes of pink grapefruit brighten your spirit. Bursting with citrusy goodness, this enchanting ingredient infuses your shave with a sense of joy and optimism, setting the stage for a refreshing start.

✨ Whipped Magic: Experience the enchantment as our Whipped Shave Soap transforms before your eyes. Watch in awe as it effortlessly whips up into a luxurious foam, cocooning your skin with the most indulgent lather.

Benefits:

🌱 Nature's Delicacy: Immerse yourself in the goodness of nature, as Smooth Botanics is thoughtfully crafted with natural ingredients that nourish and care for your skin, ensuring a smooth, irritation-free shave.

🌱 A Symphony of Scents: Delight in the harmonious blend of mint and pink grapefruit, carefully chosen to elevate your senses and turn your shaving routine into a moment of blissful relaxation.

🌱 Effortless Glide: Let our meticulously formulated shave soap provide you with a smooth, friction-free shave, as it embraces your skin with the gentlest touch, leaving behind nothing but velvety softness.

Welcome to the world of Smooth Botanics, where the invigorating essence of mint and the zest of pink grapefruit unite in a symphony of scents. Immerse yourself in the magic of our Whipped Shave Soap as it pampers your skin, creating a shaving experience that transcends the ordinary. Embrace the botanical enchantment and reveal a grooming ritual like no other. Experience Smooth Botanics today and discover the true essence of indulgence.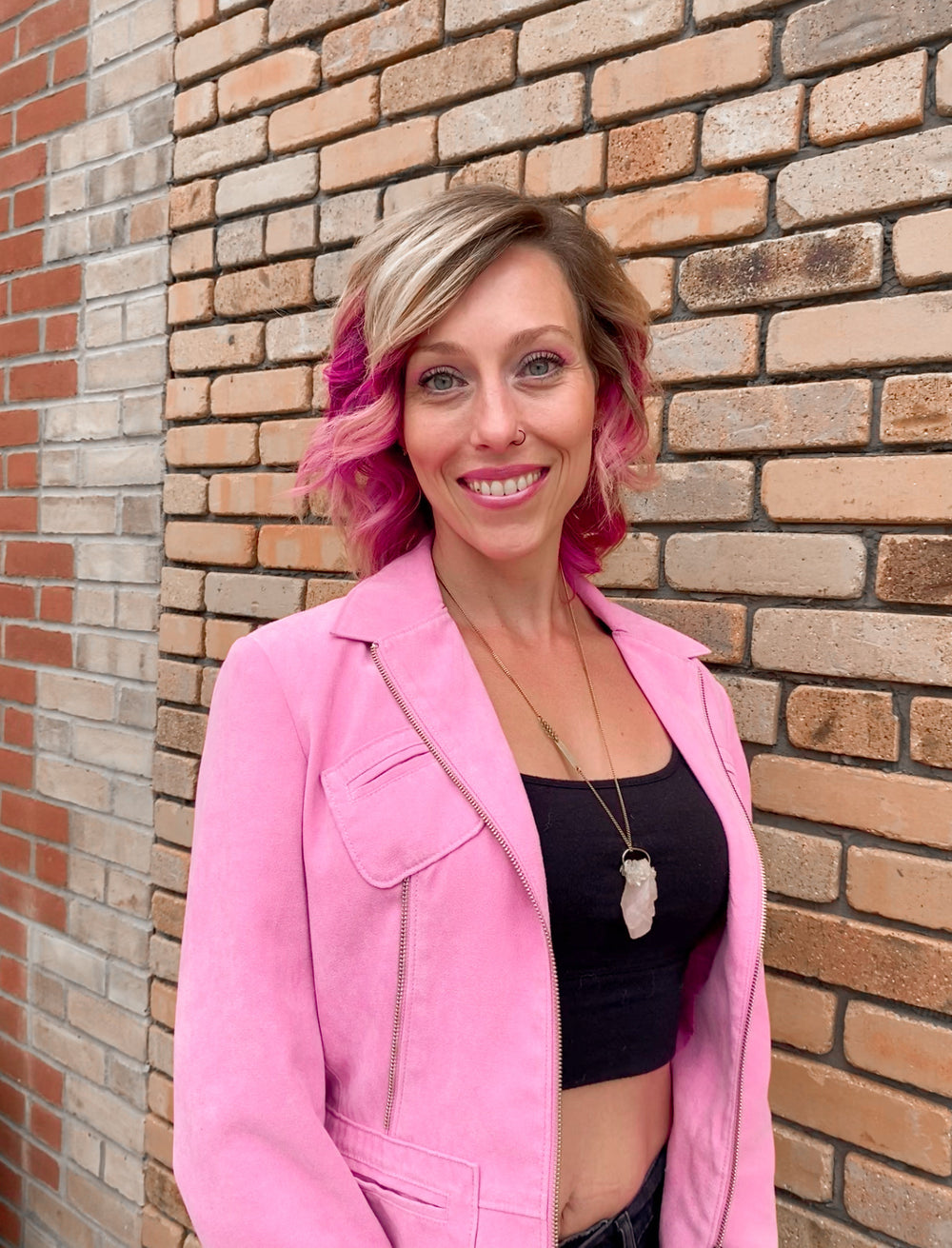 🌍 From Recycling to Action: Katrina's Fight Against Plastic 🛢️
Katrina's awakening led her to cut plastic, one step at a time. Now, it's your turn.
🌿 Introducing Eco-Refillary: Your Partner in Change.
Small shifts, big impact. Join the movement with refillable choices.
🌎 Be the Change with Eco-Refillary: Start Reducing Today! 🌱
I'm so happy with my purchase!
I love the store. I try to be environmentally conscious so every bit helps. The products are fabulous and the owner is friendly and knowledgeable
The best thing ever!
Creative suggestion(s) resulting in a unique, beautiful, hand crafted gift for a special person!
Smells amazing in the shop!!!
Such a cute little store. We will definitely be back!