SHOWER STEAMER WORKSHOP OCTOBER 8TH
Regular price

Sale price

$15.00

Unit price

per
Unlock the secrets of crafting shower steamers and embark on a journey of personalized aromatherapy at our event! Discover the art of creating these delightful shower companions that release soothing scents, transforming your daily routine into a spa-like experience.

What's Included:

All the materials and ingredients needed to make your own shower steamers.
Expert guidance on crafting and customizing your unique aromatherapy experience.

Event Details:

Dates: October 8, 2023
Time: 11:00 a.m - 12:30 p.m
Location: 8 Toronto Rd
Ticket Price: $15.00 per person

What You'll Go Home With:

Eight (8) customized shower steamers, each designed to envelop you in your chosen scents.

Why Attend?

Experience the joy of creating your own aromatherapy products tailored to your preferences. Shower steamers make your daily shower a rejuvenating and relaxing ritual, and you'll have a stash of them to enjoy at home.

Reserve Your Spot:

Secure your place in this hands-on workshop today! Limited spots are available for each date, so don't miss out on the opportunity to create a personal spa experience.

Join us in crafting shower steamers and elevating your daily self-care routine with the power of aromatherapy!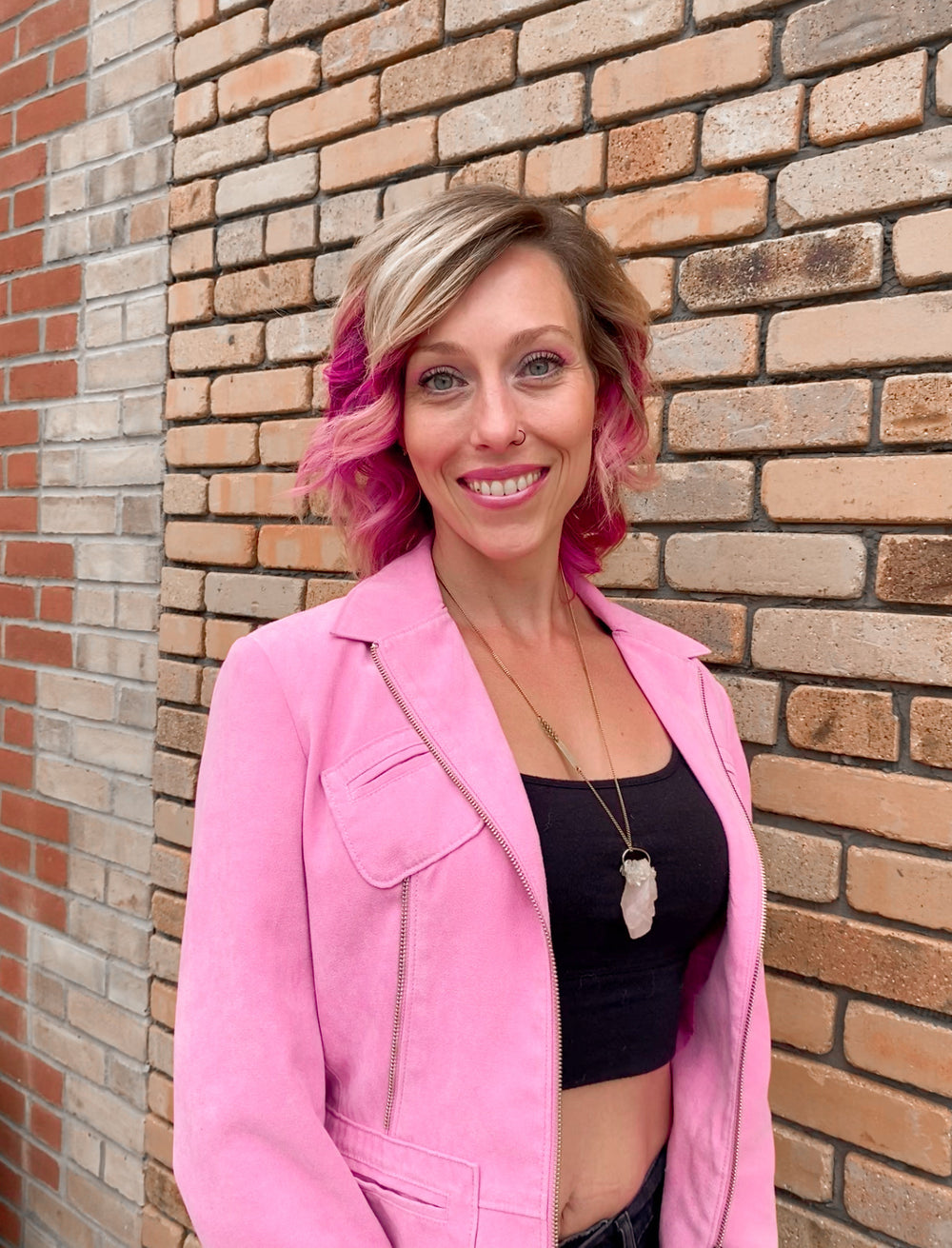 🌍 From Recycling to Action: Katrina's Fight Against Plastic 🛢️
Katrina's awakening led her to cut plastic, one step at a time. Now, it's your turn.
🌿 Introducing Eco-Refillary: Your Partner in Change.
Small shifts, big impact. Join the movement with refillable choices.
🌎 Be the Change with Eco-Refillary: Start Reducing Today! 🌱
I'm so happy with my purchase!
I love the store. I try to be environmentally conscious so every bit helps. The products are fabulous and the owner is friendly and knowledgeable
The best thing ever!
Creative suggestion(s) resulting in a unique, beautiful, hand crafted gift for a special person!
Smells amazing in the shop!!!
Such a cute little store. We will definitely be back!