Self Led Candle Making Workshop
Regular price

Sale price

$10.00

Unit price

per
Welcome to our self-led candle making experience, where you can unleash your creativity and craft your own personalized scented candles. Our appointment-based booking service offers you a one-of-a-kind opportunity to indulge in a therapeutic and aromatic adventure, right in the heart of our cozy candle making studio.




Duration:

Each appointment is available in one-hour increments, providing you with ample time to immerse yourself in the art of candle making. Whether you're a seasoned candle enthusiast or a complete beginner, our self-led sessions cater to all skill levels, allowing you to work at your own pace and create candles that truly reflect your unique style.




Complementary Tea or Coffee:

To enhance your candle making experience, we offer complimentary tea or coffee of your choice. Sip on a warm beverage as you embark on your creative journey, stimulating your senses and creating a relaxed atmosphere to inspire your craftsmanship.




We understand the importance of securing your space and ensuring availability for your self-led candle making appointment. To provide a reservation system that guarantees your booking, we have introduced a nominal fee of $10. This fee will be required to hold your space and will be deducted from the total cost of your candle making on the day of your visit. By implementing this reservation fee, we aim to offer a seamless experience and prioritize your satisfaction while maintaining the availability of our services.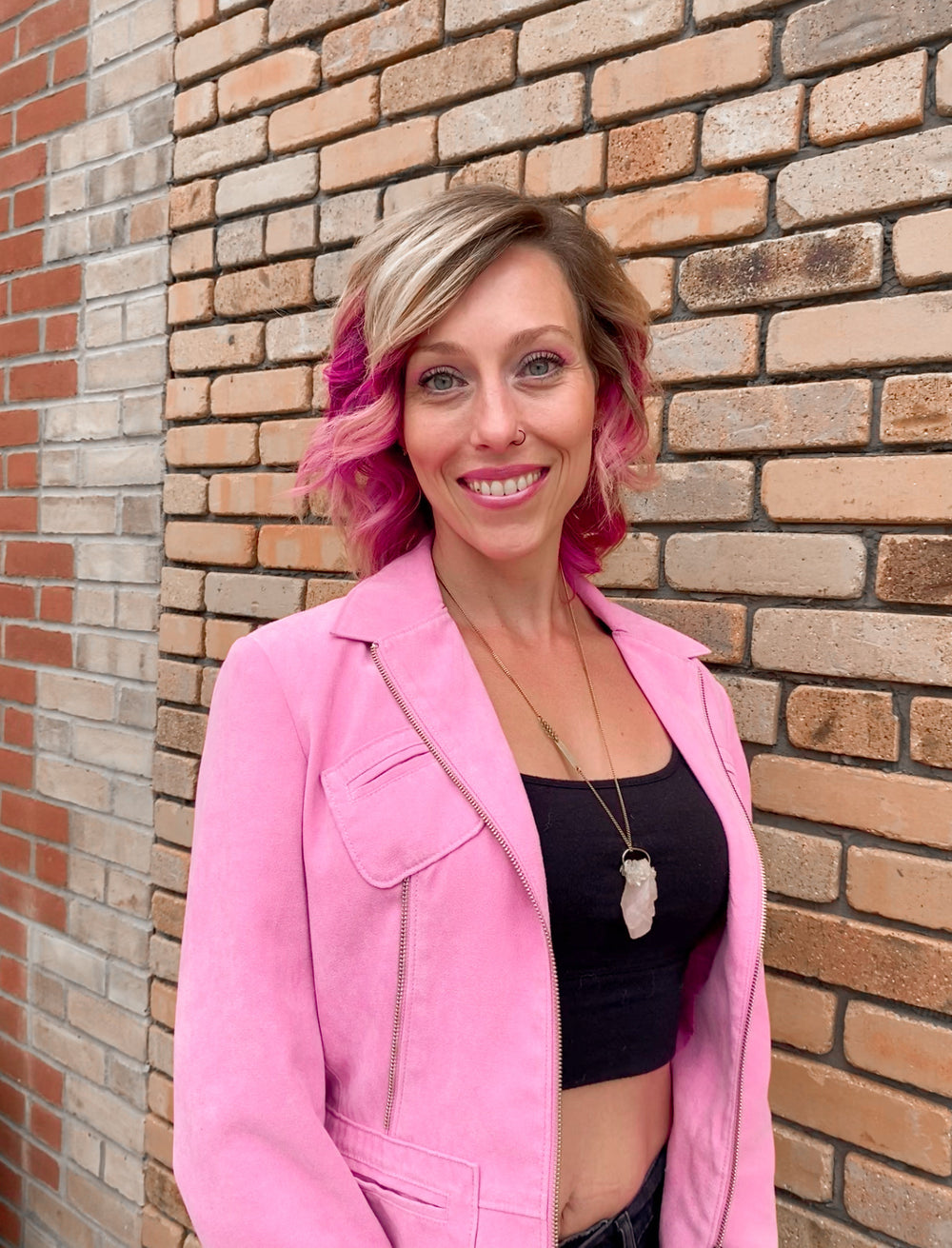 🌍 From Recycling to Action: Katrina's Fight Against Plastic 🛢️
Katrina's awakening led her to cut plastic, one step at a time. Now, it's your turn.
🌿 Introducing Eco-Refillary: Your Partner in Change.
Small shifts, big impact. Join the movement with refillable choices.
🌎 Be the Change with Eco-Refillary: Start Reducing Today! 🌱
I'm so happy with my purchase!
I love the store. I try to be environmentally conscious so every bit helps. The products are fabulous and the owner is friendly and knowledgeable
The best thing ever!
Creative suggestion(s) resulting in a unique, beautiful, hand crafted gift for a special person!
Smells amazing in the shop!!!
Such a cute little store. We will definitely be back!