ROOM + BODY SPRAY WORKSHOP OCTOBER 5TH
Regular price

Sale price

$25.00

Unit price

per
Join us for a delightful evening of creativity and self-expression at our "Make Room Spray or Body Spray + Sip a Mocktail" event! Unleash your inner perfumer and craft a customized room or body spray that embodies your unique personality and style.

What's Included:

4oz Frosted Spray Glass Bottle.
A wide range of essential oils and flavor oils to choose from.
Expert guidance on scent blending using our scent exploration guide.

Event Details:

Date: October 5, 2023
Time: 6:00 p.m. - 7:30 p.m.
Location: 8 Toronto Rd. Flesherton
Ticket Price: $25.00 per person

What You'll Go Home With:

One (1) 4oz Frosted Spray Glass Bottle filled with your customized scent.

Why Attend?

Crafting your own room or body spray is a unique and personal experience. It allows you to express your individuality and surround yourself with scents that resonate with you. Plus, you get to enjoy a delicious Apple Crisp Mocktail while you create!

Reserve Your Spot:

Limited spots are available for this fragrant journey, so don't miss your chance to craft a scent that's uniquely yours. Reserve your spot today for an aromatic adventure!

Come create, sip, and indulge in the world of scents and flavors with us!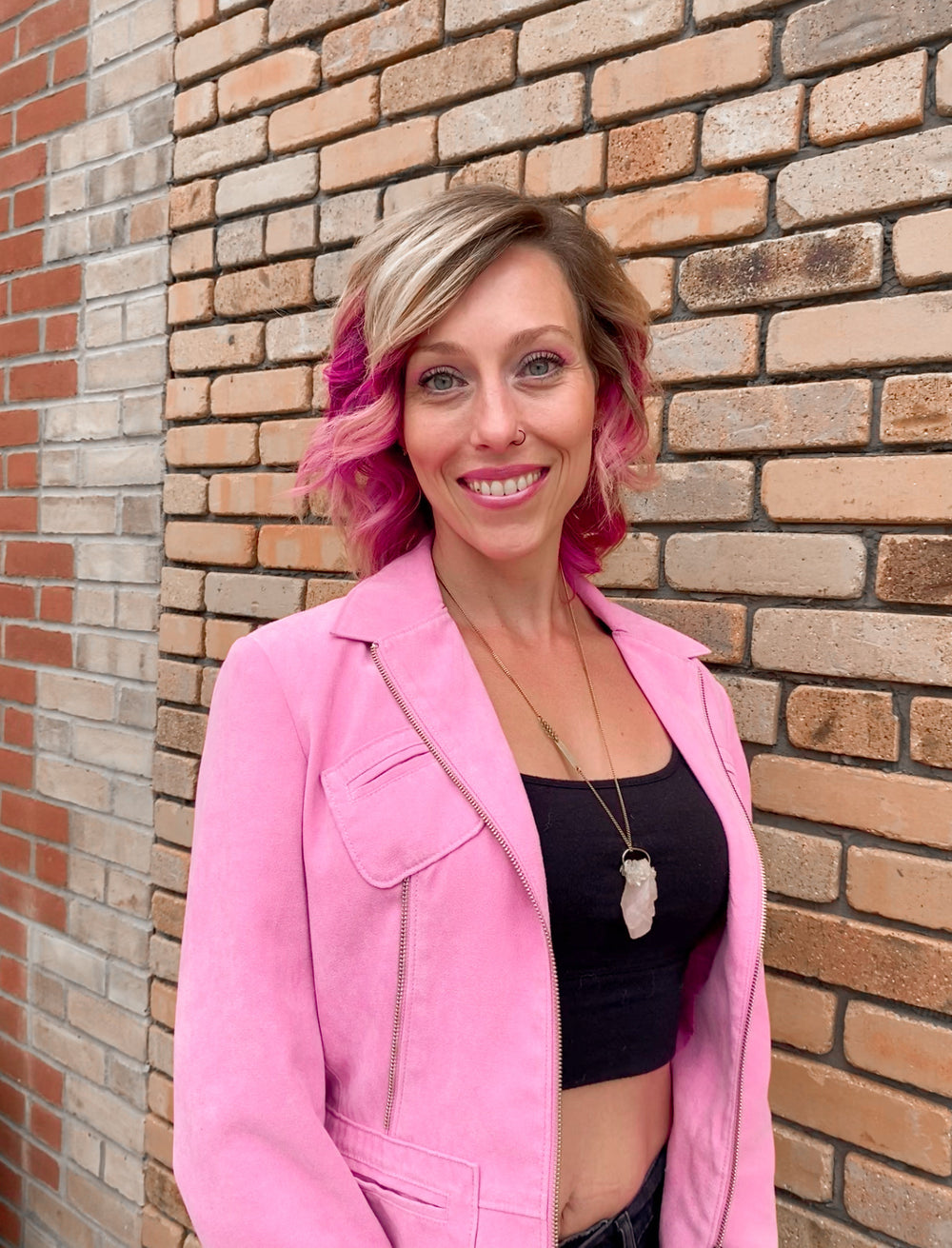 🌍 From Recycling to Action: Katrina's Fight Against Plastic 🛢️
Katrina's awakening led her to cut plastic, one step at a time. Now, it's your turn.
🌿 Introducing Eco-Refillary: Your Partner in Change.
Small shifts, big impact. Join the movement with refillable choices.
🌎 Be the Change with Eco-Refillary: Start Reducing Today! 🌱
I'm so happy with my purchase!
I love the store. I try to be environmentally conscious so every bit helps. The products are fabulous and the owner is friendly and knowledgeable
The best thing ever!
Creative suggestion(s) resulting in a unique, beautiful, hand crafted gift for a special person!
Smells amazing in the shop!!!
Such a cute little store. We will definitely be back!