Panty Liners
Regular price

Sale price

$12.00

Unit price

per
Introducing eco-friendly and budget-friendly reusable panty liners from Grounded Soles! Made from high-quality, breathable materials, our panty liners provide superior comfort and protection all day long. These liners are designed to fit perfectly in any type of underwear and are perfect for everyday use, light flow days, or as a backup for tampons or menstrual cups.

Grounded Soles' reusable panty liners are not only convenient, but they're also eco-friendly. Made with sustainable materials, they help reduce waste and are perfect for anyone who wants to live a more sustainable lifestyle. They are easy to clean and can be reused again and again, saving you money in the long run.

These panty liners are also incredibly soft and comfortable. Made with organic cotton and bamboo fibers, they are gentle on the skin and won't irritate even the most sensitive skin types. They are also highly absorbent and can handle light to moderate flow days.
Grounded Soles:

Care Instructions:

Rinse your panty liners in cold water after use to prevent staining.
You can either wash them by hand or machine wash them in cold water using a gentle detergent.
Avoid using fabric softeners or bleach, as they can damage the materials and decrease the absorbency.
Hang them to dry or lay them flat. Avoid tumble drying, as it can damage the materials.
Directions for Use:

Simply place the panty liner in your underwear with the soft side facing your skin and the tag facing down.
The panty liner is designed to be worn as a liner for everyday use, light flow days, or as a backup for tampons or menstrual cups.
Change your panty liner as needed throughout the day to maintain freshness and hygiene.
After use, rinse the panty liner in cold water and follow the care instructions for washing and drying.
With proper care and use, your reusable panty liners from Grounded Soles will provide comfort, protection, and sustainability for months to come.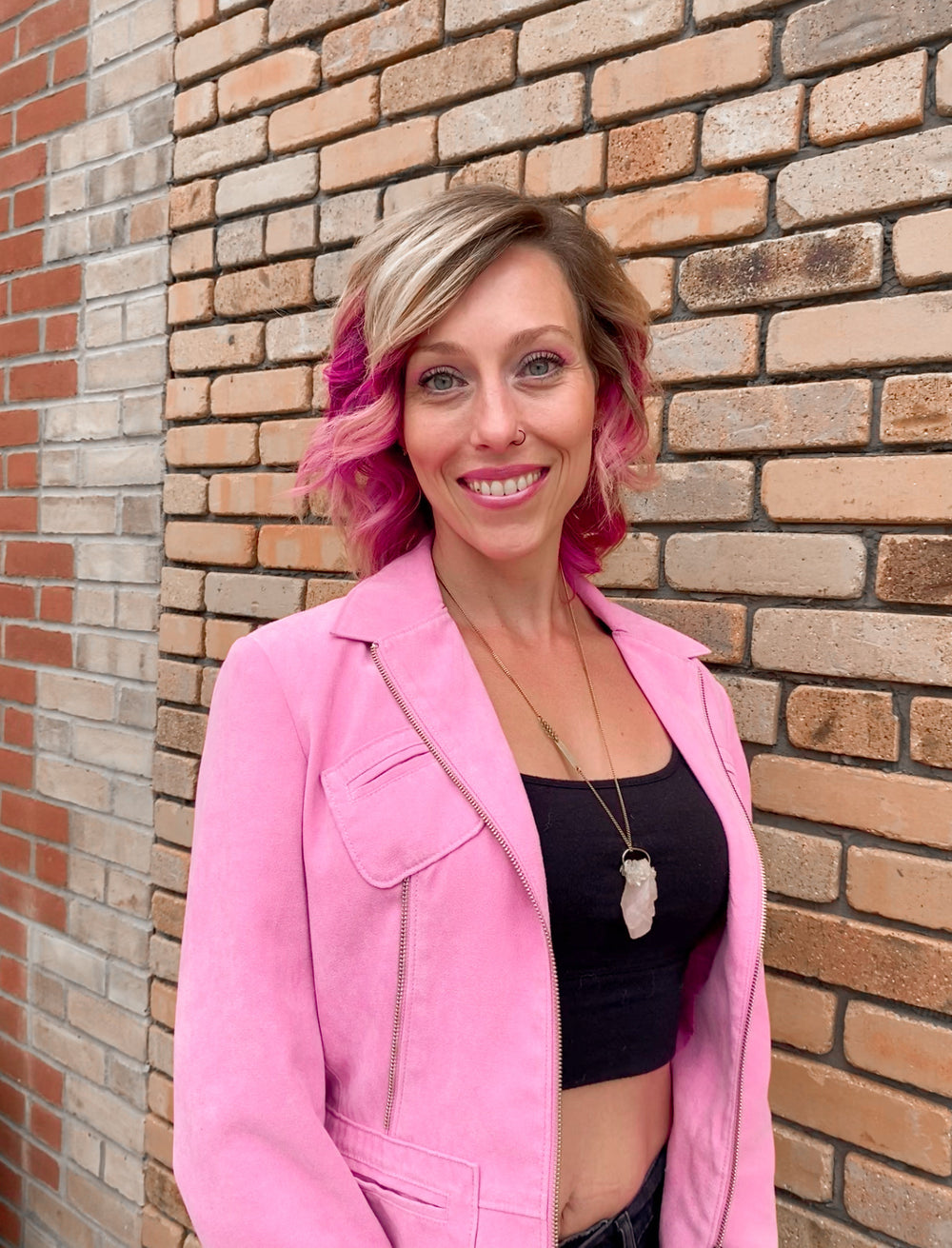 🌍 From Recycling to Action: Katrina's Fight Against Plastic 🛢️
Katrina's awakening led her to cut plastic, one step at a time. Now, it's your turn.
🌿 Introducing Eco-Refillary: Your Partner in Change.
Small shifts, big impact. Join the movement with refillable choices.
🌎 Be the Change with Eco-Refillary: Start Reducing Today! 🌱
I'm so happy with my purchase!
I love the store. I try to be environmentally conscious so every bit helps. The products are fabulous and the owner is friendly and knowledgeable
The best thing ever!
Creative suggestion(s) resulting in a unique, beautiful, hand crafted gift for a special person!
Smells amazing in the shop!!!
Such a cute little store. We will definitely be back!