NORDIC BOOST HYDRATING SERUM
Regular price

Sale price

$40.00

Unit price

per
Nordic Boost replenishes water levels in skin keeping it soft and hydrated. This serum is formulated to tackle dry environments that zap moisture from skin leaving it dull, irritated, and flaky. As skin matures, it holds less water which can lead to premature aging and loss of elasticity. Nordic Boost is a blend of hyaluronic acid, aloe vera, and extracts of moisture-retaining plants that boost your hydration levels keeping skin firm, smooth, and revitalized.




Skin Type:

 

All skin types 




Benefits:

• Restores hyaluronic acid levels in the skin helping to reduce the appearance of wrinkles.

• Supplies and retains healthy water levels in the skin giving it a firm, revitalized appearance. 

• Softens fine lines and reduces rough texture and flakes caused by skin dehydration.




Key Ingredients:

Hyaluronic Acid - A polysaccharide found naturally in skin that is able to bind to large amounts of water to keep skin hydrated.

Iceland Moss - A cold-climate lichen with polysaccharides that adhere water to skin.

Polypody Fern - Works with Iceland Moss to soften skin. Helps increase skin's natural moisture factor.

Peat Moss - Absorbs and retains water in the skin through its ability to hold 20 - 30  times its weight in water


Instructions: Apply to clean, dry skin morning and evening. Allow to dry before applying moisturizer or oil. Can be used as an oil-free moisturizer for oily skin types. 




Smells Like: Unscented







Packaging: Glass bottle with pump




Size: 60 mL /2 fl oz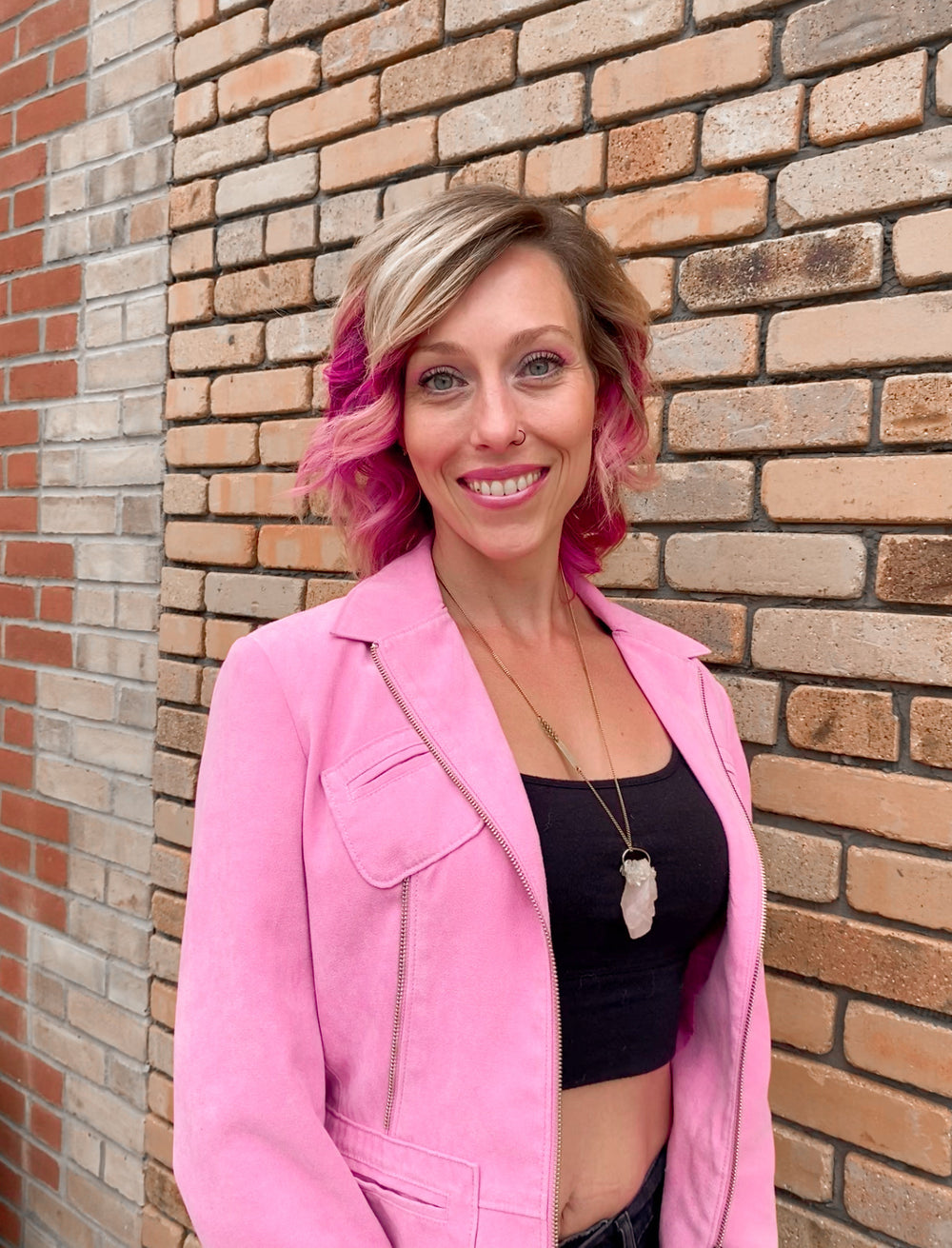 🌍 From Recycling to Action: Katrina's Fight Against Plastic 🛢️
Katrina's awakening led her to cut plastic, one step at a time. Now, it's your turn.
🌿 Introducing Eco-Refillary: Your Partner in Change.
Small shifts, big impact. Join the movement with refillable choices.
🌎 Be the Change with Eco-Refillary: Start Reducing Today! 🌱
I'm so happy with my purchase!
I love the store. I try to be environmentally conscious so every bit helps. The products are fabulous and the owner is friendly and knowledgeable
The best thing ever!
Creative suggestion(s) resulting in a unique, beautiful, hand crafted gift for a special person!
Smells amazing in the shop!!!
Such a cute little store. We will definitely be back!