Mint Spray Mister
Regular price

Sale price

$8.00

Unit price

per
Introducing Lip Service Beauty's refreshing linen spray infused with peppermint essential oil - the perfect way to invigorate your senses and freshen up your linens. The linen spray is made with 100% pure peppermint essential oil, known for its energizing and uplifting properties.

Lip Service Beauty's linen spray is made with all-natural ingredients, so it's safe to use on all types of fabrics. And because we use only high-quality essential oils, you can be confident that you're getting a product that's free from synthetic fragrances or harsh chemicals.

So why not give our peppermint linen spray a try? It's a simple yet effective way to add a touch of luxury to your bedtime routine, and to enjoy the benefits of aromatherapy every night.



To use, simply shake the bottle well and mist lightly over your linens or pillows before bedtime. The peppermint scent will help to create a cool and invigorating atmosphere, making it easier for you to drift off to sleep. You can also use it as a quick pick-me-up during the day, to help refresh and revive your linens.
Purified water, Peppermint essential oil.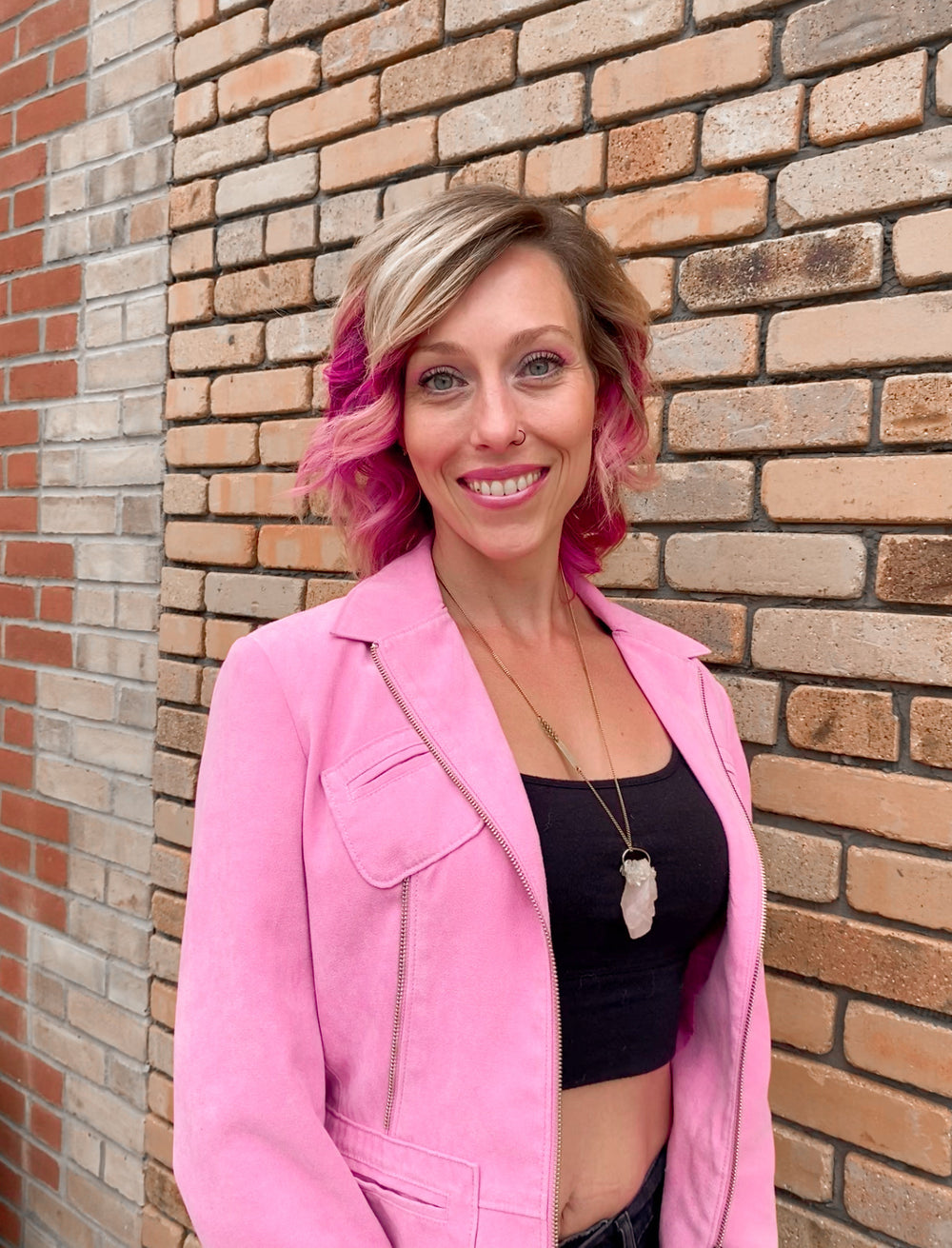 🌍 From Recycling to Action: Katrina's Fight Against Plastic 🛢️
Katrina's awakening led her to cut plastic, one step at a time. Now, it's your turn.
🌿 Introducing Eco-Refillary: Your Partner in Change.
Small shifts, big impact. Join the movement with refillable choices.
🌎 Be the Change with Eco-Refillary: Start Reducing Today! 🌱
I'm so happy with my purchase!
I love the store. I try to be environmentally conscious so every bit helps. The products are fabulous and the owner is friendly and knowledgeable
The best thing ever!
Creative suggestion(s) resulting in a unique, beautiful, hand crafted gift for a special person!
Smells amazing in the shop!!!
Such a cute little store. We will definitely be back!