Hella Hydration
Regular price

Sale price

$38.00

Unit price

per
Simplicity at its finest –

just a pair of ingredients. The cold-pressed, organic rosehip oil brings illumination and deep hydration, while the hyaluronic acid steps in to moisturize, aiding in diminishing fine lines and imparting a stunning, radiant glow that's simply unmatched!

Benefits
The power-duo of rosehip oil and hyaluronic acid work together synergistically to hydrate AND moisturize, supporting the skin barrier for healthy skin.
Organic cold-pressed rosehip oil is rich in fatty acids, anti-inflammatory + antioxidant compounds, vitamins C and E which help even out the skin tone, improve elasticity and promote a healthy glow.
Hyaluronic acid attracts water to hydrate the skin to keep it smooth, soft, supple, and plump reducing the appearance of fine lines and wrinkles.

How to use
Shake well before use.

After cleansing, spritz face with Magical Mist or make sure face is damp. Then gently massage 1-2 pumps of serum on face and neck. For richer hydration, use 3-4 pumps.

For lighter hydration, add 1-2 drops of water (or a spritz of Magical Mist) to serum after pumping onto hand. Use daily, morning and night.

Formulated without any harsh chemicals, parabens, phthalates, synthetic fragrance, mineral oil, fillers, GMO's or any other junk you don't want on your skin.

100% Cold-Pressed Rosehip Oil*, Hyaluronic Acid.

*Certified organic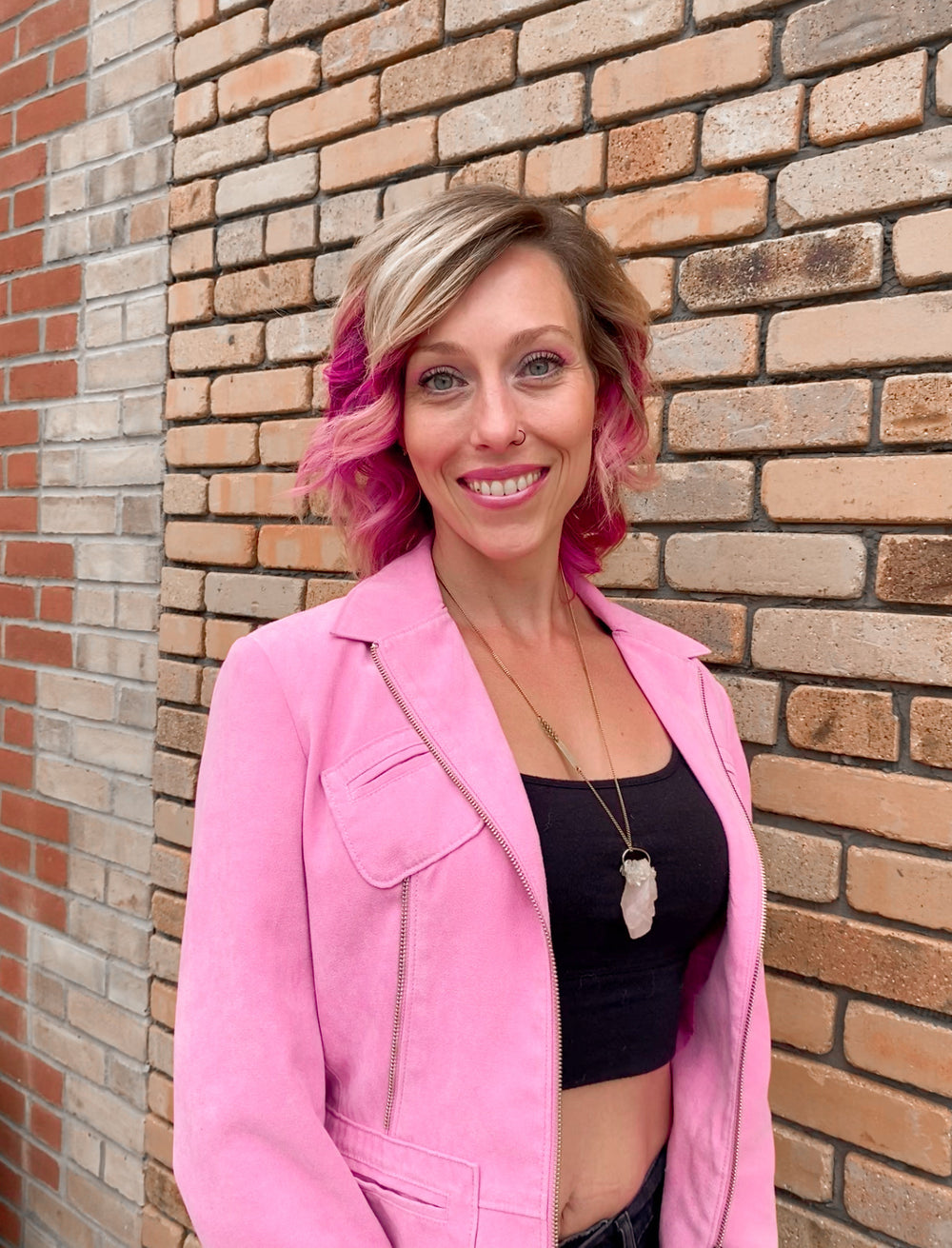 🌍 From Recycling to Action: Katrina's Fight Against Plastic 🛢️
Katrina's awakening led her to cut plastic, one step at a time. Now, it's your turn.
🌿 Introducing Eco-Refillary: Your Partner in Change.
Small shifts, big impact. Join the movement with refillable choices.
🌎 Be the Change with Eco-Refillary: Start Reducing Today! 🌱
I'm so happy with my purchase!
I love the store. I try to be environmentally conscious so every bit helps. The products are fabulous and the owner is friendly and knowledgeable
The best thing ever!
Creative suggestion(s) resulting in a unique, beautiful, hand crafted gift for a special person!
Smells amazing in the shop!!!
Such a cute little store. We will definitely be back!