HAPPY FACIAL ROLLER & GUA SHA SET ~ ROSE QUARTZ
Regular price

Sale price

$65.00

Unit price

per
Happy Facial rollers and Gua Sha tools are considered the best made in the market and are loved by celebrities and Beauty Editors alike! 

The Happy Rose Quartz Roller in our signature rose gold frame now comes in a gift set! Now you can experience the smoothest and quietest roller along with the sculpting benefits of gua sha - both tools based on the principles of Traditional Chinese Medicine.

The perfect set for your at-home facial and body relaxation

Roller:

Helps to tone and tighten your skin
Promotes lymphatic drainage
Boosts blood circulation
Helps decrease facial puffiness and bloating
Eases facial and jawline tension

Gua Sha:

Helps to lift and firm up the skin
Improves blood circulation
Promoted deeper massage and lymphatic drainage
Helps contour facial jawline and sagging skin


Rose Quartz:
Represents compassion. balancing emotions, lower stress levels and raise self-esteem.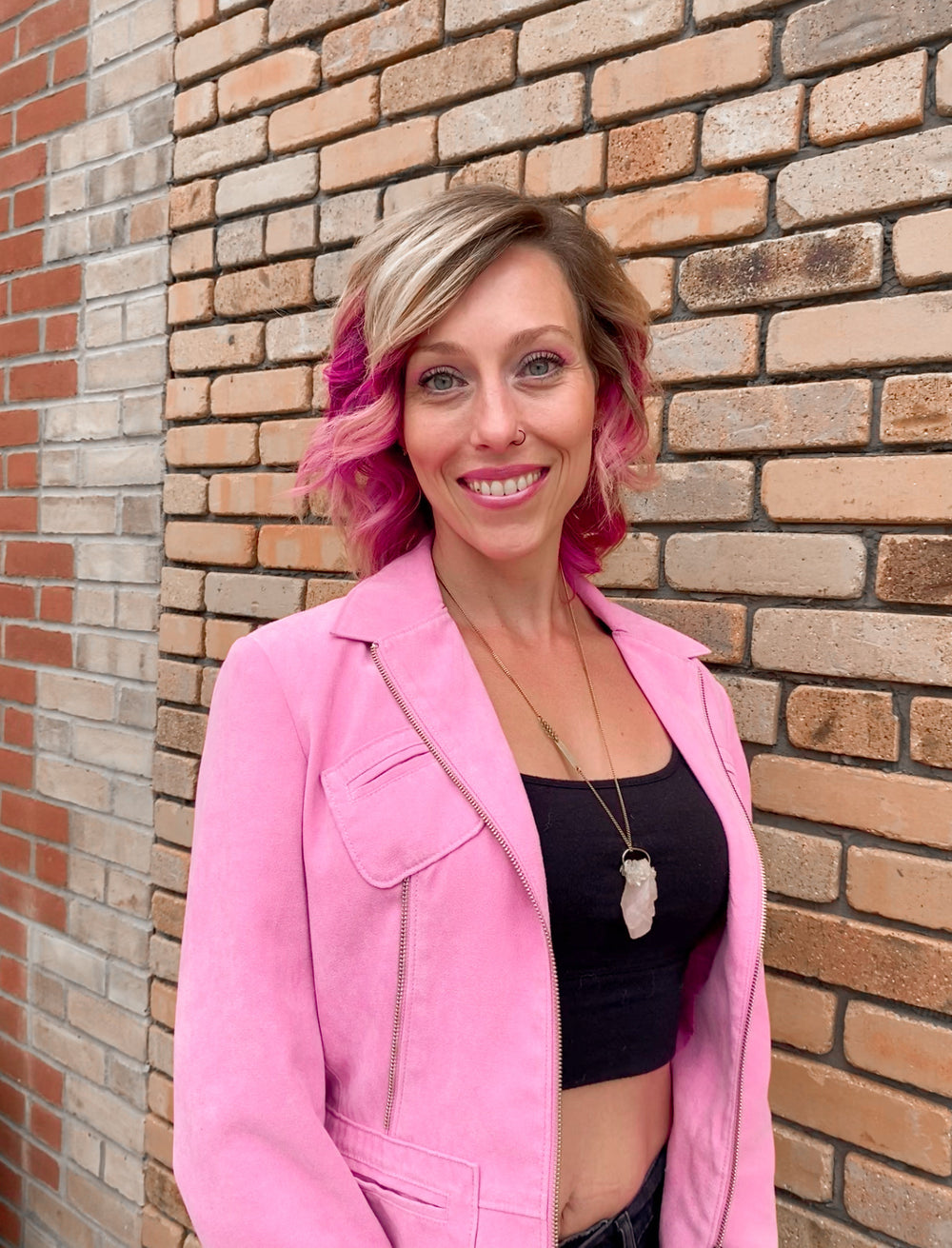 🌍 From Recycling to Action: Katrina's Fight Against Plastic 🛢️
Katrina's awakening led her to cut plastic, one step at a time. Now, it's your turn.
🌿 Introducing Eco-Refillary: Your Partner in Change.
Small shifts, big impact. Join the movement with refillable choices.
🌎 Be the Change with Eco-Refillary: Start Reducing Today! 🌱
I'm so happy with my purchase!
I love the store. I try to be environmentally conscious so every bit helps. The products are fabulous and the owner is friendly and knowledgeable
The best thing ever!
Creative suggestion(s) resulting in a unique, beautiful, hand crafted gift for a special person!
Smells amazing in the shop!!!
Such a cute little store. We will definitely be back!