Eye Elixir
Regular price

Sale price

$32.00

Unit price

per
Luxury in a Drop: Nourishing Organic Eye Serum

Indulge Your Eyes: Elevate your skincare with our opulent organic eye serum. A lavish elixir designed to diminish puffiness, erase dark circles, and bid adieu to fine lines.

Unveil the Magic:

Anti-Fatigue Enigma: Puffiness and dark circles, be gone! Our serum is your secret weapon for revitalized eyes.

Age-Defying Alchemy: Rich in antioxidants, it's your guardian against premature aging, unveiling timeless beauty.

Delicate Skin's Hero: With the embrace of fatty acids, our serum pampers and softens, enhancing the eyes' allure.

Elevate Your Gaze: Witness the transformation as your eyes come alive with newfound radiance. Each drop holds the promise of timeless elegance and youthful grace.
The amazing combination of organic essential oils nourish, repair and protect - truly an elixir for the delicate skin around the eyes.
Apricot kernel oil contains fatty acids that help the skin repair its cellular structure, which in turn helps fight the signs of aging while green tea extract reduces puffiness.
Rosehip oil and jojoba deeply moisturize without clogging the pores and infuse the skin with antioxidant nutrients including vitamins C and E, as well as beta-carotene.
Formulated without any harsh chemicals, alcohols, parabens, phthalates, synthetic fragrances, mineral oil, fillers, GMOs or any other junk you don't want on your skin.

----

Rosehip Seed Oil*, Jojoba Seed Oil*, Calendula Extract*, Apricot Kernel Oil*, Green Tea Extract*, Tocopherol, Rose Geranium*.

*Certified organic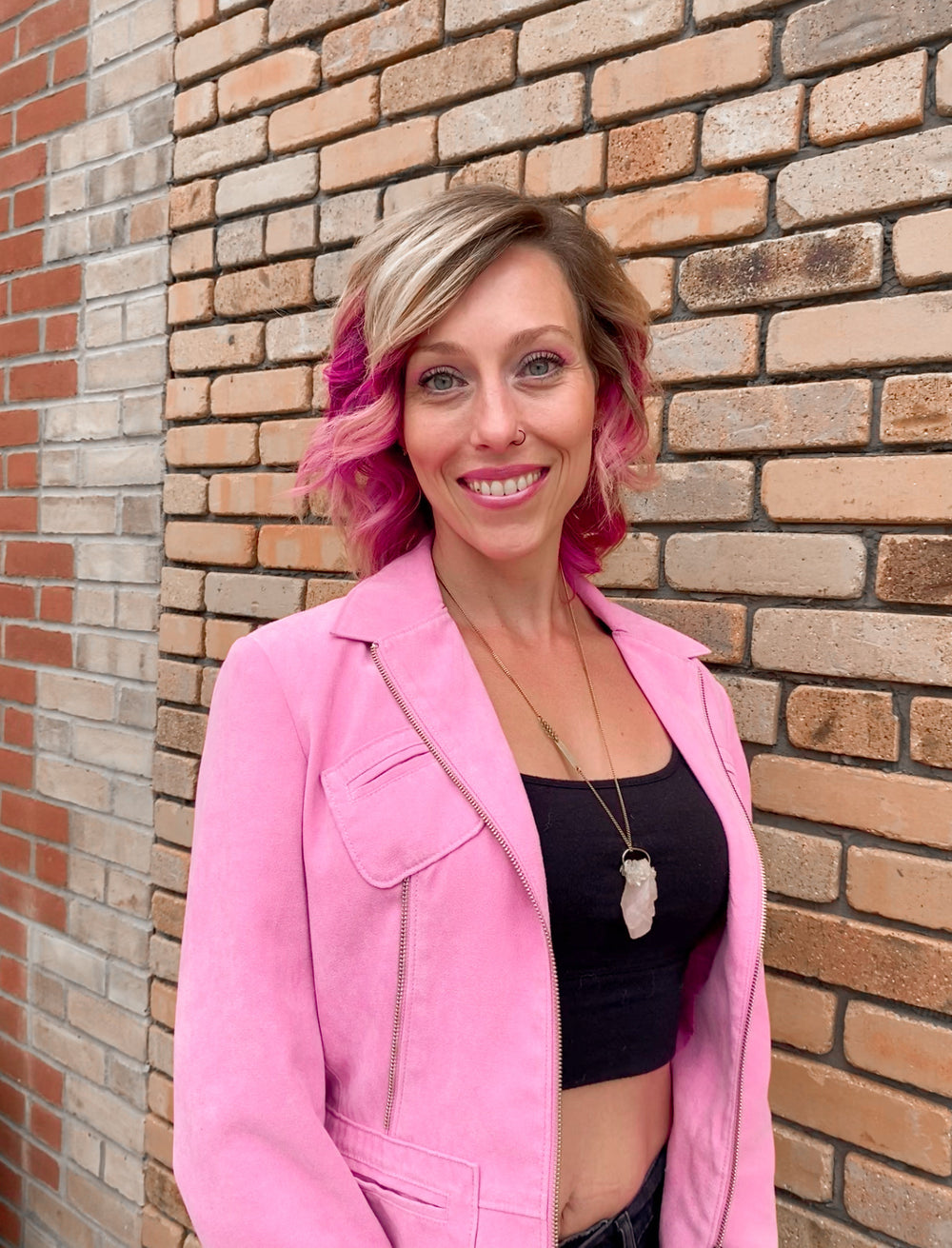 🌍 From Recycling to Action: Katrina's Fight Against Plastic 🛢️
Katrina's awakening led her to cut plastic, one step at a time. Now, it's your turn.
🌿 Introducing Eco-Refillary: Your Partner in Change.
Small shifts, big impact. Join the movement with refillable choices.
🌎 Be the Change with Eco-Refillary: Start Reducing Today! 🌱
I'm so happy with my purchase!
I love the store. I try to be environmentally conscious so every bit helps. The products are fabulous and the owner is friendly and knowledgeable
The best thing ever!
Creative suggestion(s) resulting in a unique, beautiful, hand crafted gift for a special person!
Smells amazing in the shop!!!
Such a cute little store. We will definitely be back!