Eucalyptus Euphoria - Soothing Natural Multi-Surface Cleaner
Regular price

Sale price

$18.00

Unit price

per
The Eucalyptus Euphoria natural multi-surface cleaner provides a refreshing and calming aroma that helps ease the tedious task of cleaning. By blending the scents of eucalyptus, rosemary, and lemongrass, this cleaner creates a comforting fragrance that harmonizes your inner and outer environment.
Benefits:

The blend of essential oils in Eucalyptus Euphoria provides a calming and soothing aroma that makes cleaning more enjoyable.
The natural and non-toxic formula makes it safe to use around children and pets, and is also better for the environment.
Its readily biodegradable formula ensures that it breaks down quickly and does not harm the planet.
It is food surface friendly, meaning it can be used to clean surfaces that come into contact with food without leaving any harmful residues or affecting the taste.
The absence of dyes in the formula makes it less likely to cause any allergic reactions or skin irritations.
The product is cruelty-free and has not been tested on animals, making it a more ethical choice for consumers.
Directions:

Shake well before use.
Spray directly onto the surface to be cleaned.
Wipe the surface clean with a cloth or paper towel.
For tougher stains, let the cleaner sit for a few minutes before wiping clean.
For best results, use on surfaces that are cool to the touch.
Store in a cool, dry place, away from direct sunlight.
All-Natural Ingredients: Water, Alcohol Ethoxylate (coconut oil derived), Alkyl polyglucoside (plant derived) and natural essential oils (Eucalyptus, Rosemary, Lemongrass).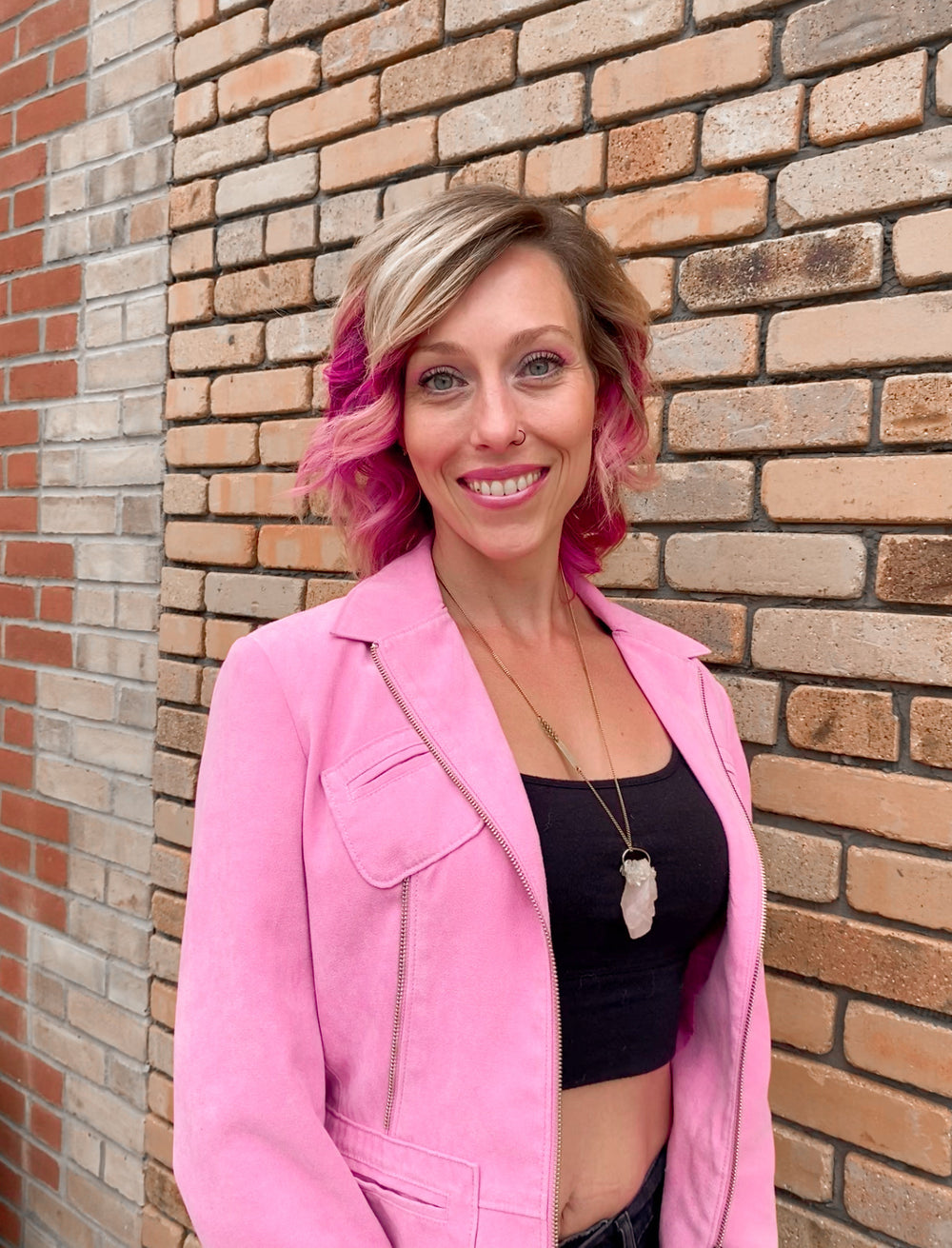 🌍 From Recycling to Action: Katrina's Fight Against Plastic 🛢️
Katrina's awakening led her to cut plastic, one step at a time. Now, it's your turn.
🌿 Introducing Eco-Refillary: Your Partner in Change.
Small shifts, big impact. Join the movement with refillable choices.
🌎 Be the Change with Eco-Refillary: Start Reducing Today! 🌱
I'm so happy with my purchase!
I love the store. I try to be environmentally conscious so every bit helps. The products are fabulous and the owner is friendly and knowledgeable
The best thing ever!
Creative suggestion(s) resulting in a unique, beautiful, hand crafted gift for a special person!
Smells amazing in the shop!!!
Such a cute little store. We will definitely be back!