CANDLE MAKING AT THE REFILL BAR GUELPH NOVEMBER 21st
Regular price

Sale price

$50.00

Unit price

per
Experience the enchanting world of candle making at our delightful workshop, where creativity and relaxation come together. Join us for an unforgettable crafting session that combines the art of candle making, the allure of essential oils, and the intrigue of aromatic notes. This hands-on workshop is perfect for anyone seeking a unique and thoughtful gift idea this holiday season.

Date & Location: Date: [Insert Workshop Date] Time: [Insert Workshop Time] Location: The Refill Bar, Downtown Guelph

Price: $50 per participant

Workshop Highlights:

Soy Wax Candle Crafting: Learn the secrets of creating a beautiful and eco-friendly 9oz soy wax candle. We'll guide you through the process, from melting the wax to adding your unique blend of essential oils.

Essential Oil Aromatherapy: Discover the aromatic world of essential oils and their therapeutic benefits. You'll have the opportunity to choose from a variety of essential oils to create a scent that resonates with you.

Understanding Aromatic Notes: Dive into the art of blending top, middle, and base notes to create a fragrance that's truly one-of-a-kind. Gain insights into how different scents harmonize to form a captivating aroma.

Personalized Candle Labeling: Customize your candle with a personalized label, making it an even more special gift or keepsake.

Holiday Season Gifting: Craft your candle with the holiday season in mind. Whether you're planning to gift it to a loved one or keep it as a festive addition to your own home, this workshop will add a touch of warmth and magic to your holidays.

Seasonal Mocktail and Treat: To enhance the experience, we'll provide a seasonal mocktail and a delectable treat for you to savor as you create your candle.

What's Included:

All materials and supplies for candle making
A 9oz handcrafted soy wax candle to take home
Access to a variety of essential oils
Personalized candle label
Guided instruction and expert tips
Seasonal mocktail and treat

Who Can Attend: This workshop is suitable for beginners and enthusiasts alike. No prior experience is necessary. Just bring your curiosity and creativity!

Join us for an afternoon of scents, warmth, and the joy of crafting! Reserve your spot today and start the holiday season with a personalized, handcrafted gift.

To secure your spot, please contact The Refill Bar at [Insert Contact Information].

Space is limited, so don't wait to embark on this aromatic journey with us. We can't wait to see you there!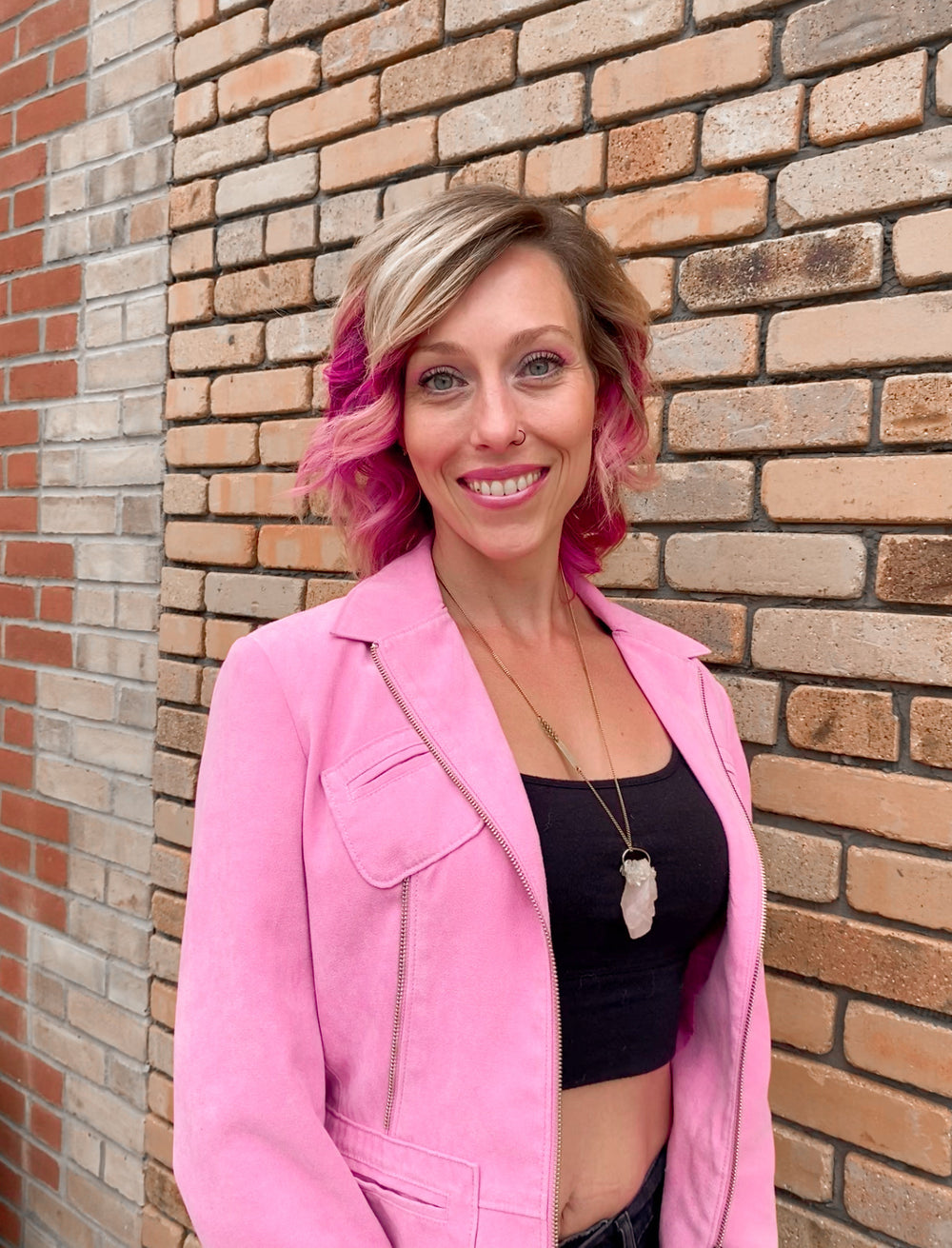 🌍 From Recycling to Action: Katrina's Fight Against Plastic 🛢️
Katrina's awakening led her to cut plastic, one step at a time. Now, it's your turn.
🌿 Introducing Eco-Refillary: Your Partner in Change.
Small shifts, big impact. Join the movement with refillable choices.
🌎 Be the Change with Eco-Refillary: Start Reducing Today! 🌱
I'm so happy with my purchase!
I love the store. I try to be environmentally conscious so every bit helps. The products are fabulous and the owner is friendly and knowledgeable
The best thing ever!
Creative suggestion(s) resulting in a unique, beautiful, hand crafted gift for a special person!
Smells amazing in the shop!!!
Such a cute little store. We will definitely be back!