The DIY Kit
Regular price

Sale price

$30.00

Unit price

per
Warning: Ages 3 and up. Adult supervision required. Items in this kit are not for consumption.

Make it. Wrap it. Wash it. Reuse it.


Our signature beeswax wraps, now in DIY form!  Get the whole family in the kitchen to learn about sustainability, eco-friendly kitchen alternatives, and the importance of bees in our environment.

Kit includes:


MYB Signature Beeswax Blend
Parchment paper
8x8 cotton squares (2)
10x10 cotton squares (2)
Plantable instruction card

When you're finished with this project, plant the instruction card! Printed on wildflower seed paper, you get 2 activities in one, and you can help support pollinators.

Mind Your Bees' beeswax food wraps have revolutionized zero-waste, eco-friendly food storage.  They are the new kitchen essential.  Our wraps help reduce food and plastic waste in your kitchen, simply: Wrap it. Wash it. Reuse it!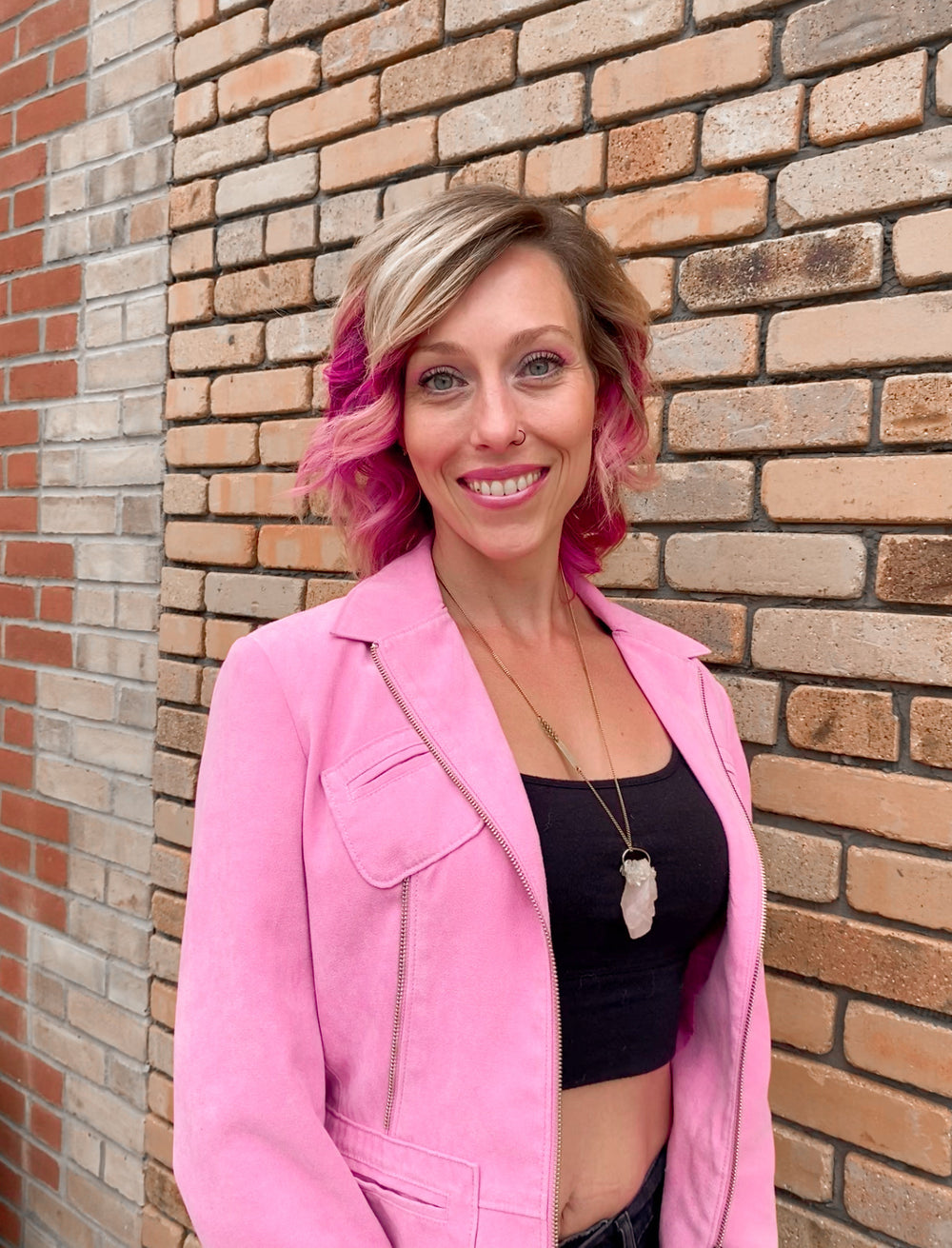 🌍 From Recycling to Action: Katrina's Fight Against Plastic 🛢️
Katrina's awakening led her to cut plastic, one step at a time. Now, it's your turn.
🌿 Introducing Eco-Refillary: Your Partner in Change.
Small shifts, big impact. Join the movement with refillable choices.
🌎 Be the Change with Eco-Refillary: Start Reducing Today! 🌱
I'm so happy with my purchase!
I love the store. I try to be environmentally conscious so every bit helps. The products are fabulous and the owner is friendly and knowledgeable
The best thing ever!
Creative suggestion(s) resulting in a unique, beautiful, hand crafted gift for a special person!
Smells amazing in the shop!!!
Such a cute little store. We will definitely be back!