AWAKEN
Regular price

Sale price

$28.00

Unit price

per
Our soy/coconut wax soy candle is a perfect combination of peppermint and eucalyptus essential oils that bring a refreshing and invigorating aroma to any room. As you light this candle, imagine yourself standing outside on a cold winter night, watching your breath form clouds in the air, and feeling the crunch of snow beneath your feet with each step you take. Breathe in the scent of the crisp snow and cold nights as you gaze at the northern lights dancing in the distance.

This candle is not only meant to provide a relaxing atmosphere, but it also serves as a reminder to let go of anything that no longer serves us and to embrace new beginnings with excitement. As you inhale the refreshing scent of peppermint and eucalyptus, let go of any negativity and allow yourself to be energized and inspired for what is to come.

In addition to its invigorating aroma and mindfulness benefits, this Soy/Coconut wax candle with essential oils of peppermint and eucalyptus is made with care and attention to detail in our shop located in Flesherton, Ontario. Every candle is crafted using high-quality ingredients and expertly blended to create a unique and memorable scent experience. By purchasing this candle, you are not only supporting a local business, but also enjoying a high-quality product that has been made with love and dedication.

Indulge your senses.

8oz/240ml
Natural
Organic
Aromatherapy

Care Instructions

Ensure that the wick is trimmed to ¼ inch before each use. Burn the candle for no more than 4 hours at a time, and keep the candle away from drafts, flammable objects, and children or pets. When not in use, cover the candle with its lid to preserve the scent and protect the wax from dust and debris. Always burn candles on a heat-resistant surface and never leave them unattended.

Trim the wick to ¼ inch before each use to prevent excessive smoking and soot buildup. Always burn candles on a heat-resistant surface and keep them away from flammable objects, children, and pets. Extinguish the candle by using a snuffer or by gently blowing it out. Never use water to extinguish a candle.
8oz

Soy/Coconut Wax Candle

Cotton Wick

100% Essential Oils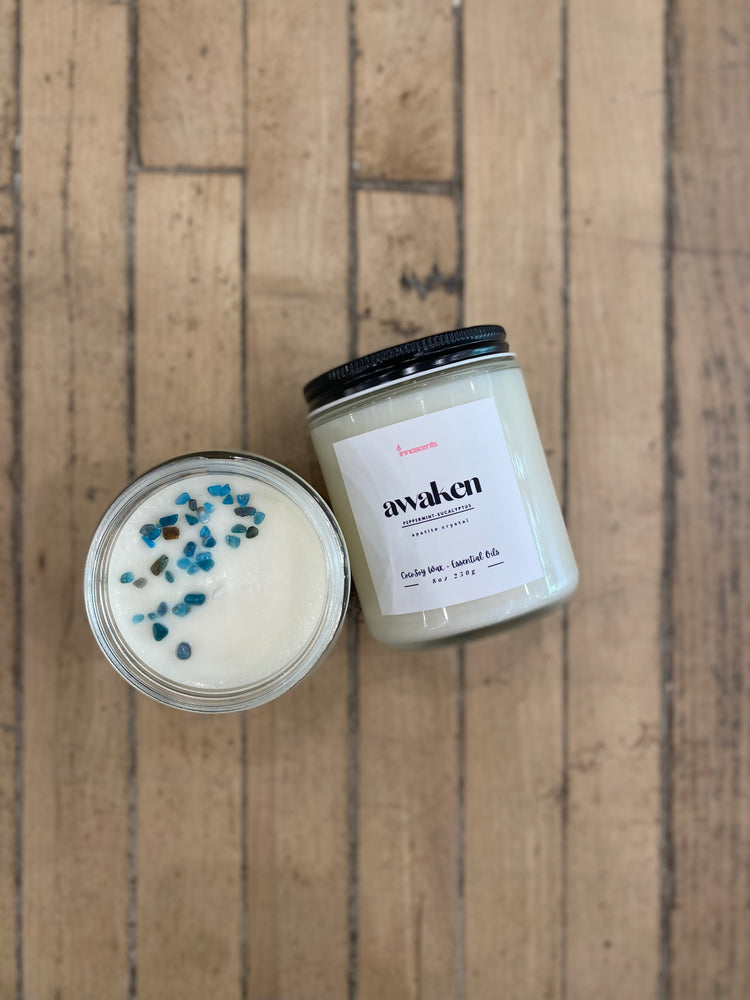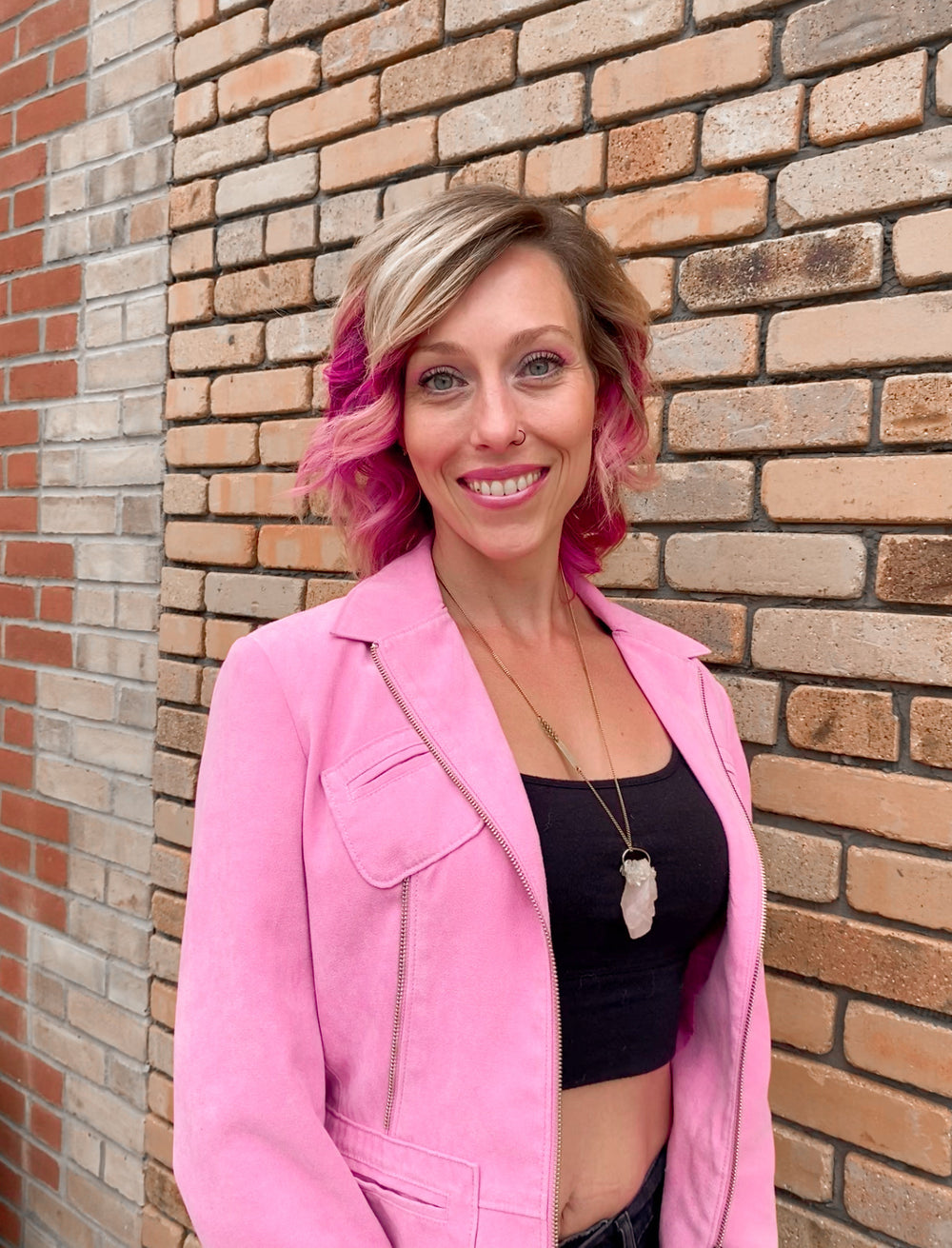 🌍 From Recycling to Action: Katrina's Fight Against Plastic 🛢️
Katrina's awakening led her to cut plastic, one step at a time. Now, it's your turn.
🌿 Introducing Eco-Refillary: Your Partner in Change.
Small shifts, big impact. Join the movement with refillable choices.
🌎 Be the Change with Eco-Refillary: Start Reducing Today! 🌱
I'm so happy with my purchase!
I love the store. I try to be environmentally conscious so every bit helps. The products are fabulous and the owner is friendly and knowledgeable
The best thing ever!
Creative suggestion(s) resulting in a unique, beautiful, hand crafted gift for a special person!
Smells amazing in the shop!!!
Such a cute little store. We will definitely be back!