All good Sun Butter
Regular price

Sale price

$14.00

Unit price

per
All Good SPF 50 Water Resistant Zinc Sunscreen Butter is the epitome of effective, safe, and eco-friendly sun protection. Formulated with just six simple ingredients, this sunscreen butter provides a powerful defense against both UVA and UVB rays, safeguarding your skin while you enjoy your outdoor adventures. Whether you're at the beach, hiking, or engaging in extreme sports, trust All Good to keep your skin protected and cared for.
Prioritize the health of your skin and the planet. All Good sunscreen butter features non-nano zinc oxide, ensuring it provides effective protection without harmful nanoparticle absorption. They care deeply about marine life, and that's why their sunscreen is coral reef safe and biodegradable, so you can enjoy the sun responsibly. With no GMOs, gluten, or oxybenzone, and utilizing organic and natural ingredients, we maintain our commitment to creating safe and sustainable products.

Directions:
Before sun exposure, apply a generous amount of All Good SPF 50 Water Resistant Zinc Sunscreen Butter to all exposed areas of your skin. Reapply every two hours or after swimming, sweating, or towel-drying to maintain optimal protection. Remember, sunscreens are most effective when used as part of a comprehensive sun protection plan, including wearing protective clothing and seeking shade during peak hours.
Ingredients:
Active Ingredients:

25% Zinc Oxide: This natural mineral provides broad spectrum protection, reflecting and scattering harmful UV rays away from the skin.
Other Ingredients:

Organic Coconut Oil: Nourishes and moisturizes the skin while contributing to the sunscreen's smooth texture.
Organic Beeswax: Enhances the sunscreen's water resistance and creates a protective barrier on the skin.
Organic Calendula Flowers infused in Organic Jojoba Oil: Calms and soothes the skin, reducing potential irritation from sun exposure.
Vitamin E: An antioxidant that helps to protect the skin from free radicals caused by sun exposure.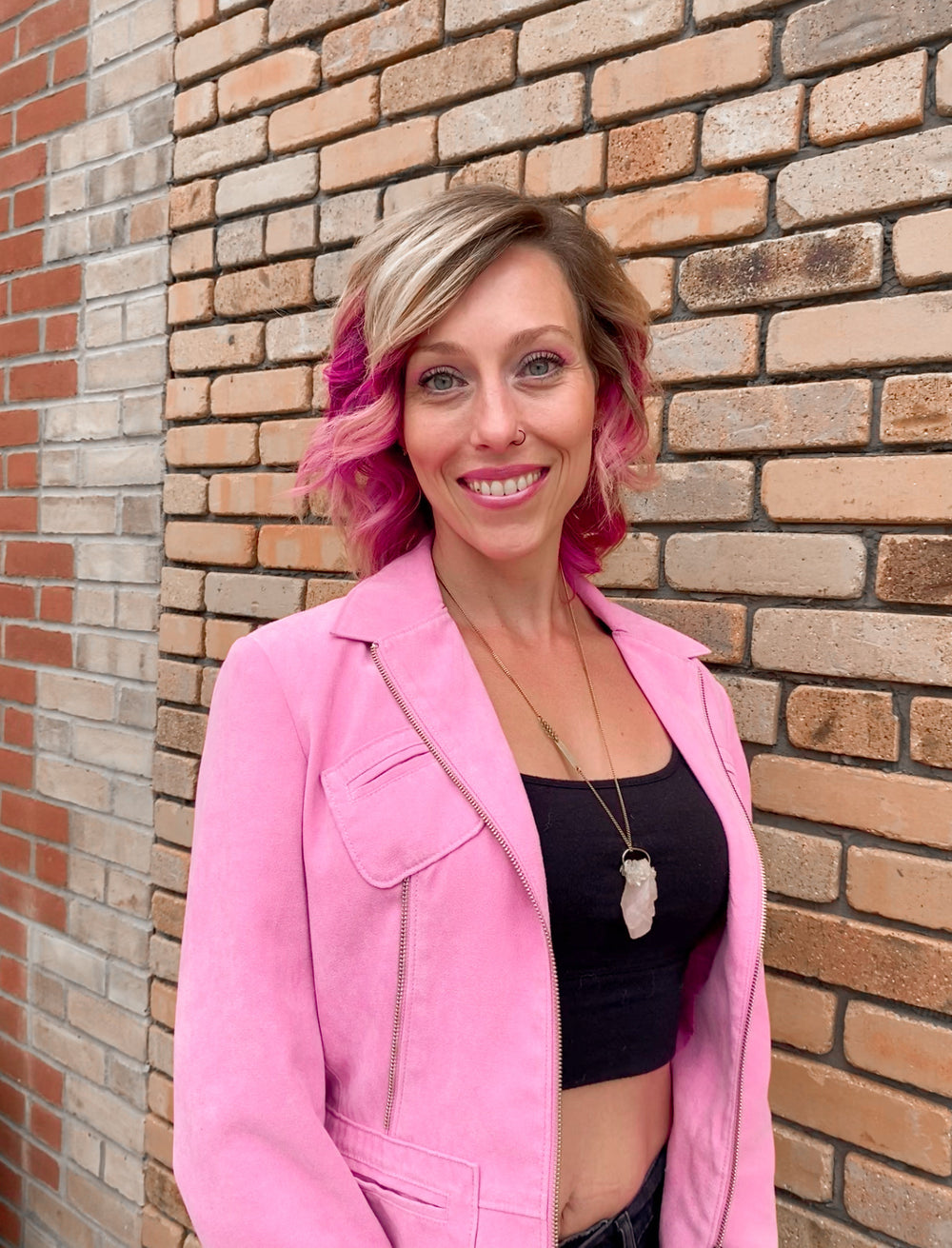 🌍 From Recycling to Action: Katrina's Fight Against Plastic 🛢️
Katrina's awakening led her to cut plastic, one step at a time. Now, it's your turn.
🌿 Introducing Eco-Refillary: Your Partner in Change.
Small shifts, big impact. Join the movement with refillable choices.
🌎 Be the Change with Eco-Refillary: Start Reducing Today! 🌱
I'm so happy with my purchase!
I love the store. I try to be environmentally conscious so every bit helps. The products are fabulous and the owner is friendly and knowledgeable
The best thing ever!
Creative suggestion(s) resulting in a unique, beautiful, hand crafted gift for a special person!
Smells amazing in the shop!!!
Such a cute little store. We will definitely be back!